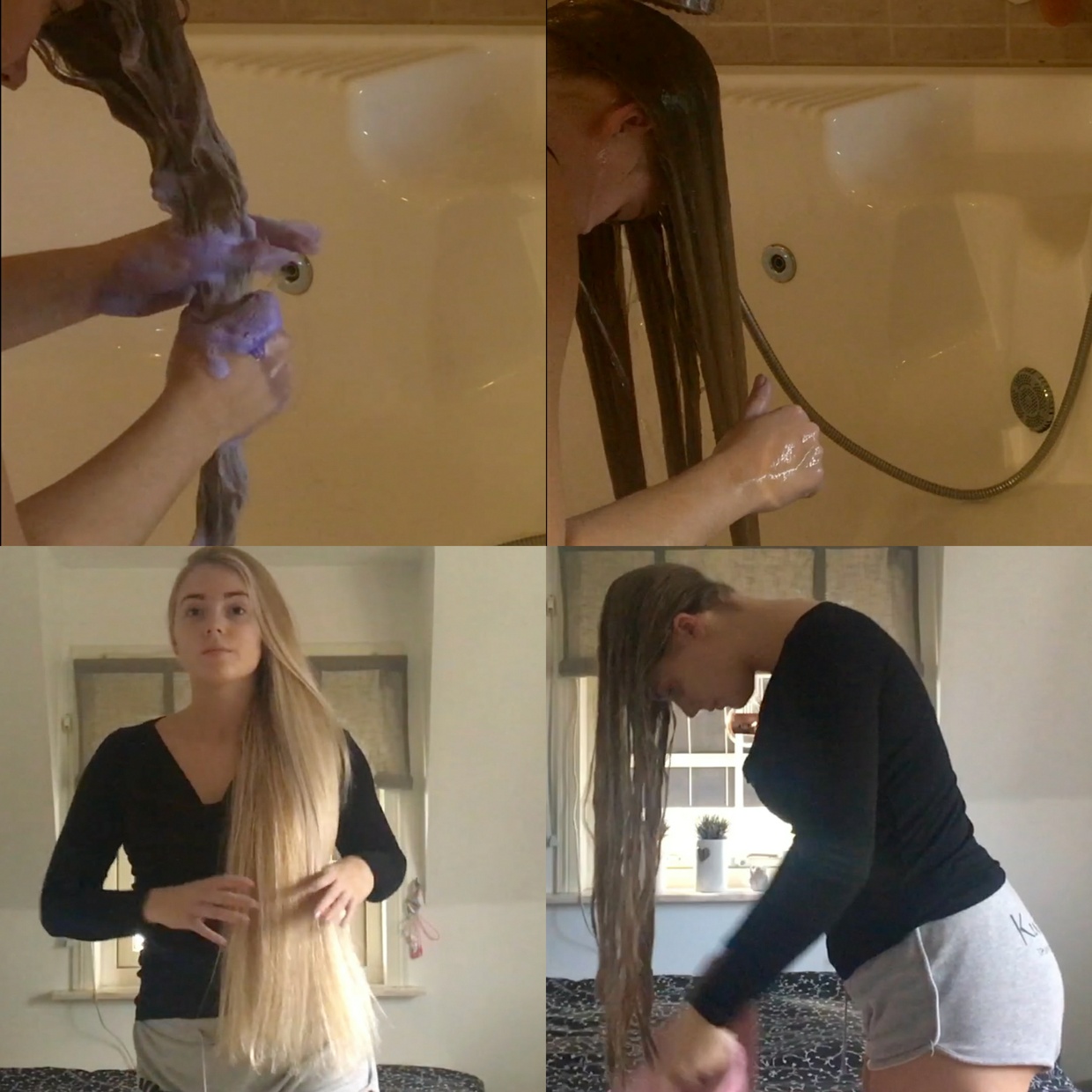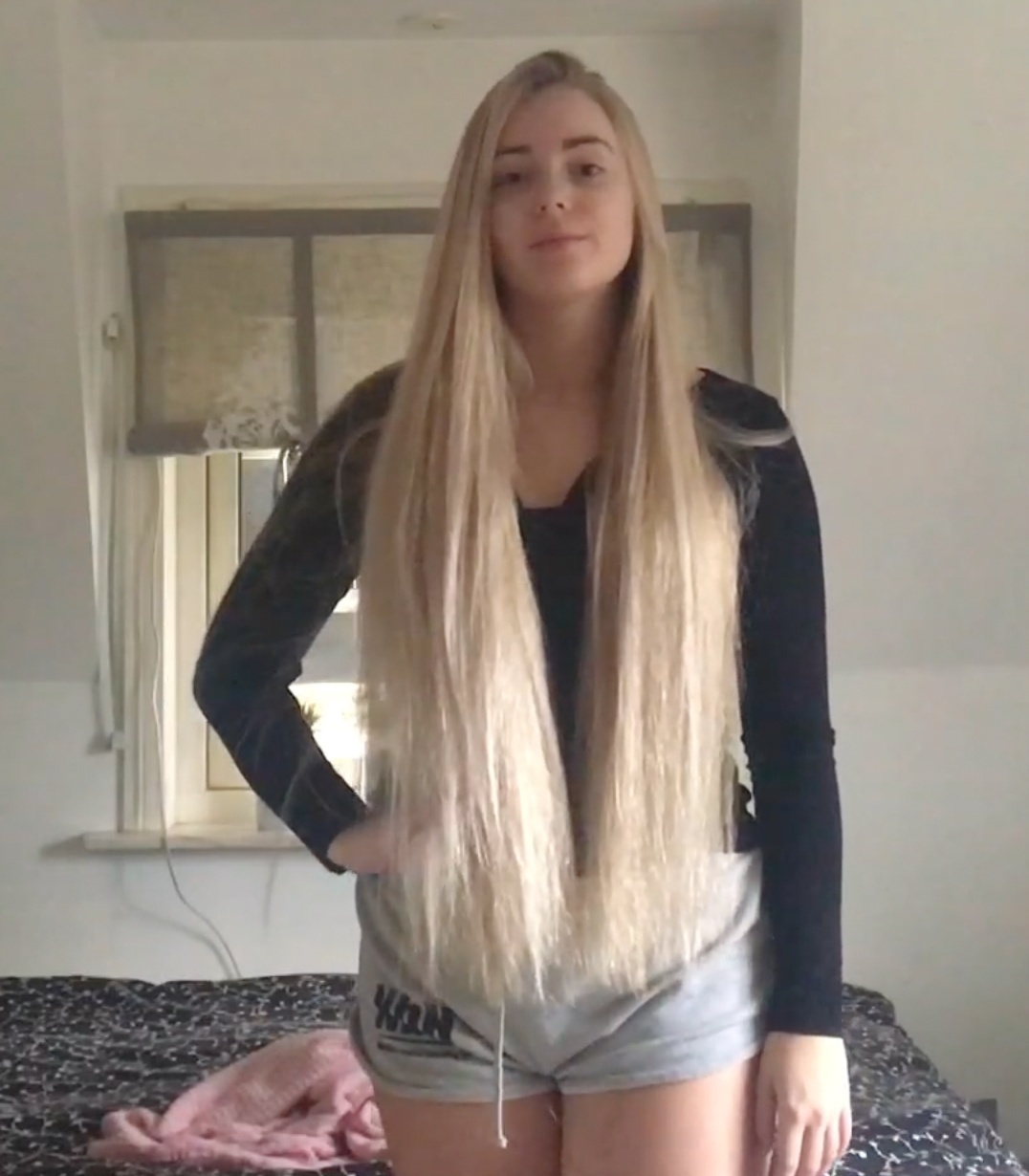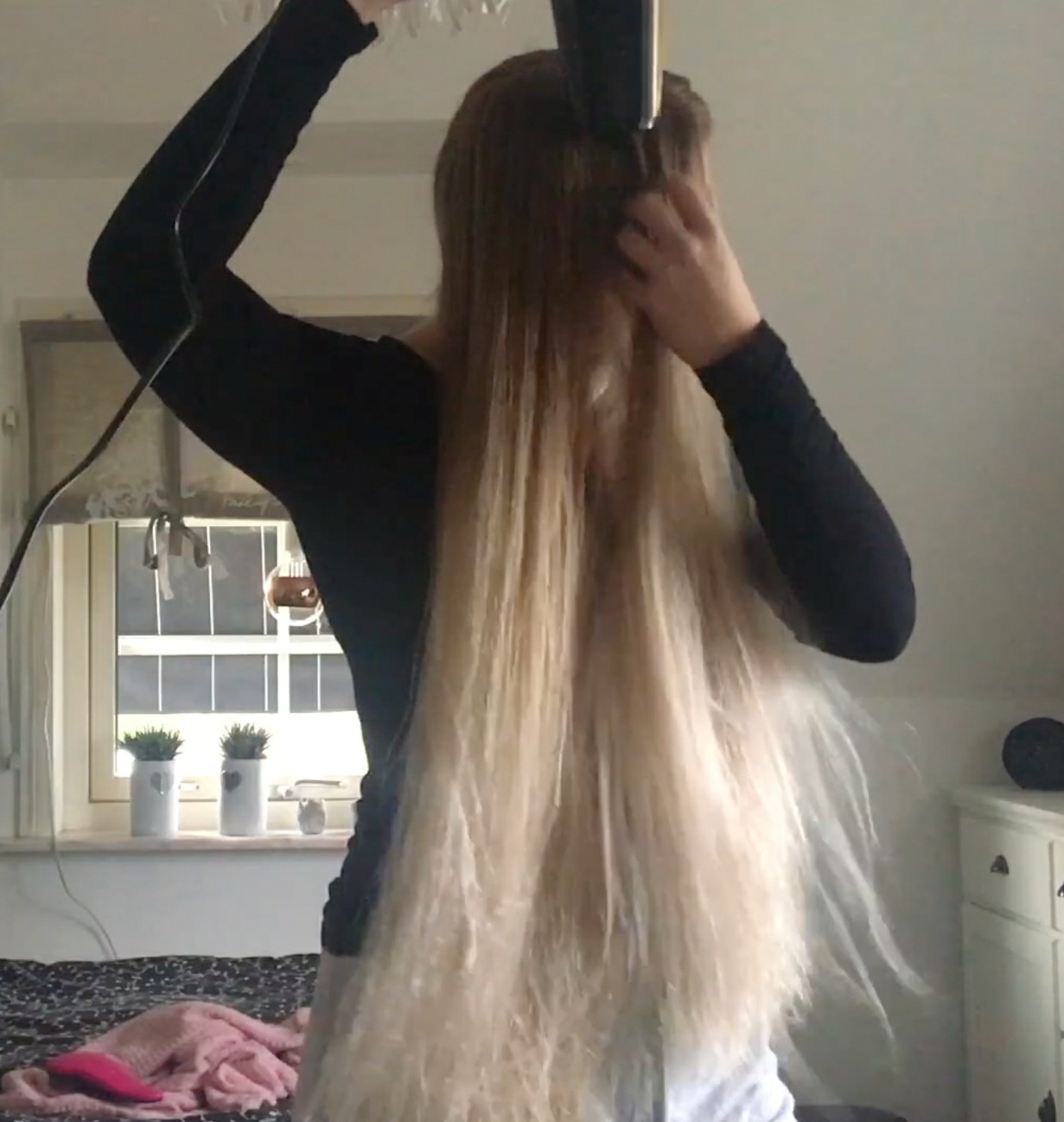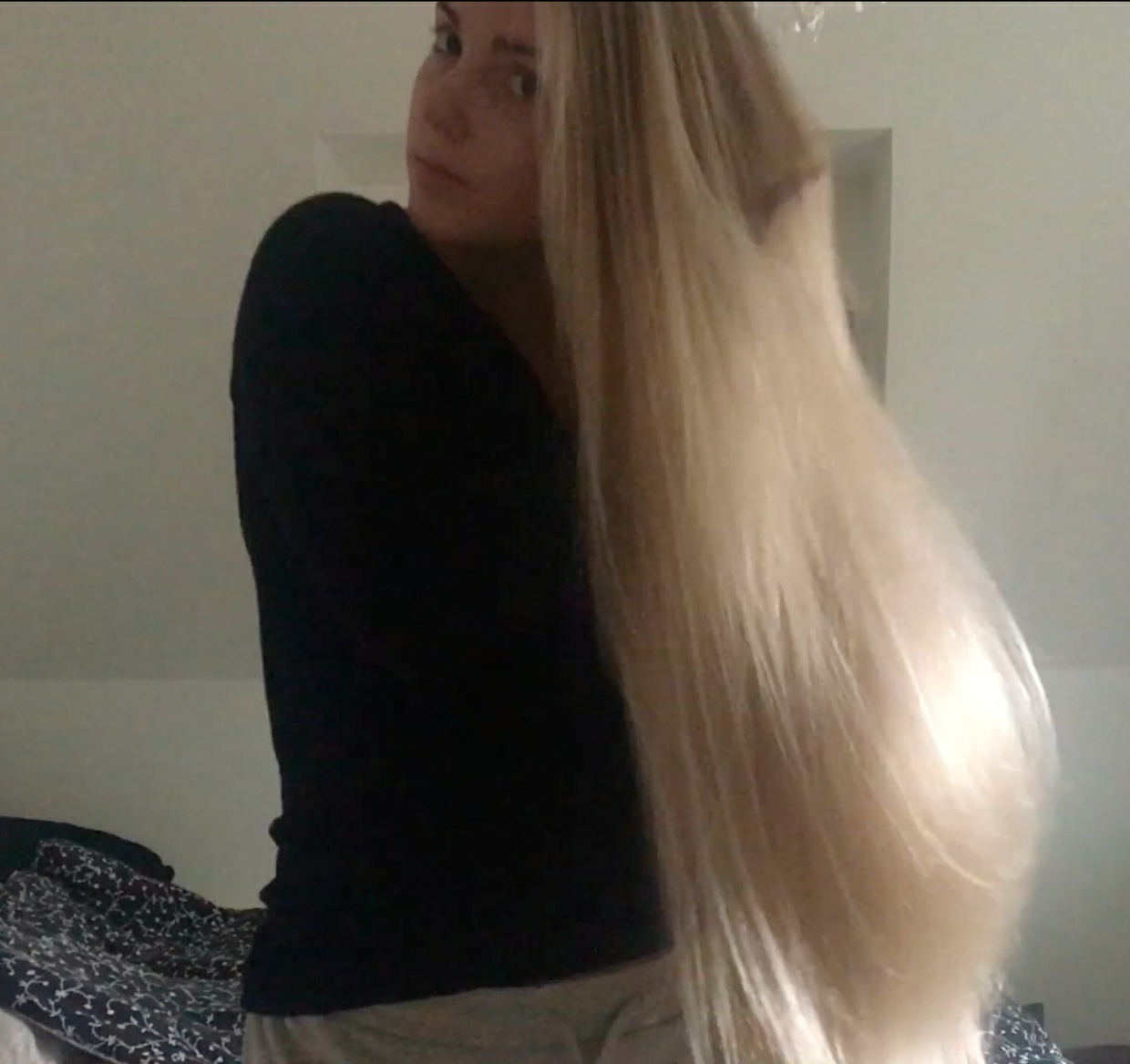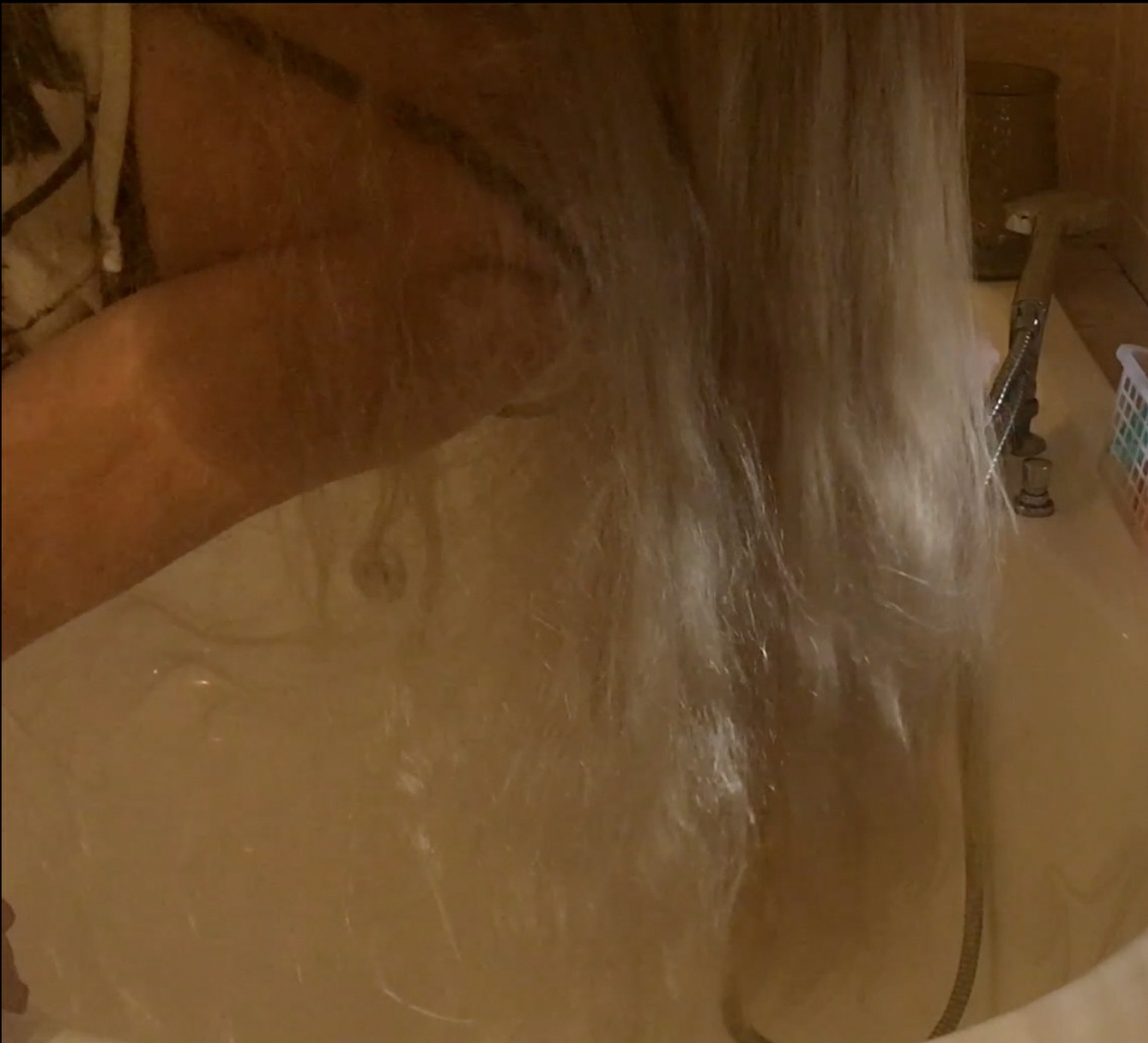 VIDEO - Wash, dry, play
Preview: 
https://www.youtube.com/watch?v=C5QvGRE4iIg
Louise is a wonderful young girl with tailbone length hair.
Her hair is straight, and has a light blonde color, which she is total in love with herself, and you can clearly see that.
This is the longest video here at RealRapunzels so far, being over 38 minutes long!You will see the full routine she goes through with her hair, from completely dry, to wet, to putting shampoo in it, washing it out, drying it with a hairdryer (without heat), brushing it (she does only do this in this video for you), and then dries it by playing with it, stroking her fingers through it, and a lot more!
This video is very long, and can be used in so many ways.
If you like wet hair, hair play, washing, shampooing etc., this video is perfect for you!
This video is over 38 minutes in length.
If you buy this video within the first 24 hours, you will get a discount of 20%!
Discount code: discount
You'll get a 1.8GB .MP4 file.