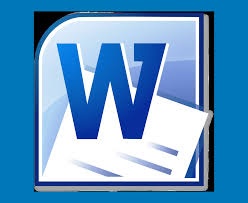 PCN-435 Week 7 Marlatt's TheoryMarlatt's Theory
PCN-435 Week 7 Marlatt's TheoryMarlatt's TheoryWrite a paper of 500-750 words in which you delineate Marlatt's theory of relapse prevention and explain the rationale and technique for dealing with a slip and a relapse.

Include at least two scholarly reference in addition to the textbook in your paper.

Prepare this assignment according to the APA guidelines found in the APA Style Guide, located in the Student Success Center. An abstract is not required.

This assignment uses a grading rubric. Instructors will be using the rubric to grade the assignment; therefore, students should review the rubric prior to beginning the assignment to become familiar with the assignment criteria and expectations for successful completion of the assignment.

You are not required to submit this assignment to Turnitin, unless otherwise directed by your instructor. If so directed, refer to the Student Success Center for directions. Only Word documents can be submitted to Turnitin.

You'll get a 19.0KB .DOCX file.
More products from COLOSEC SOLUTIONS