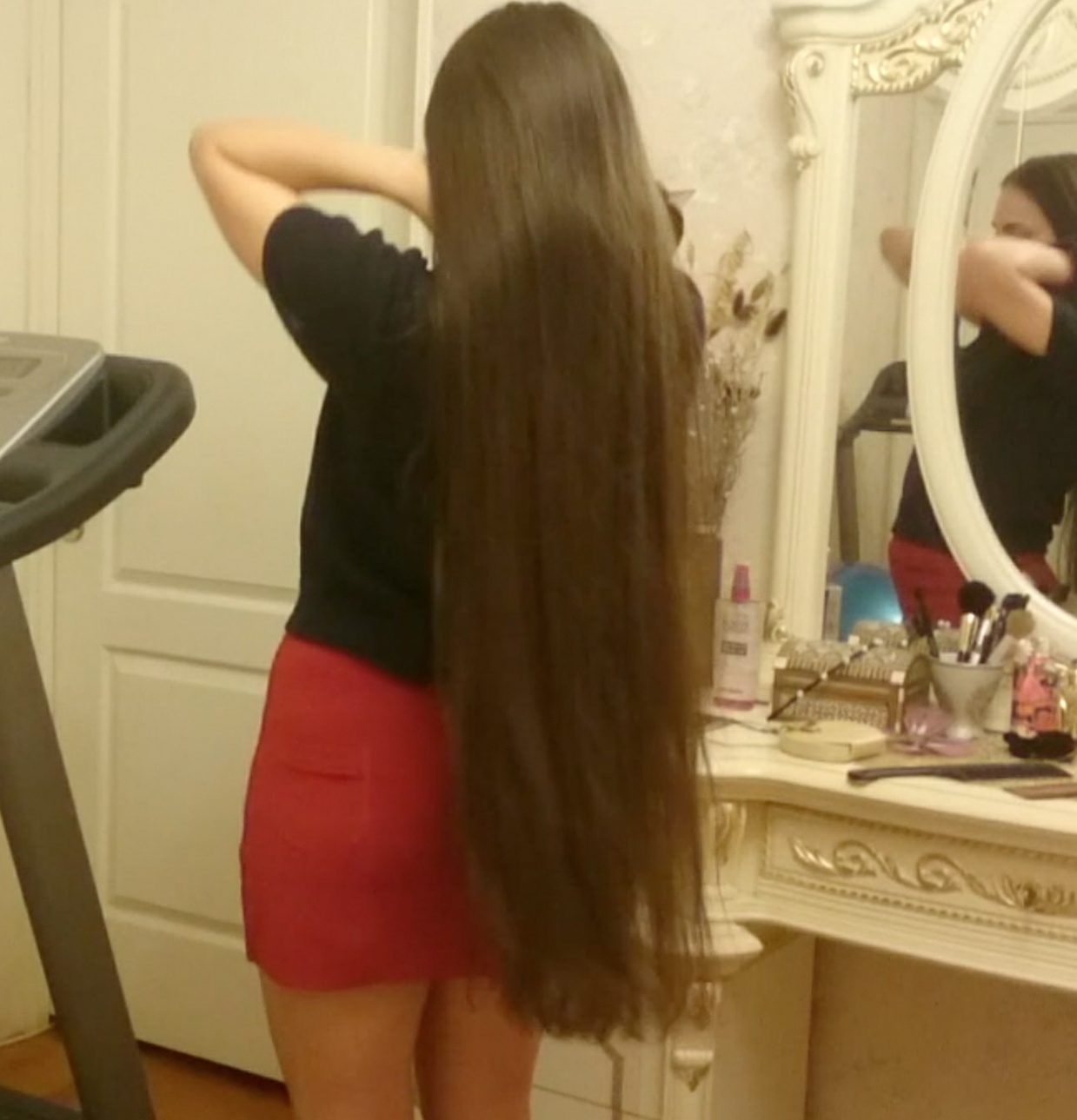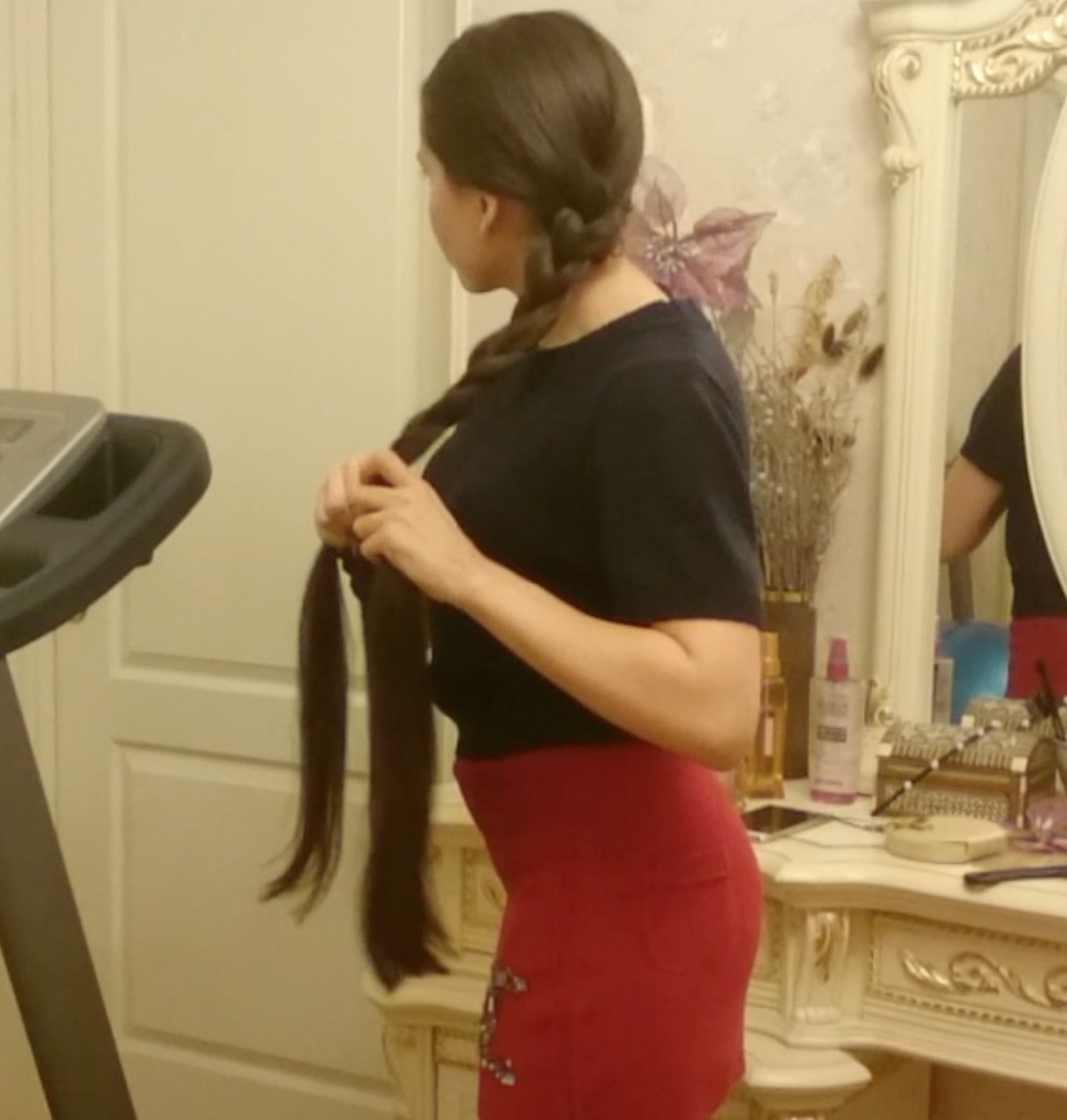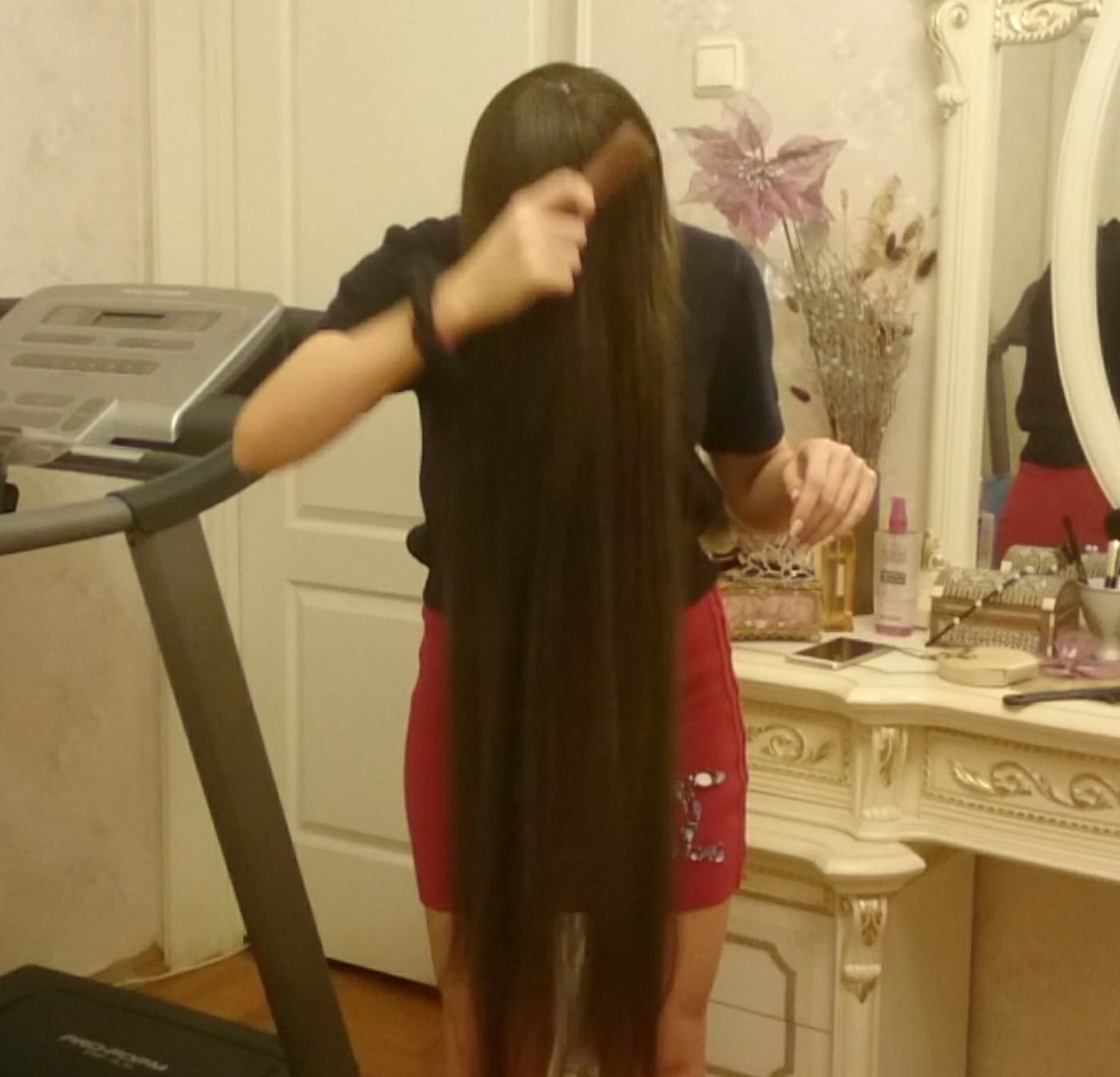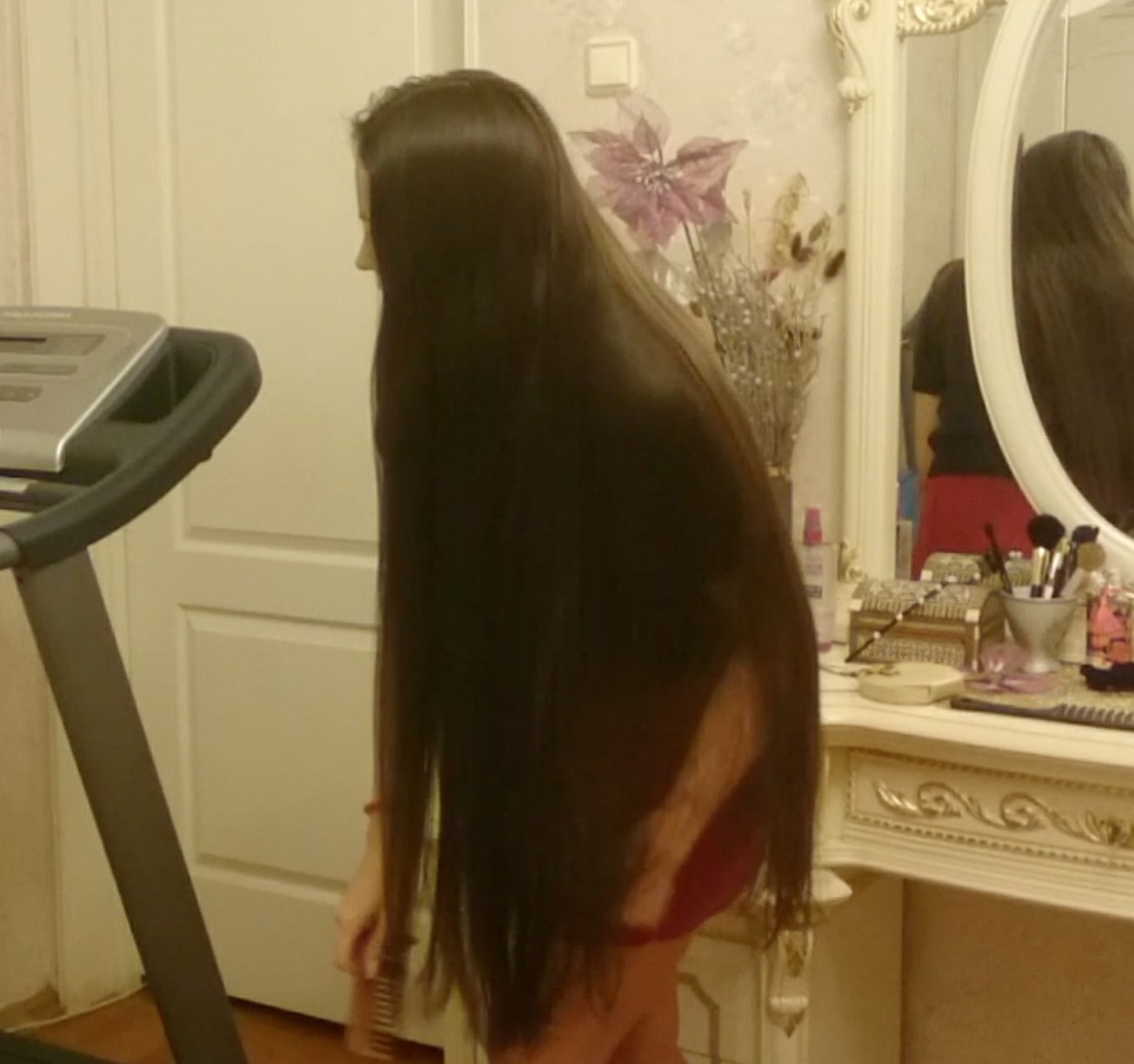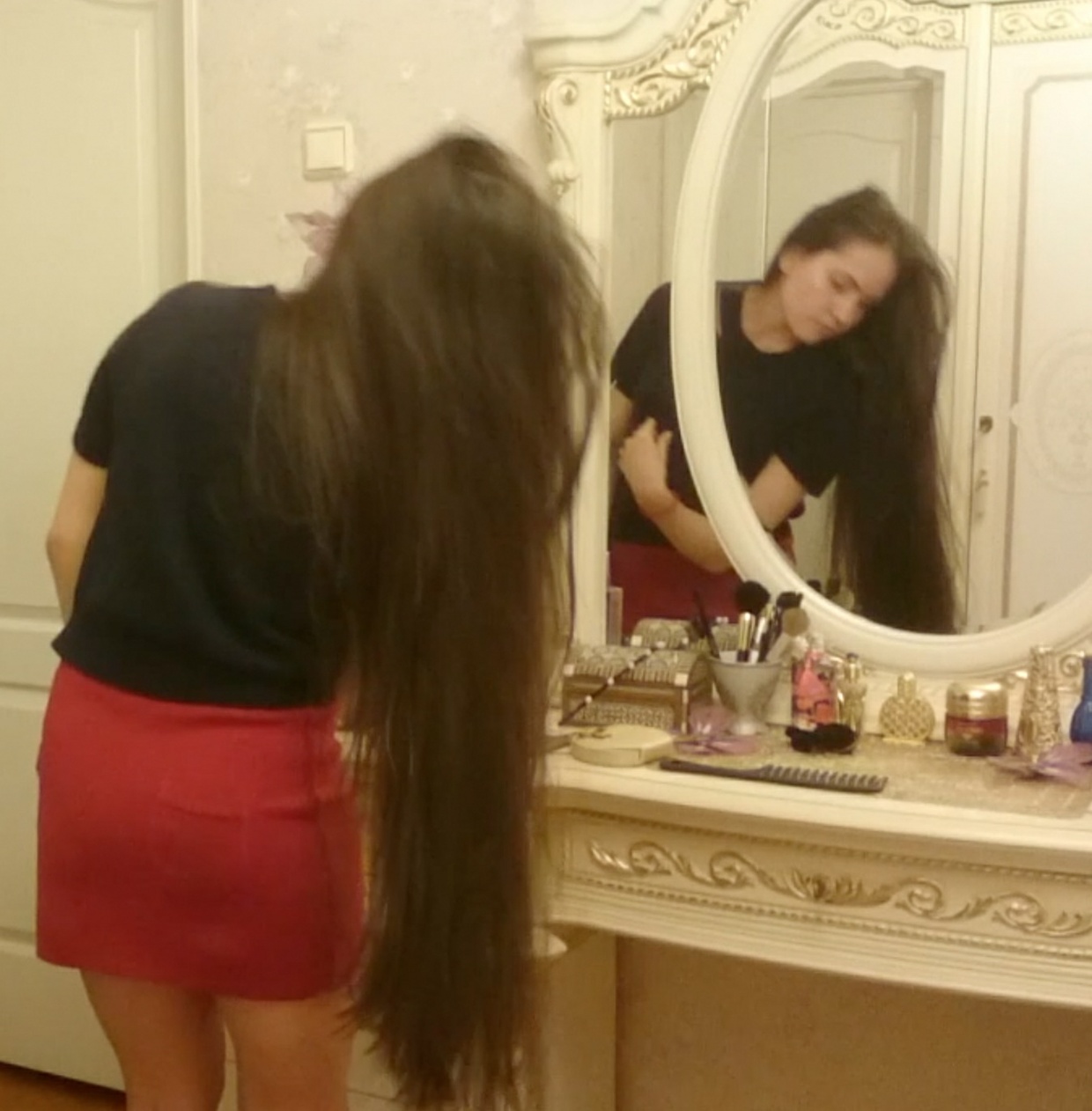 VIDEO - It´s getting longer
Preview: 
https://www.youtube.com/watch?v=NwsbpHUawP8
Anastasia is a great model with amazing hair. She has done several videos for us and she is growing her hair very long. 
When she first started modelling for us, just some months ago, her hair was classic length and now it is thigh length, so it grows very fast!
She wants to grow her hair much longer than thigh length and it is also super healthy and silky! The perfect dream hair for every girl!
She loves to play with it and to show it to other people.
In this video, you will see long hair play and display, brushing, combing with her own fingers, bun + bundrop, braid and undoing of the braid, forward brushing, ponytails and much more!
This video is over 10 minutes in length.
If you buy this video within the first 24 hours, you will get a discount of 20%!
Discount code: discount
You'll get a 886.6MB .MP4 file.
More products from RealRapunzels