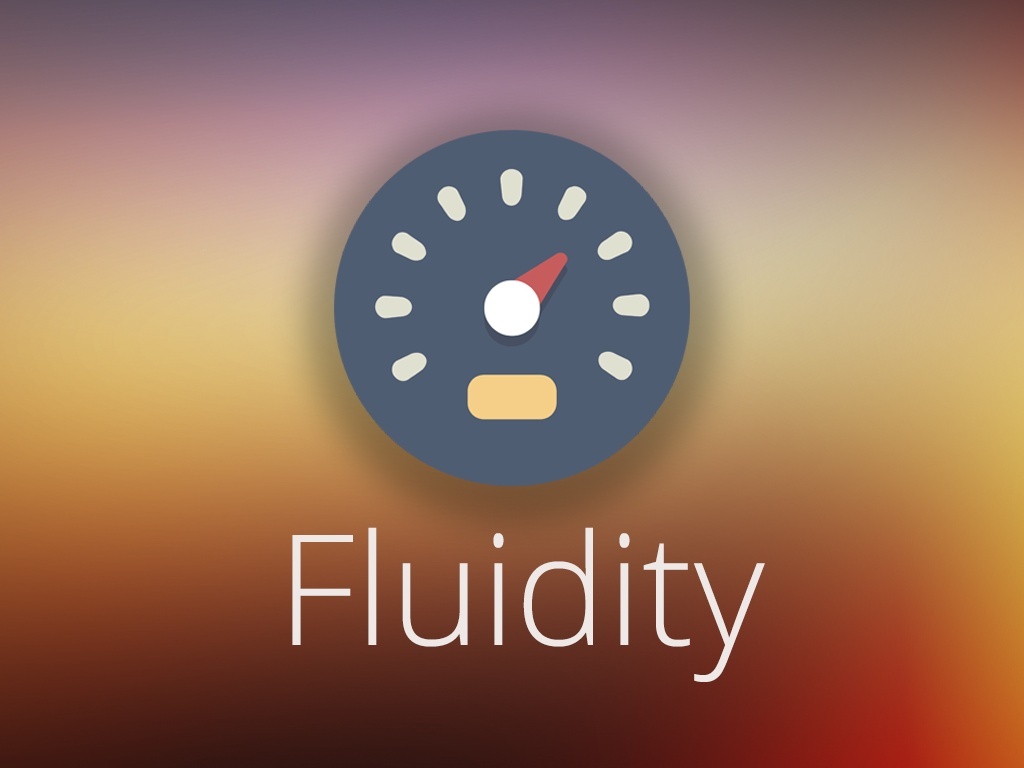 Fluidity
😍 Fluidity v6.5 🔥


---

Did you know?
Designed specifically for gaming.


---

Features:
. Famous's Regedits
. Tweaks
. Famous's DNS
. Misplacement Method
. Ping Optimizer
. CPU Booster
. Ping Refresher
. Reset Settings


---

FAQ:
💳 I bought one of your products.. What do I do now?
Answer: You must have received an e-mail with the final steps to make to activate the program.


---
Terms and Conditions:
. By purchasing Fluidity, you agree that the payment is fully authorized, and will not be charged back.
. By purchasing Fluidity. You agree that the product you have purchased satisfies you.
. No refunds.

-Shiny
$23.28
You'll get a 3.6MB .RAR file.