[VTC CMS] TruckNet version 1.5
TruckNet 1.6 has now been released, please consider this newer version - https://sellfy.com/p/y4HY/

** A webhost is required for this product. **

We recommend Krpan Studios for hosting your TruckNet! Use code "TRUCKNET" for 10% off at checkout! -
www.krpanstudios.com
---
TruckNet version 1.5 is a CMS built in PHP and MySQL, it uses the Bootstrap framework to provide a responsive and complete feel. There are many features within TruckNet to allow you to keep track of all your deliveries.
Features:
- Automatic Branding
- Automatic Install File
- Live Statistic Signatures
- Blog System
- Internal News System
- Anti Spam Bot system built in.
- Fully written with both PHP5 and MySQL
- Contains a fully functional private message system
- Profiles of users pages
- Administration Area:
- Allows editing of users
- Checking latest submitted jobs
And many more features.
This simple to use system allows users to both submit their drives from one place to another but also communicate with other drivers within your VTC.
Terms of sale: All sales are final, As this is a digital item there can be no refunds. You are purchasing TruckNet version 1.5 which you can alter in any way however you cannot remove the "(c) StuartD 2014" from the footer.
You'll get 1 file (676.6KB)
More products from StuartD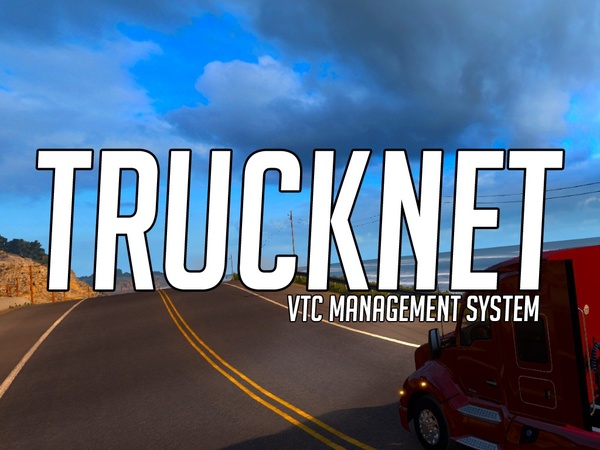 15% OFF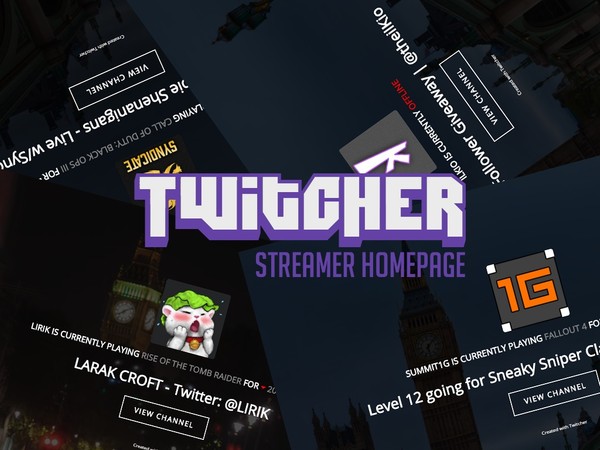 60% OFF