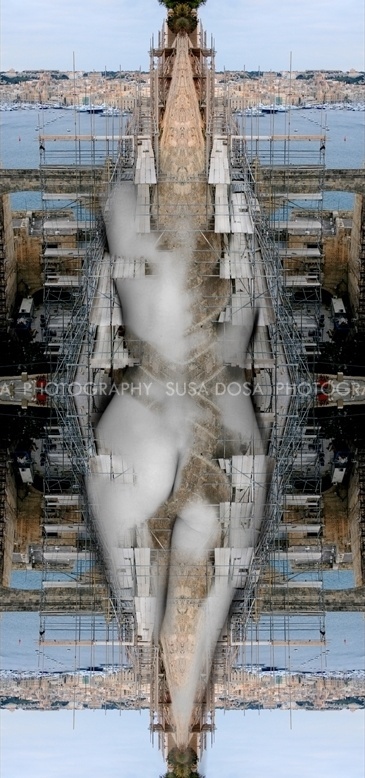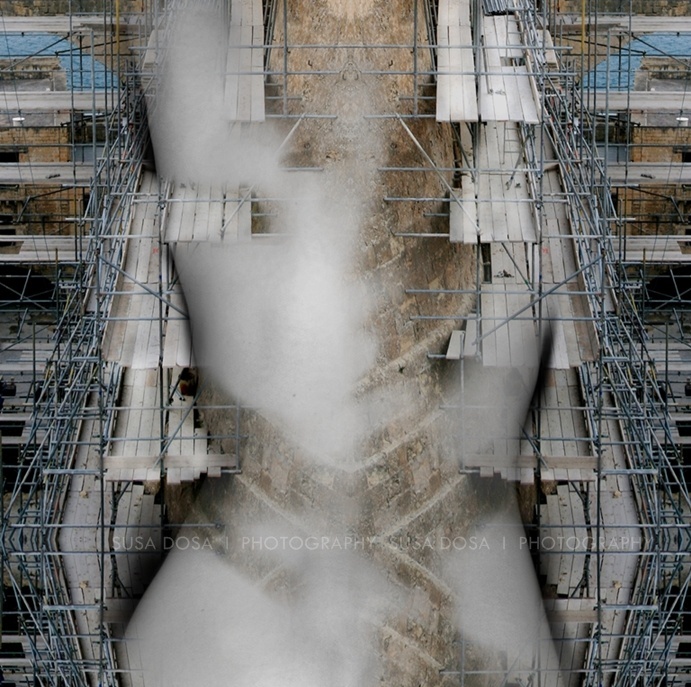 - Architect woman -
Nude body covered by landscape, feminine, adult, romantic, mystery, sexuality
3888px X 1820px at 300Dpi
FOR BOOK COVER - AUDIO BOOK - E BOOK - PRINTED BOOK
COPYRIGHT note and License - Please read!
One time fee - for book cover design.
After your purchase I am NOT SELLING the same image for cover for another book!
Name of person who owns the copyright to this image: Susa Dosa
Provisions /Limitations/ Prohibited Uses.
You may NOT
- use the Content for editorial purposes without including the following credit: Cover Photograph: Susa Dosa © 2015
www.susadosa.com
- sub-license, re-sell, rent, lend, assign, gift or otherwise transfer or distribute the Content or the rights
- use any of the Content as part of a trade-mark, design-mark, trade-name, business name, service mark, or logo;
- Copies of merchandise for sale: for print on demand projects such as postcards, mugs, t-shirts, posters, giclee prints, wallpaper, artwork and other items.
Selling and/or redistribution of this image is forbidden.
It's simply means you buy this image for YOUR BOOK COVER design but you can not use it for printing on coffee cups, T-shirts, poster... etc. This license covering only for book cover use of this work.
In case you need exclusive usage, because you wish to use the image in different projects please contact me and place your offer:
[email protected]
After your purchase I am NOT SELLING the image for cover for another book!
Thank you!
You'll get a 5.3MB .ZIP file.
More products from Book Cover Images