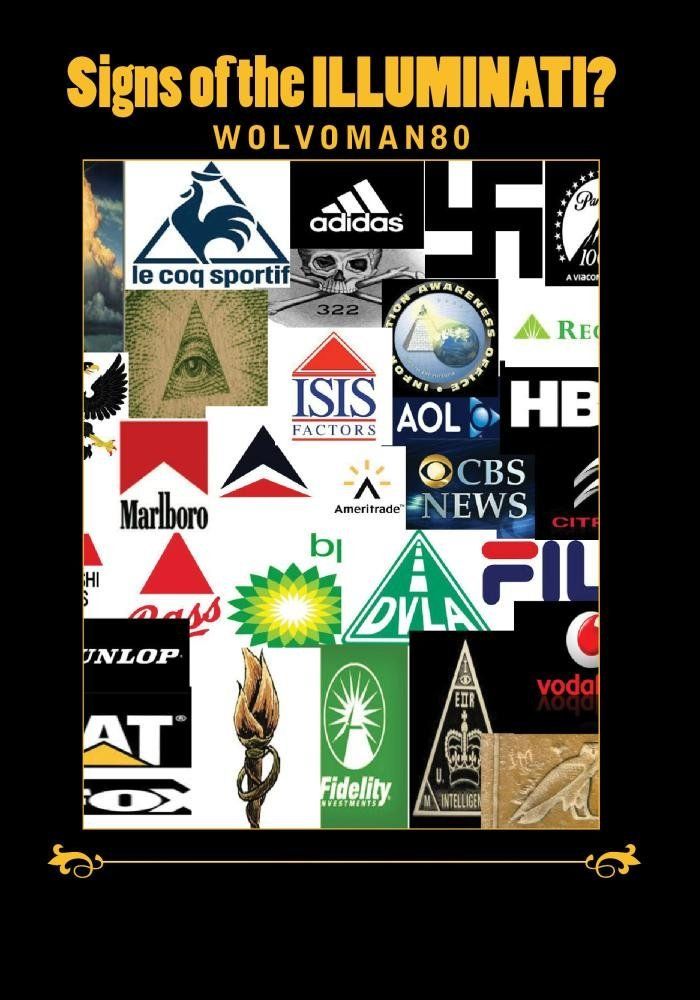 DOWNLOAD. Signs of the Illuminati? by WOLVOMAN80
DOWNLOAD. This Documentary looks at symbolism of the ILLUMINATI and Freemasonry in popular culture, music videos by Lady Gaga, Jay Z, Rihanna and other mainstream artists. Occult symbolism in Washington, on TV and even in kids cartoons? Eye of providence, Eye of Horus, the double headed eagle, the owl, pentagram, the skull and cross bones and many more. What do these signs mean?
You'll get a 1.1GB .WMV file.
More products from wolvoman80