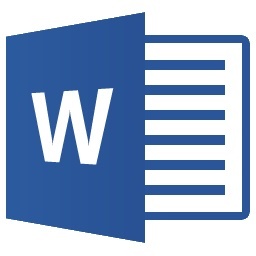 Personal Evaluation Paper: Am I a Leader?
 Personal Evaluation Paper: Am I a Leader?
Articulate a biblical foundation for studying leadership
Analyze key challenges to leadership from a personal perspective
General Instructions
This paper will require you to personalize the study of leadership from a biblical perspective. Reflect on the Workshop One PowerPoint Presentation and discuss personal situations in which you can apply key ideas and lessons from theLeading with a Limp required reading for Workshop One as well asServants of the Servant.


Part 1 (1-2 pages): the Workshop One Power Point presentation discusses "Biblical Theology"—in other words, an approach to reading and applying Scripture that embodies the big picture idea of how God pursues and changes us through the power of Jesus Christ and his work for us on the cross. Meanwhile, the Servants of the Servanttext and the Leadership with a Limptext talk about God's faithfulness in the midst of our weaknesses and our need to serve. In reflecting on these perspectives, please answer the following questions:


 In what ways has this "Biblical Theology" perspective changed how you view your relationship with God and with others?


In what ways would your view of theology, Scripture, personal accomplishments and relationships with others sometimes succumb to a "man-centered" approach to life vs. a "God-centered" approach as defined by the "Biblical Theology" section of the Workshop One Power Point presentation?


In what ways have you erroneously viewed leadership "success" with accomplishments and promotions versus obedience to God, character growth, and brokenness?


Part 2 (1-2 pages): In Leadership with a Limp, Allender will talk a lot about the "rough and tumble" world of leadership. After reflecting upon that reading, please answer the following questions:


What leadership challenges discussed by Allender can you personally relate to, either through your own leadership experiences or the leadership experiences of those with whom you've been involved either through ministry or in a professional setting?


What do you think of Allender's notion general premise of the book that it's best to "lead with a limp"? What personal takeaways might be relevant for you based upon that message?


Remember to include citations from the required sources mentioned above.


To achieve maximum points for content and analysis, the following elements need to be thoroughly addressed:


Specific and clear references to the ideas found in Workshop One Powerpoint Presentation and the rest of the required reading.


Meet expectations provided in Paper Writing rubric.


Specific and clear examples from your own life as you discuss the ideas.


Two academic sources required.


Online Instructions
Submit the paper as an attachment to your facilitator in the drop box titled Am I a Leader Paper. 
$8
You'll get 1 file (23.8KB)
More products from Sleektutorials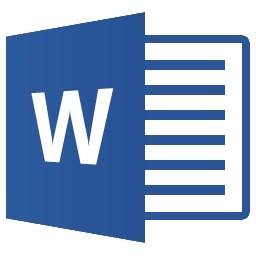 15% OFF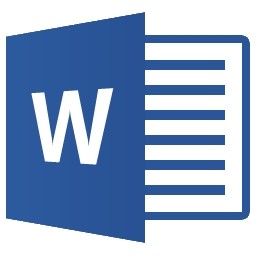 15% OFF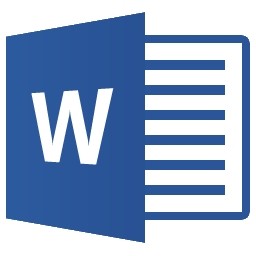 15% OFF