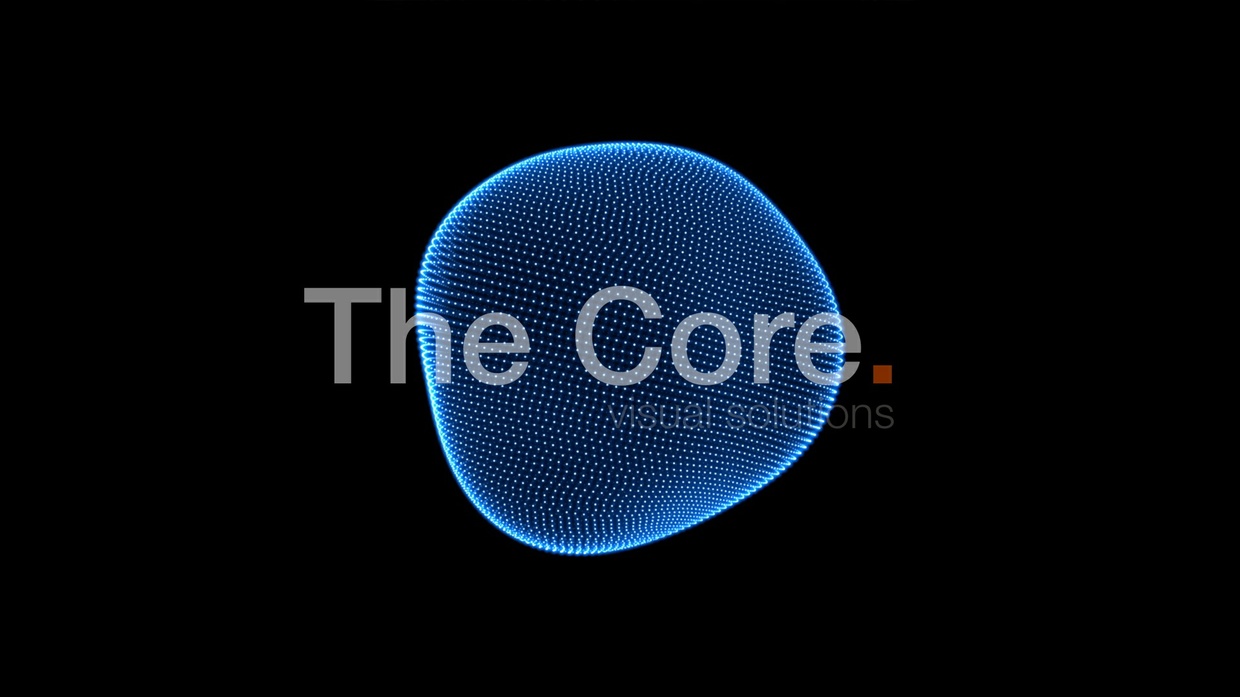 00092-WOBBLE-zoomin-2 HD 30fps by The Core
A jellyfish-like WOBBLE expanding from small center-size to a allover-screen closeup, animated in waving blue dotty mesh optic on pure black background. Ideal visual loops for music-related motiongraphics, live-vjing, visuals or as mograf background for editing and remixing. Get the full bundle, single clips and more visuals in FullHD here:
www.thecoreberlin.com/visual-shop
You'll get a 121.9MB .MOV file.