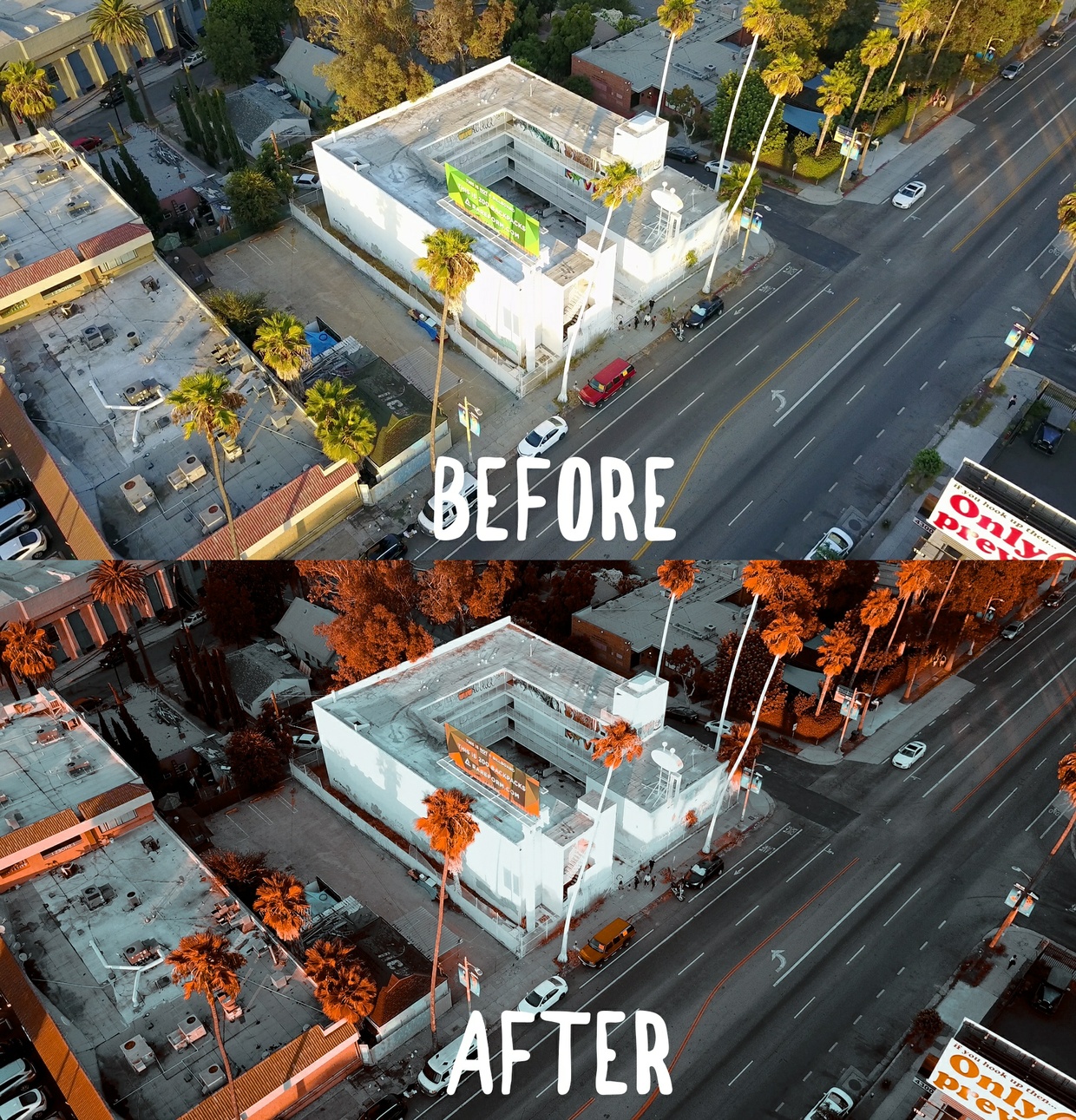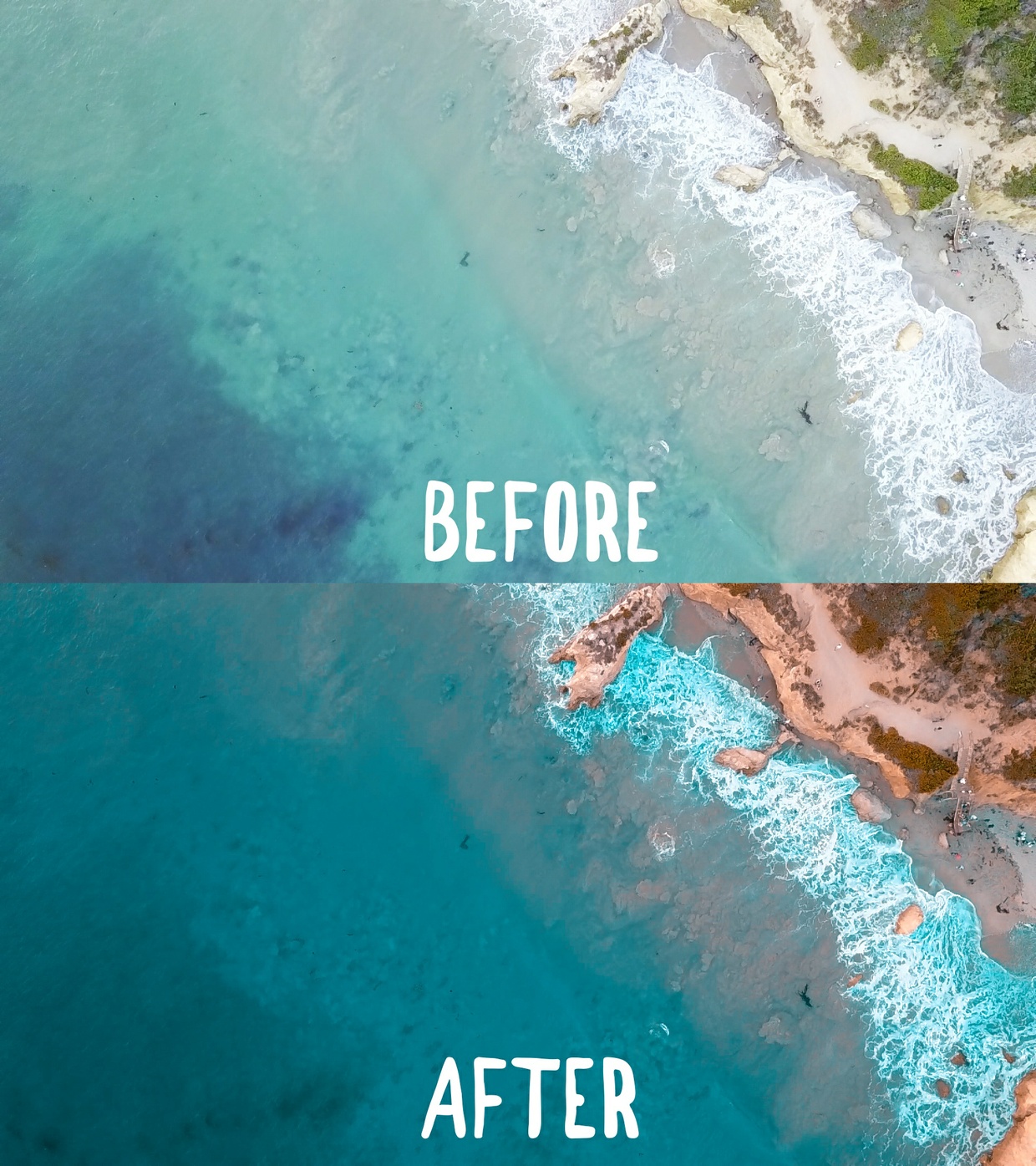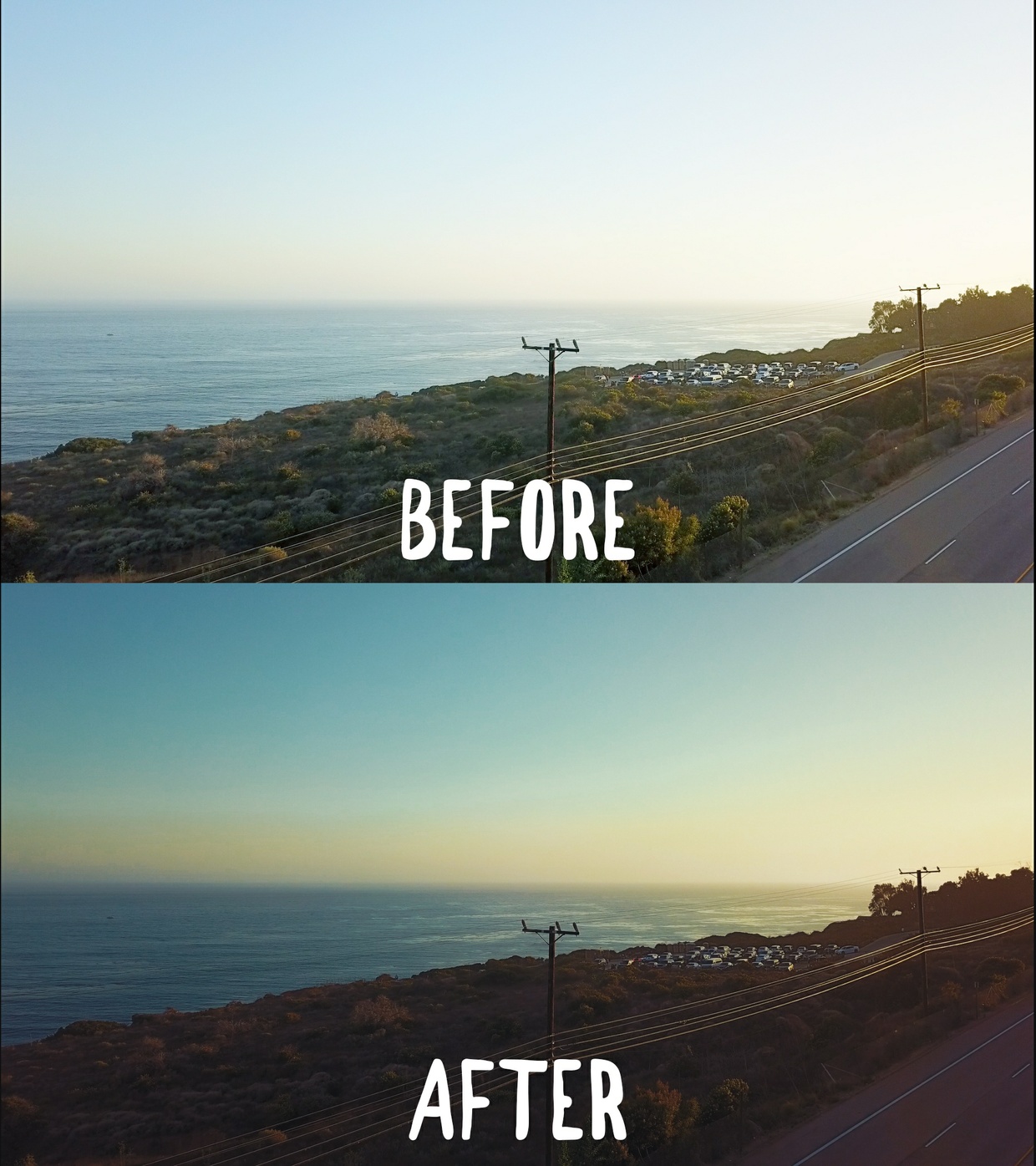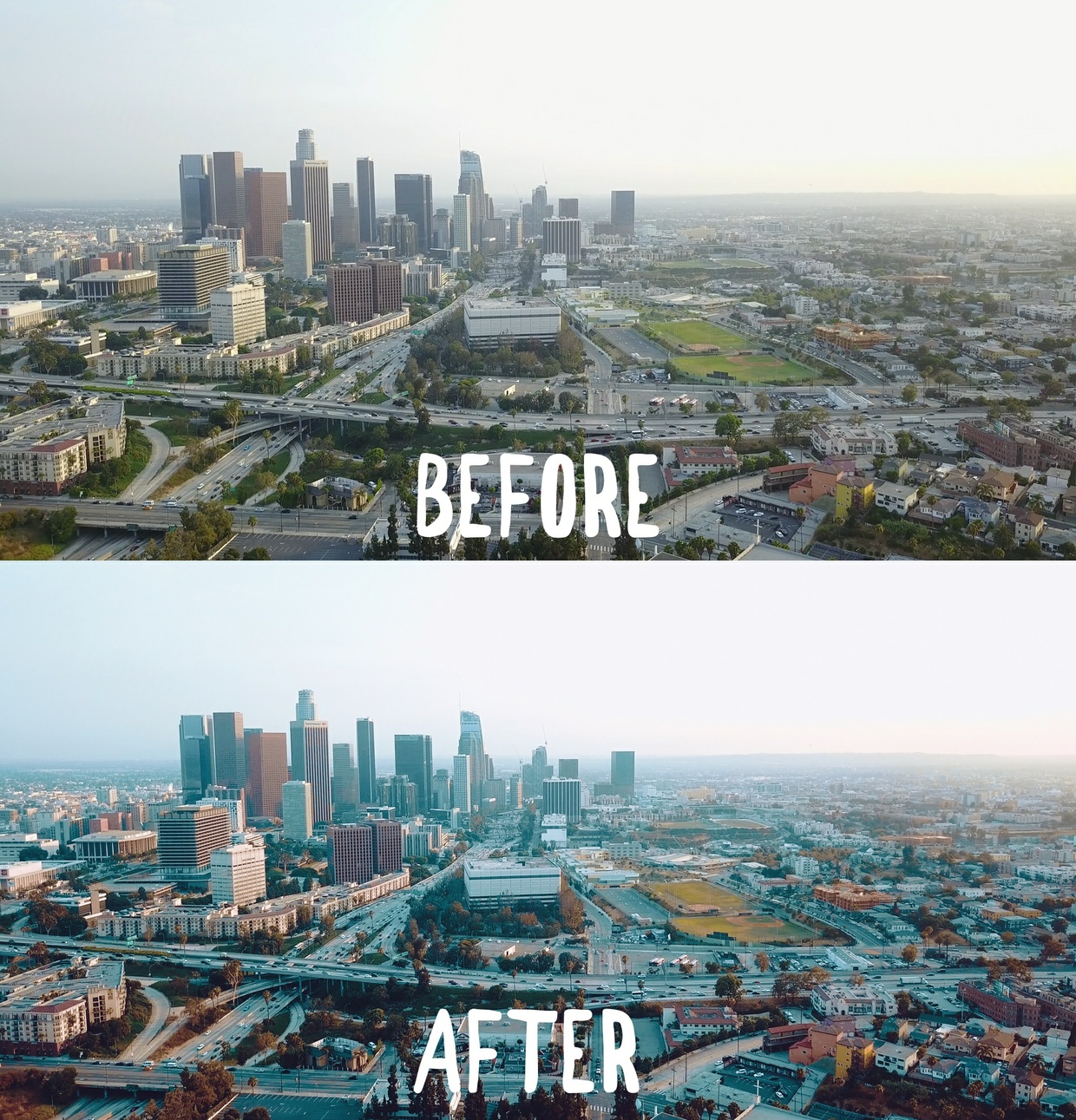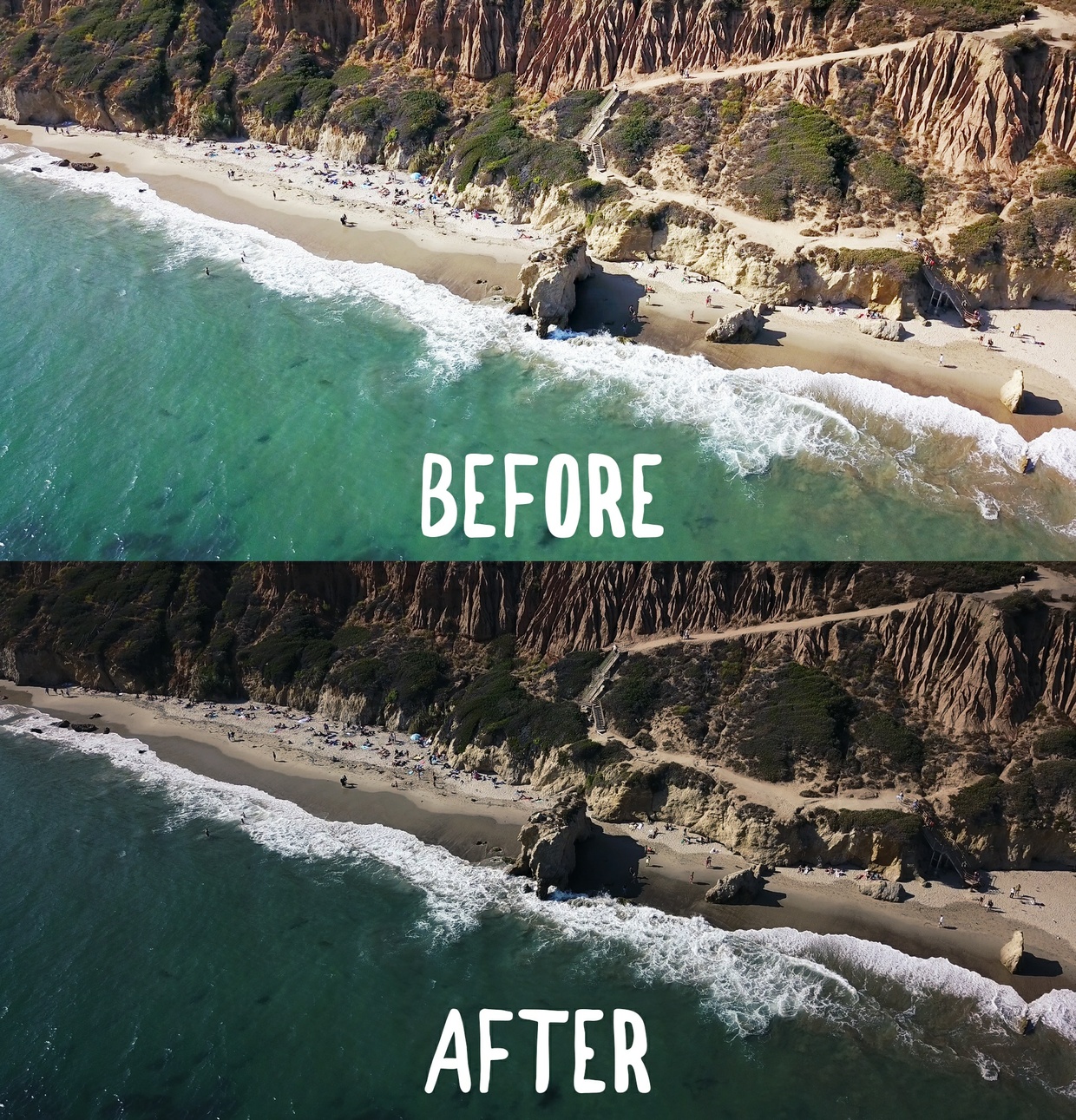 Nedim Sparrow LUTS PACK V1
I have put together 15 of my own LUTS that I use when editing my footage, my B-roll, YouTube videos and pictures in Photoshop. What is a LUT? Easiest way to explain is... it's like "Instagram filter". You apply a LUT to one of your clips and the LUT immediately colour corrects your clips.

Included LUTS:

Black & White
Antarctic Cold
Kodak
Fade Out
Clean Fade
Black Out
Teal & Orange Royal
Teal & Orange Moon
Teal & Orange Low
Teal & Orange Little
Teal & Orange King
Teal & Orange Hard
Teal & Orange Deep
Orange & Blue Love
Orange & Blue Cool

Always make sure to adjust the settings, beacuse every video clip & picture is different. 

My instagram is @nedimvrabac for more samples!

You will not find a LUTS pack like this anywhere!

Thank you very much for your support!
You'll get a 12.3MB .RAR file.
More products from NedimSparrow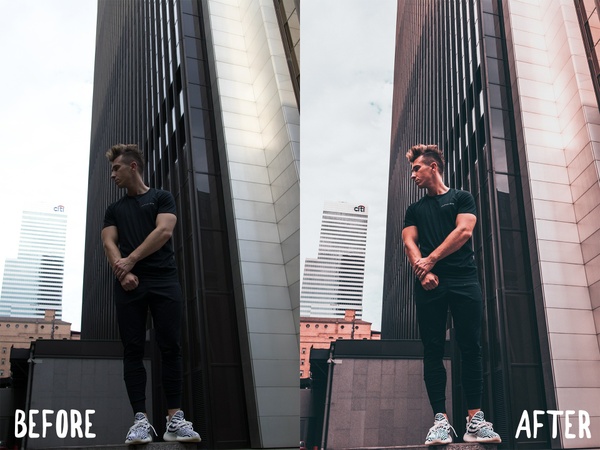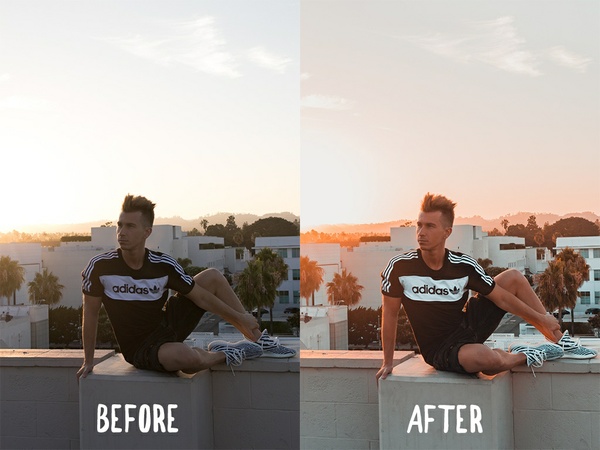 30% OFF