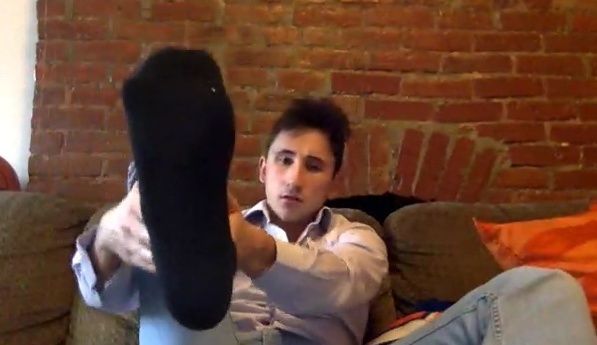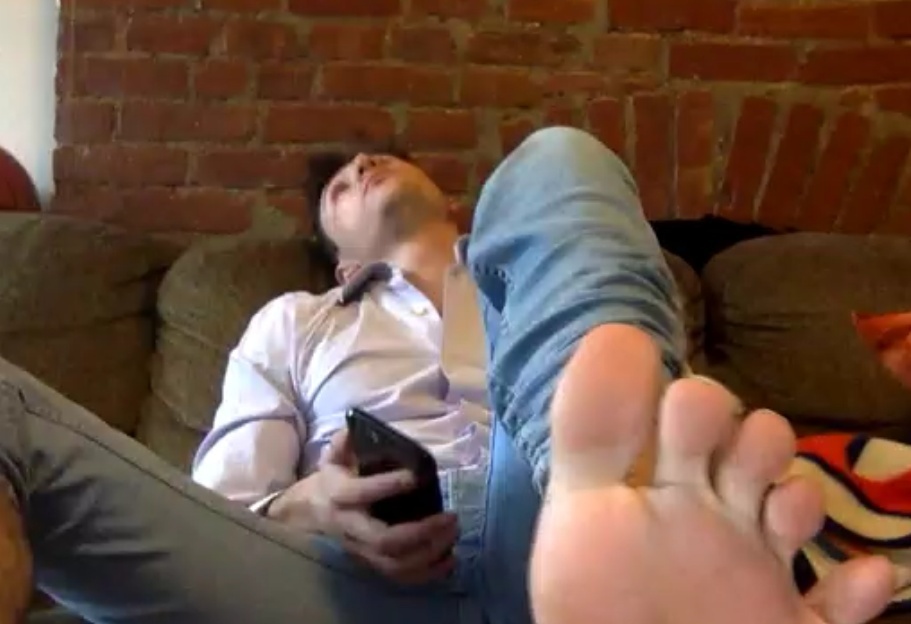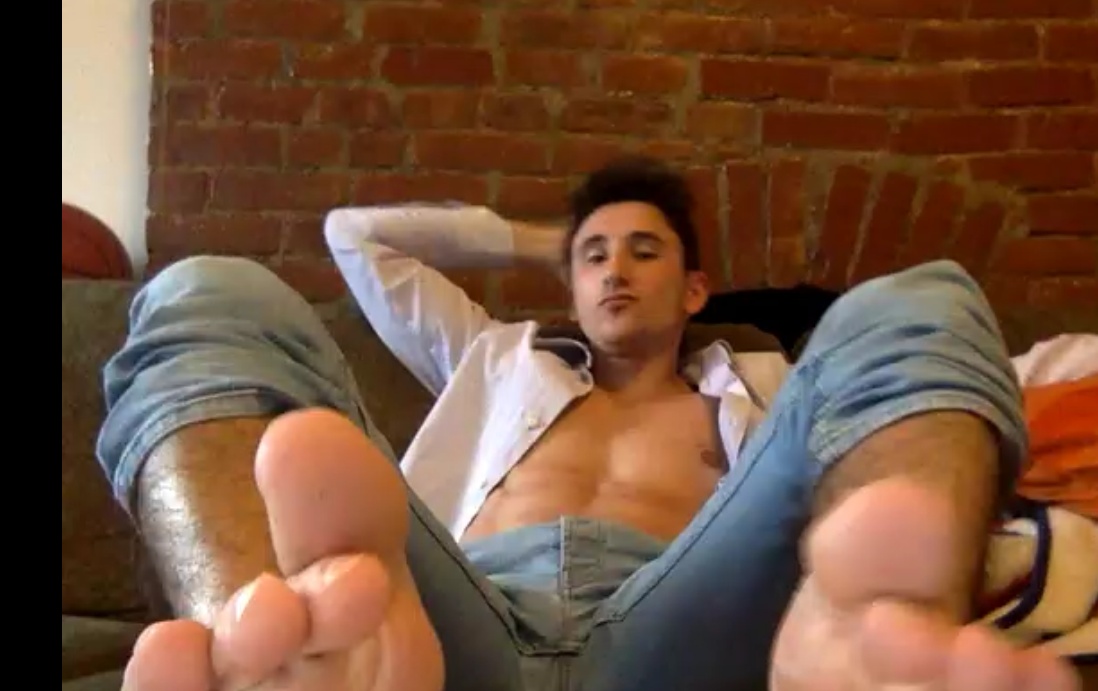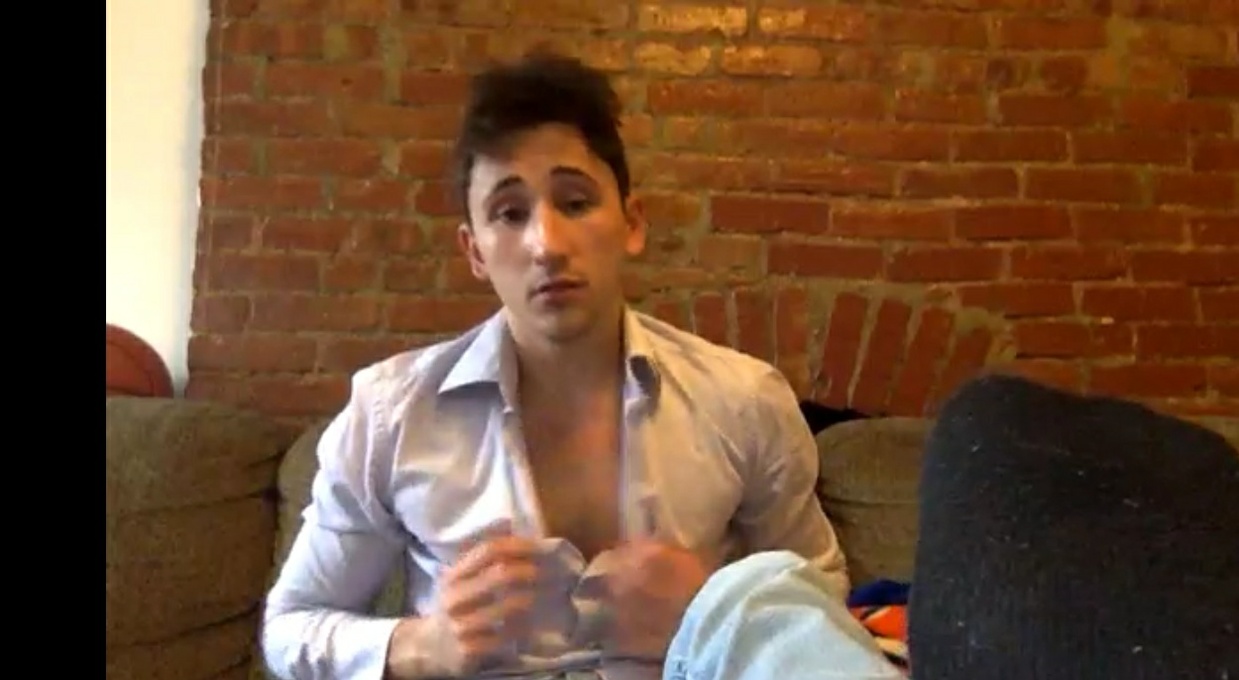 A little bit Meaner, Shirtless Judah in Black Socks and Barefeet
In this 5 minute verbal clip Judah is a little bit more forceful. Teasing you about how desperately you want him and how maybe you should go to the gym if you want a rocking body like him. He takes off his black socks and puts his feet in your face and is very verbal. Finally at the end the shirt is unbuttoned and hes just kicking back with you at his feet.

PS Complete the entire Judah Collection and maybe he will record more for us!!
You'll get a 15.2MB .MOV file.
More products from College Boy Feet Kingdom