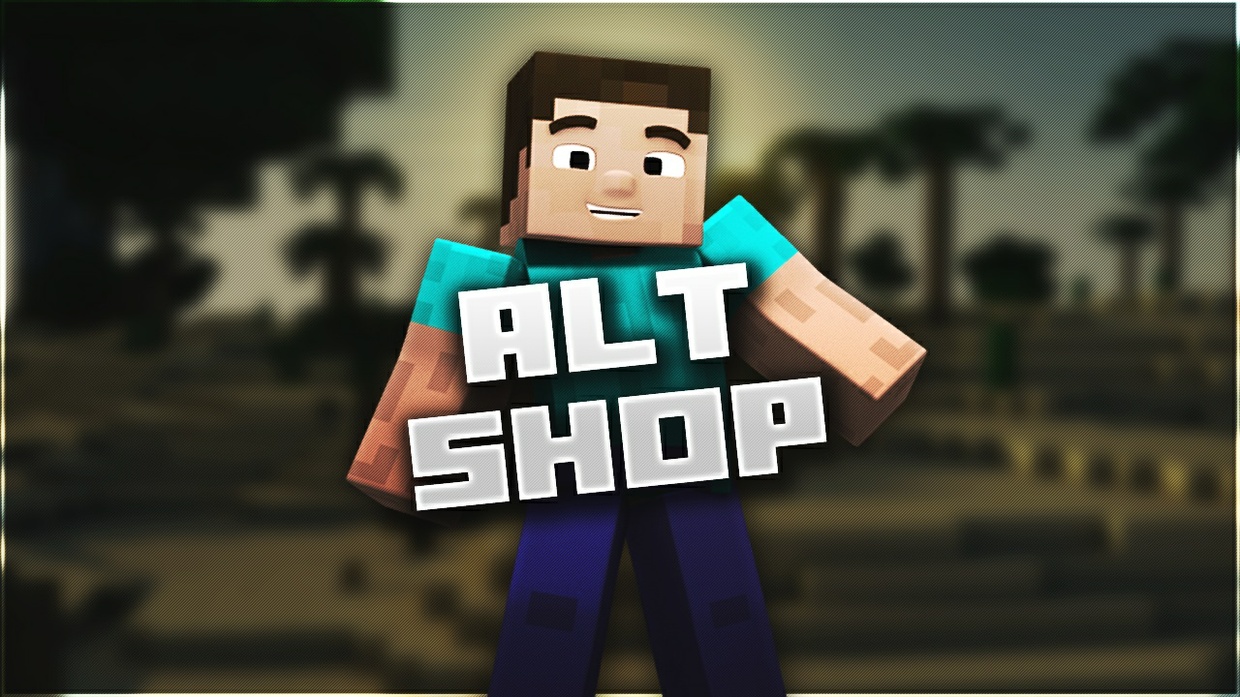 1 Full Access Minecraft Account / Alt
Description

This is 1 Full Access/Premium Minecraft account. The account log in information will be located in a downloadable text file after purchase. What makes these accounts special is the chance to get an account with server ranks or even capes! (not guaranteed). These accounts are yours, as they are removed from our database upon purchase. They are tested to be working before stocking. If you have any questions, feel free to message me here on Sellfy!

Terms of Service

1. Accounts will not be replaced that are banned on specific servers.
2. You will be eligible for a 1 week warranty upon purchase. If there is something wrong with the account, send proof to me on Sellfy explaining what is wrong and I will help if you are still under warranty. After the 1 week period, it is not my responsibility.
3. No refunds will be given for any circumstances, only replacement accounts if you are still under warranty.
4. Give me up to 24 hours to respond, I am not available all the time.
5. If you start a dispute on PayPal, no help will be given until the dispute is ended.
6. Capes and server ranks are not guaranteed.
You'll get a 54.0bytes .TXT file.
More products from CoolAlts