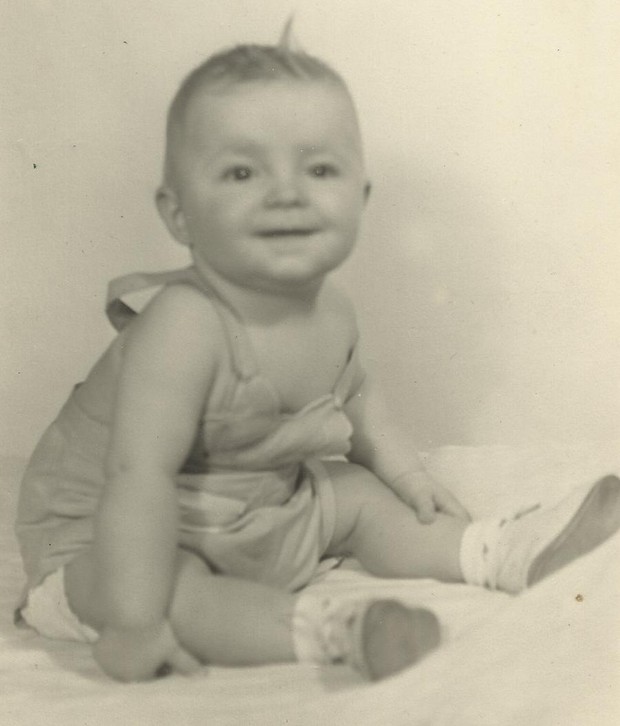 President Kopitke 2016: Towards An American Renaissance
President Kopitke 2016: Towards An American Renaissance, is Doctor Kyle Kenley Kopitke's Official Presidential Campaign Policy Position book. Containing 458 chapters, on 684 pages (half sheets), this book is must read for anyone seeking to understand the grasping political issues of the day.
Doctor Kyle Kenley Kopitke is the only Presidential Candidate that has defeated the front runner Hillary Clinton; back in 1992. Doctor Kopitke was the State Director for the Jerry Brown for President Campaign during the Utah Primary. Though out spent 20 to 1, Doctor Kopitke won the Utah Primary.
Doctor Kopitke is the only top tier Presidential Candidate that has "Classical Military Experience," "Classical Foreign Policy Experience," and "Classical Environmental Experience."
In his book, Doctor Kopitke discusses the dangers of Globalism, and the attempts by Globalists to destroy our Beloved and Sacred Constitution and replace it with a One World Government of a New World Order.
Doctor Kopitke discusses the dangers of Common Core, Forced Vaccines, GMOs, cancer causing chemicals in everyday products, the attempt to remove free speech on the internet, the importance of the 2nd Amendment, the importance of restoring Checks and Balances to Wall Street and the Federal Reserve, the importance of Faith in Jesus the Lord for an American Renewal, the danger of allowing Iran to develop Nuclear Weapons, the need to stop the deployment of Robots, the need for parity in in Trade with China and Japan, and Korea, the importance of protecting our environment, the importance of having a National Defense Strategy based on sound Military Tactics and not based on Defense Contractor 1% political contributions, Social Justice, Slavery Reparations, Goal charts for reading The Holy Scriptures, the importance of closing down Nuclear Power Plants, the importance of bringing forth Clean Energy Alternative to Save our Earth, Kidney donor options, Foreign Policy issues, Veterans issues, Saving the American Farm, Student Loan Reform, Personal Debt Reform, really fighting against breast and prostate cancer, plus much much much more.
What sets the book apart, is Doctor Kopitke's teaching style of citing references and how to research these issues for yourself.
This is a great gift for any of the Sheeple, or those who are concerned about the future of America. This book will help you understand what the Mainstream News Media does not tell you is going on and why.
Please help Doctor Kopitke fight the Disease of Greed that has brainwashed the Democrats and Republicans and some of the 1%. You know we can't go on like this.
Please support Doctor Kopitke's efforts to defend the American Common Man and the American Common Woman.
Please visit
PresidentKopitke2016.info
to learn more about Doctor Kopitke's Campaign for an American Renaissance.
Below is an ABC News story about Doctor Kopitke's Presidential Race:
http://www.abc12.com/news/localnews/headlines/Flint-man-running-for-president-as-Independent-candidate-328932121.html
If you have any trouble accessing your purchase please email me at
[email protected]
You'll get 1 file (1.2MB)
More products from Kyle Kenley Kopitke