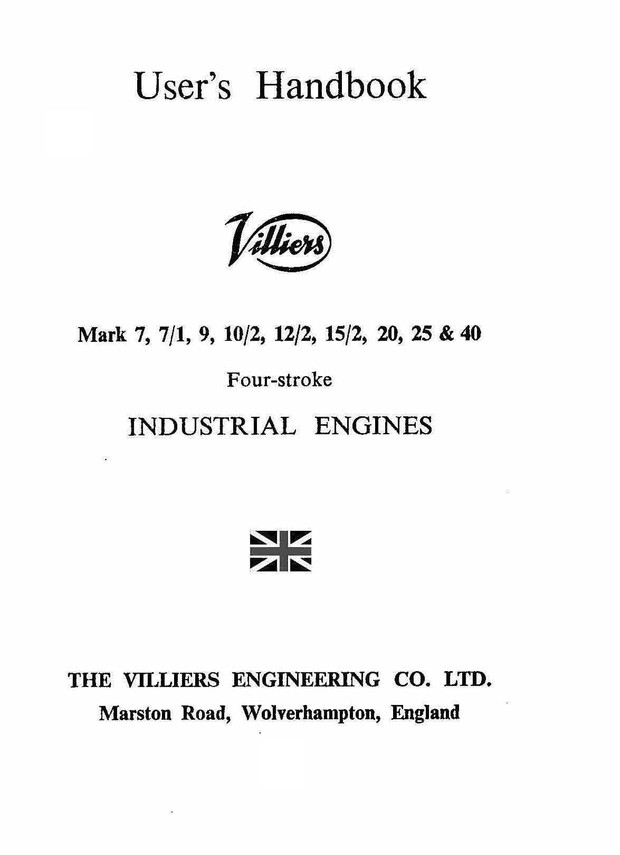 Villiers 7 to 40 Operators and Parts Book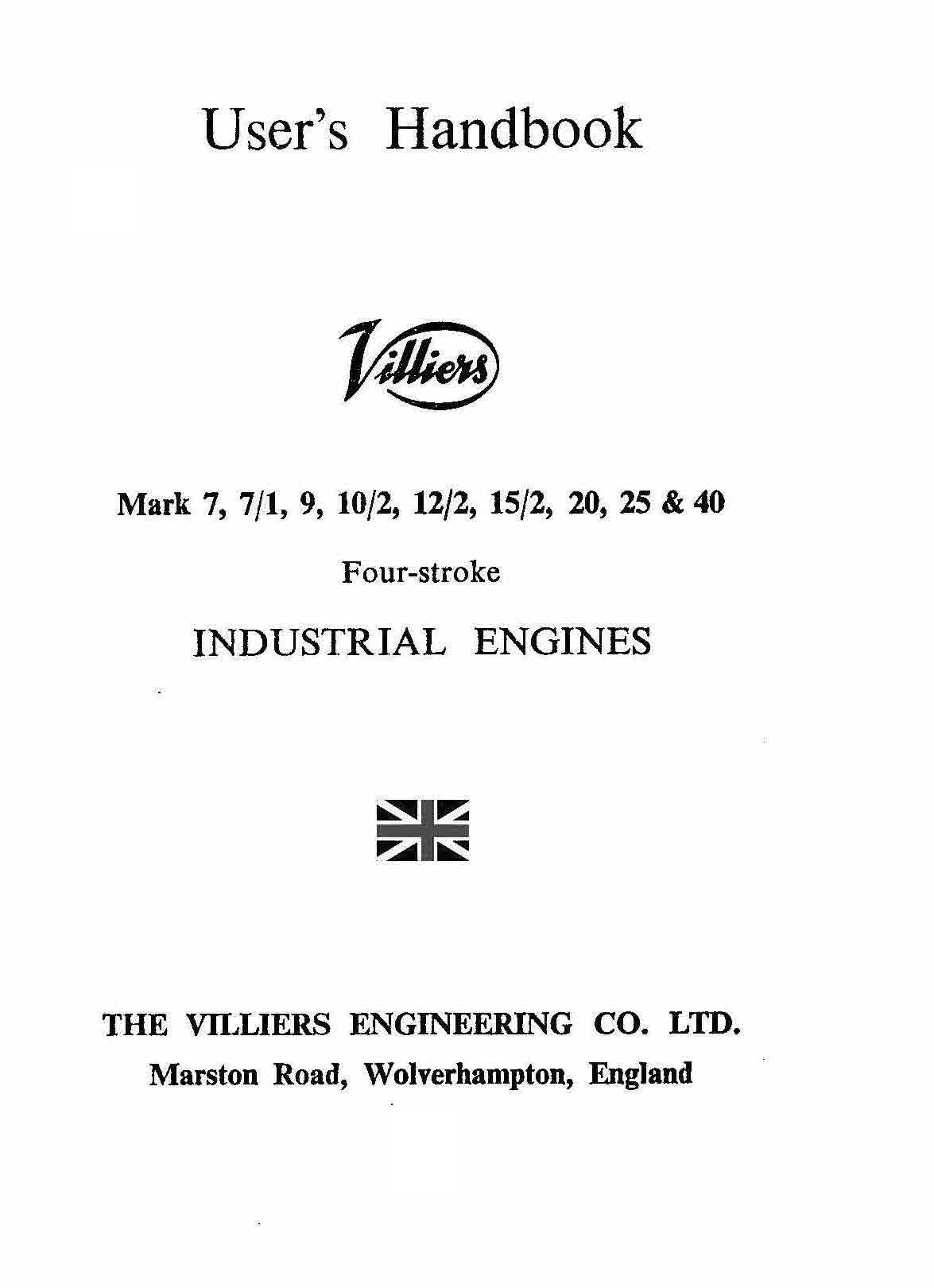 Villiers 7 to 40 Operators and Parts Book
4 stroke stationary engine illustrated Parts Manual
Villiers Model 7 - 7/1 - 9 - 10/2 - 12/2 - 15/2 -- 20 - 25 - and 40
The Famouse Villiers Engine as fitted to 100s of British Machines
agricultural machinery - Saw bench - Water Pumps
This is a Full parts manual Every nut and bolt covered.
Classic Villiers Manual VEC 1962
instant Download Make Me an Offer Dont Be shy.
We know the Pound and the US Dollar has differant
Value on the ground in differant Countries.
Make me an offer pay what you can afford.
Now thats Fair Trade for Customers
You'll get 1 file (8.8MB)
More products from Themanualman