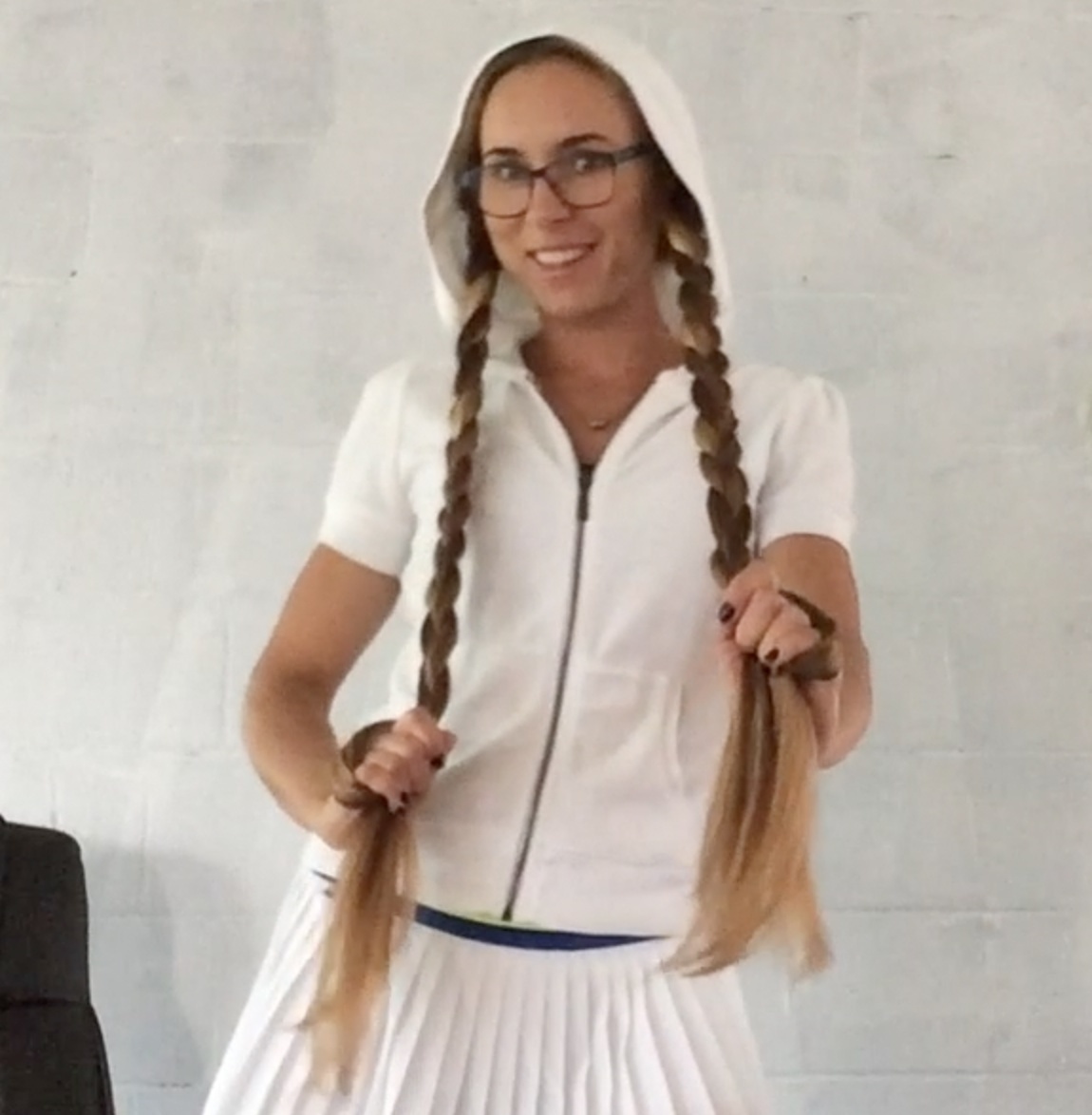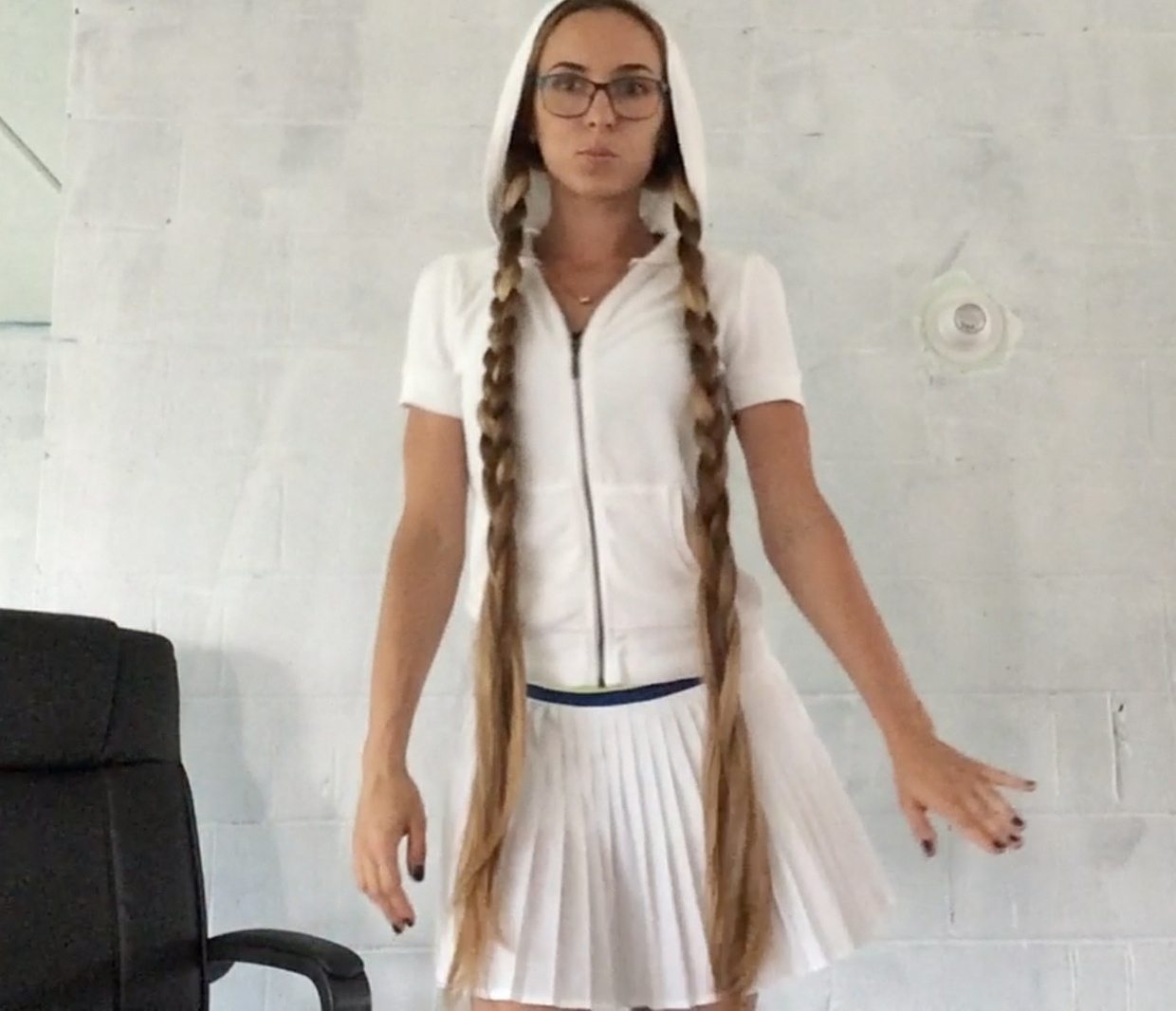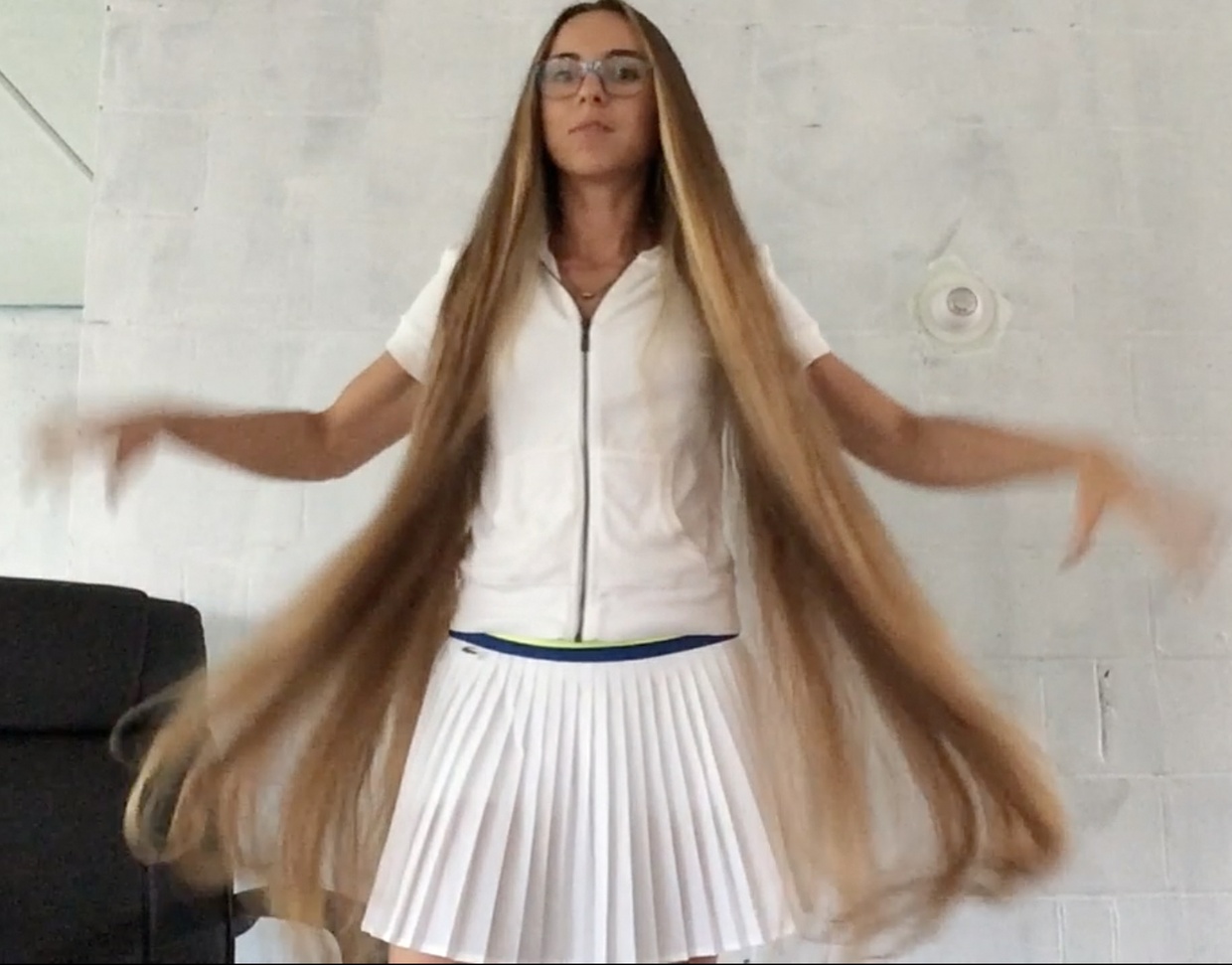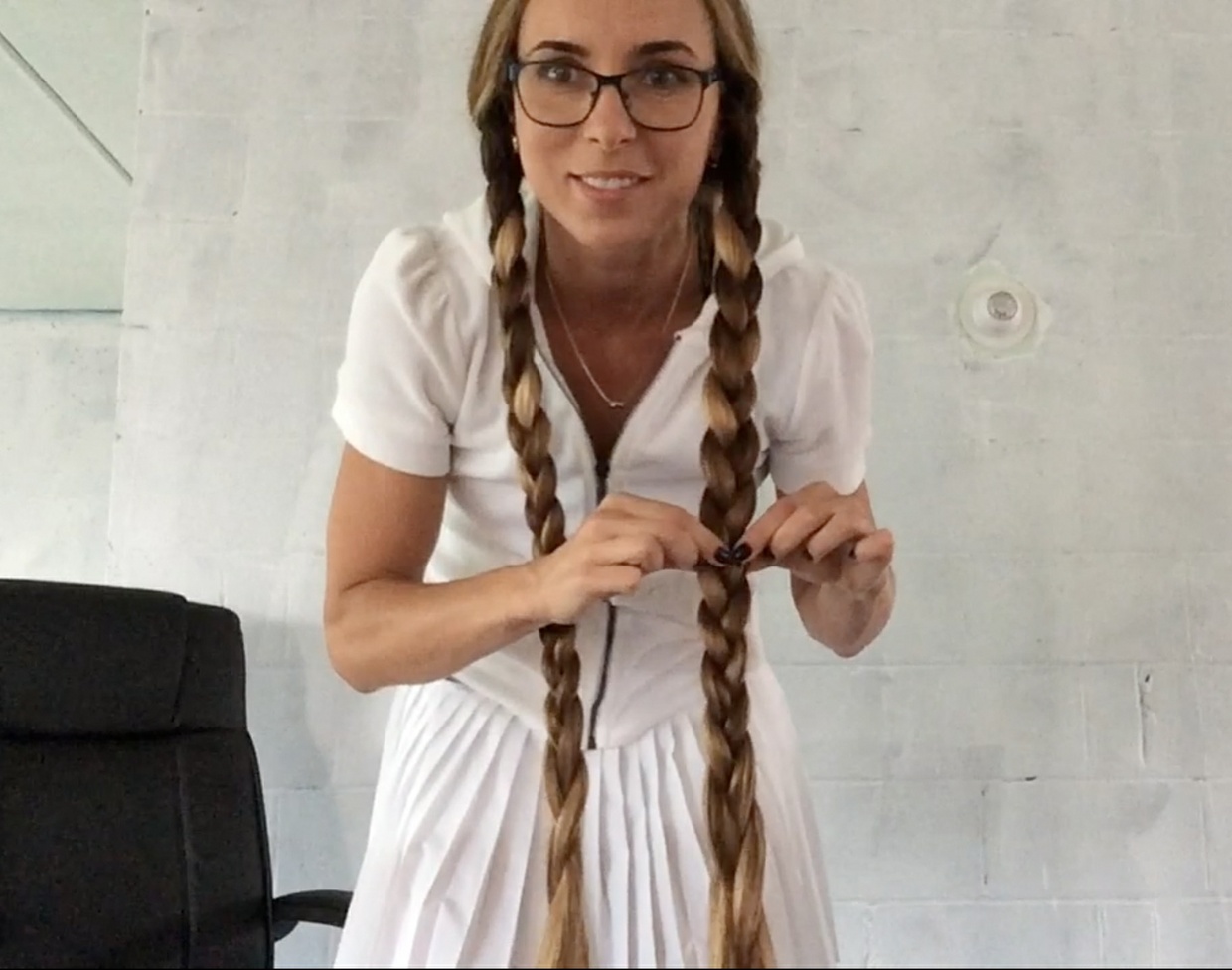 VIDEO - The hooded Rapunzel
Preview: 
https://www.youtube.com/watch?v=TtAUlJztl-U
Kateryna is back with yet another great video of her and her knee length, thick, silky and perfect blonde hair!
In this video, she is wearing a hoodie, and she is doing both hairplay with and without the hoodie on. This is something new, but the hood really suits her and she looks pretty cute with it!
Watching all that super silky super long hair tumbleall the way down to her knees while she is doing hairplay with the hood on is also very cool and beautiful to see!
In this video, you will see long hair play and display, long hair dancing, swinging and swaying, wrapping long hair and braid around hand/arm, brushing, stroking her own fingers through her very long hair, closeups, hairdrying, oiling and more!
This video is over 11 minutes in length.
If you buy this video within the first 24 hours, you will get a discount of 20%!
Discount code: discount
You'll get a 963.9MB .MP4 file.