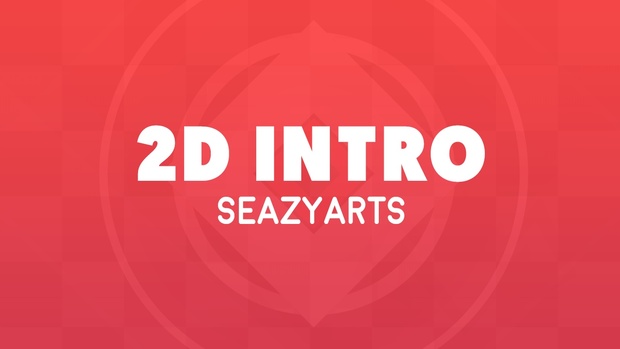 2D Intro [Limited]
Price: €12.50 

If you buy you get a 60fps 1080p 2D Opener.

---
Waiting time: so fast as possible ( 1-8 days )

To know!
Time intro 1-8Sec
All my styles possible


If the intro is ready you get:
- Intro .mp4 / .wmv
- (possibly) audio file 


Intro's are usable with greenscreen, red/blue screen!

NL / EN


---
No refunds!

You'll get 1 file (151.7KB)
More products from SeazyArts