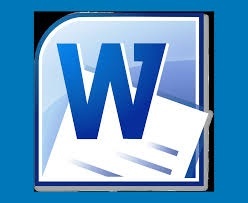 PHY 102 Week 3 Assignment 1 Global Warming: Truth or Hype?
PHY 102 Week 3 Assignment 1 Global Warming: Truth or Hype?

The objective of this assignment is to explore and critically evaluate the widely publicized global warming debate. Write a 500-750-word paper that includes the following: A short introduction describing what is widely meant by "global warming." Three paragraphs each describing some of the evidence cited for or against the claim that Earth is heading for a global warming catastrophe. Make sure to properly cite your sources. A final paragraph stating your opinion on the matter, make sure to support your opinion with scientific data and/or reasoning. Prepare this assignment according to the guidelines found in the GCU Style Guide, located in the Student Success Center. This assignment uses a grading rubric. Instructors will be using the rubric to grade the assignment; therefore, students should review the rubric prior to beginning the assignment to become familiar with the assignment criteria and expectations for successful completion of the assignment. You are required to submit this assignment to Turnitin. Refer to the directions in the Student Success Center. Only Word documents can be submitted to Turnitin. Submit the assignment to the instructor by the end of Topic 3.
You'll get a 35.5KB .DOC file.
More products from COLOSEC SOLUTIONS