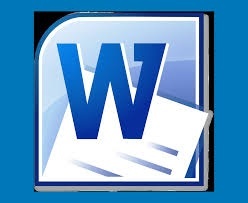 HLT-665 Topic 9 DQ 2
HLT-665 Topic 9 DQ 2
Max Points: 5.0

Observe a team in practice within your practicum site. Reflect on the group's communication and cooperation. How well did this group interact as a team? Are there areas that could be improved? No research citations are required for this discussion question.
You'll get a 22.1KB .DOCX file.