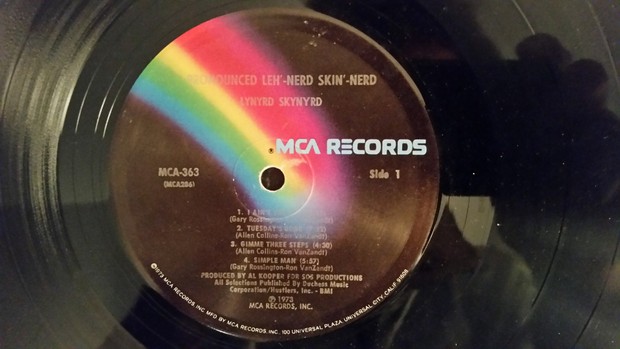 Tuesday's Gone | Guitar Solos | Video + TAB Lesson Package - LESS DISK SPACE VERSION
Video and TAB Lesson Package (TABS included with this Package) - This one has been specially modified to take up less disk space on your PC.

Receive the Tuesday's Gone Guitar Solo TABS and Videos in a special bundled discounted package.

Complete video lesson for all of the guitar solos in Tuesday's Gone by Lynyrd Skynyrd. Gary Rossington is the lead guitar player in this song.

This package contains:
-TABS for each guitar solo in the song
-4 videos (one for each solo)
-Tone information and additional notes

System Requirements (NEW! Less Disk Space Required)
- 750MB of Hard Drive space for storing HD videos.
You'll get 1 file (729.6MB)