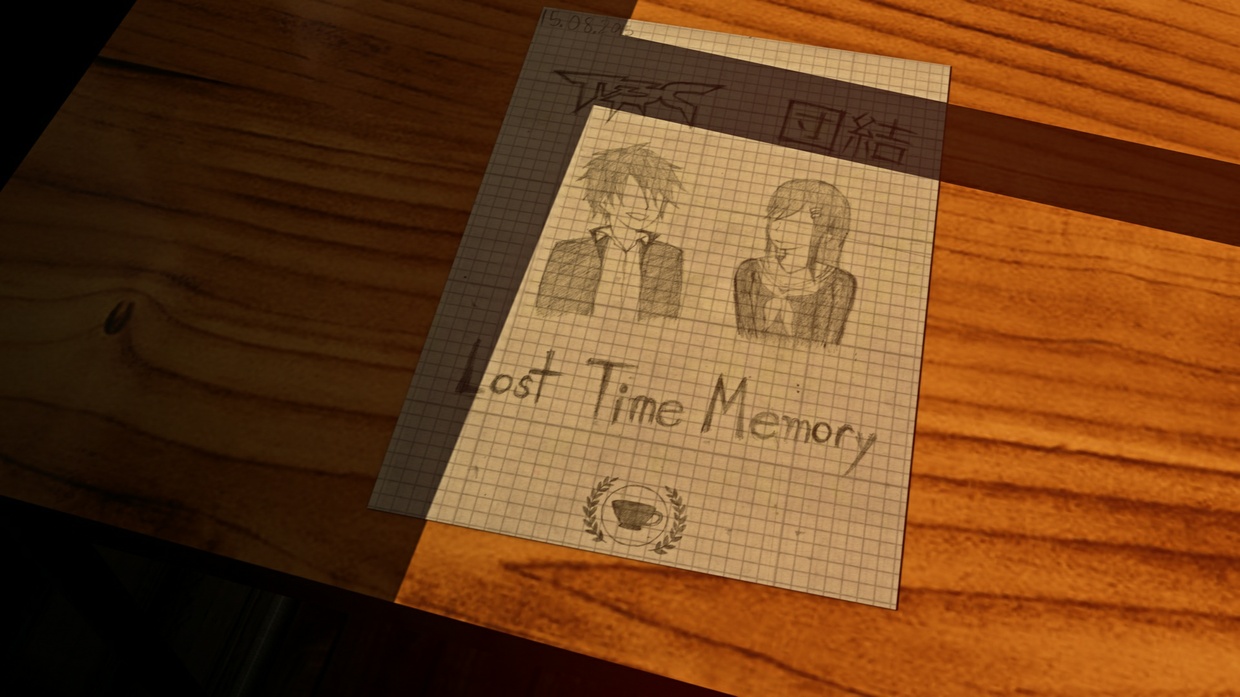 Lost Time Memory - Full Package
*** Upon purchase, contact me on Discord or in Twitter DMs so I can provide you with the password for the .rar. This originally only functions as a method of purchase for customers without a PayPal ***
A link to the download for all project files of my edit Lost Time Memory.
This includes all Sony Vegas, Adobe After Effects, Cinema 4D, and Boujou project files, the configs used in making the edit, the textures for the 3D animations and all the reference images used in the making of the edit.
If you buy this on here, you are eligible for a free lesson on Discord where I will screenshare and tell you how to make the most of the files and give you general tips for your video editing. This is because I have to mark up the price by 5€ since Sellfy takes a cut. If you don't want to pay extra and are not interested in a lesson, please message me on Twitter or on Discord so the transaction can happen via PayPal only.
Contact:
https://twitter.com/livingonstandby
Dennis
#5637
You'll get a 133.0bytes .TXT file.
More products from Nobunaga