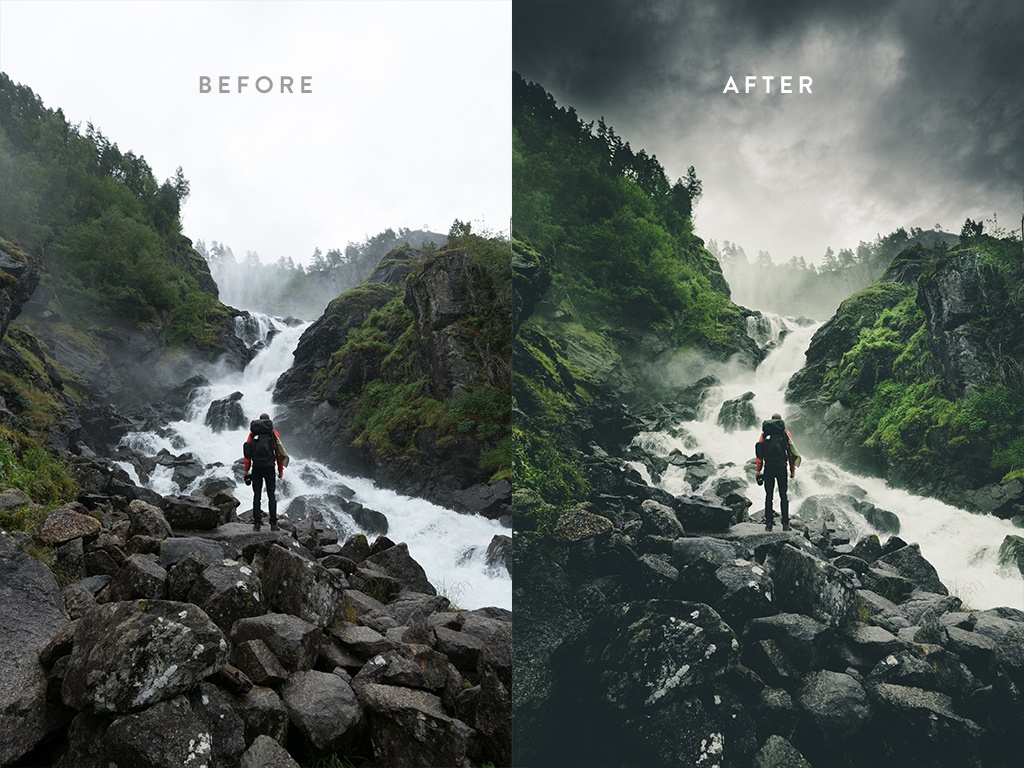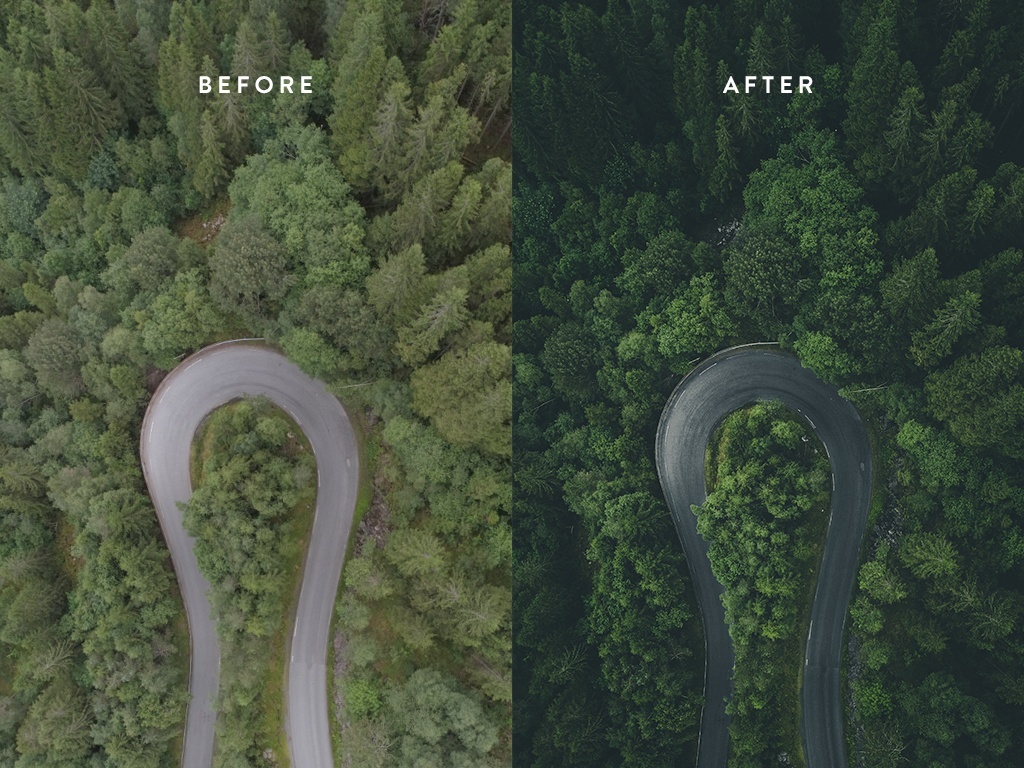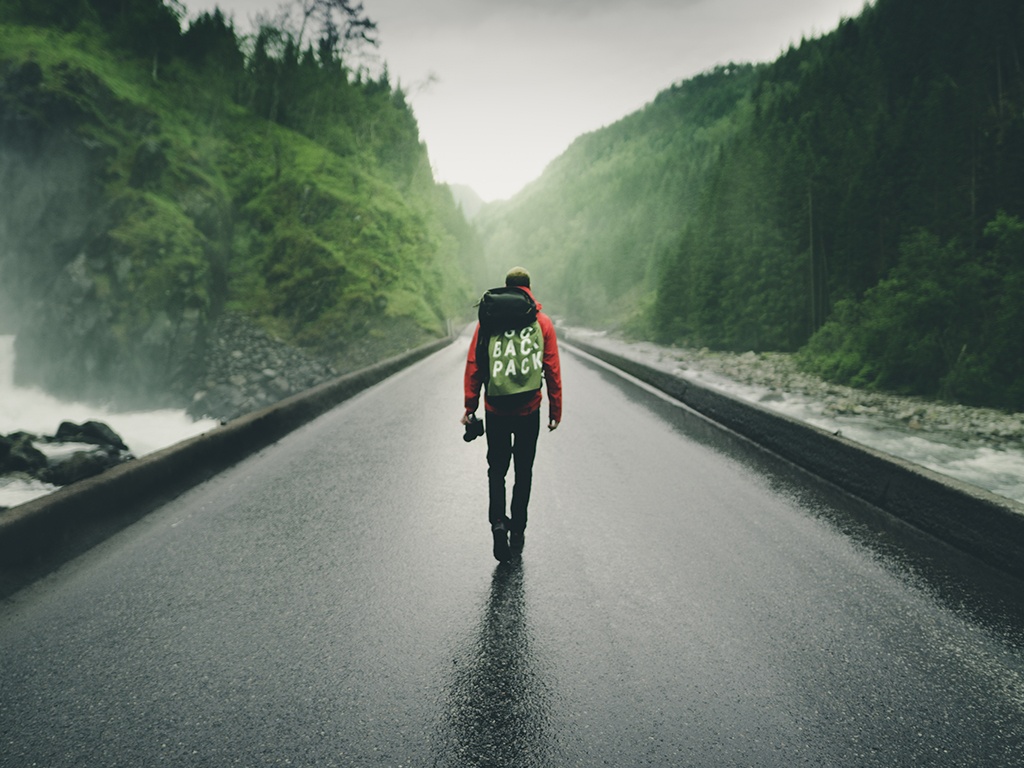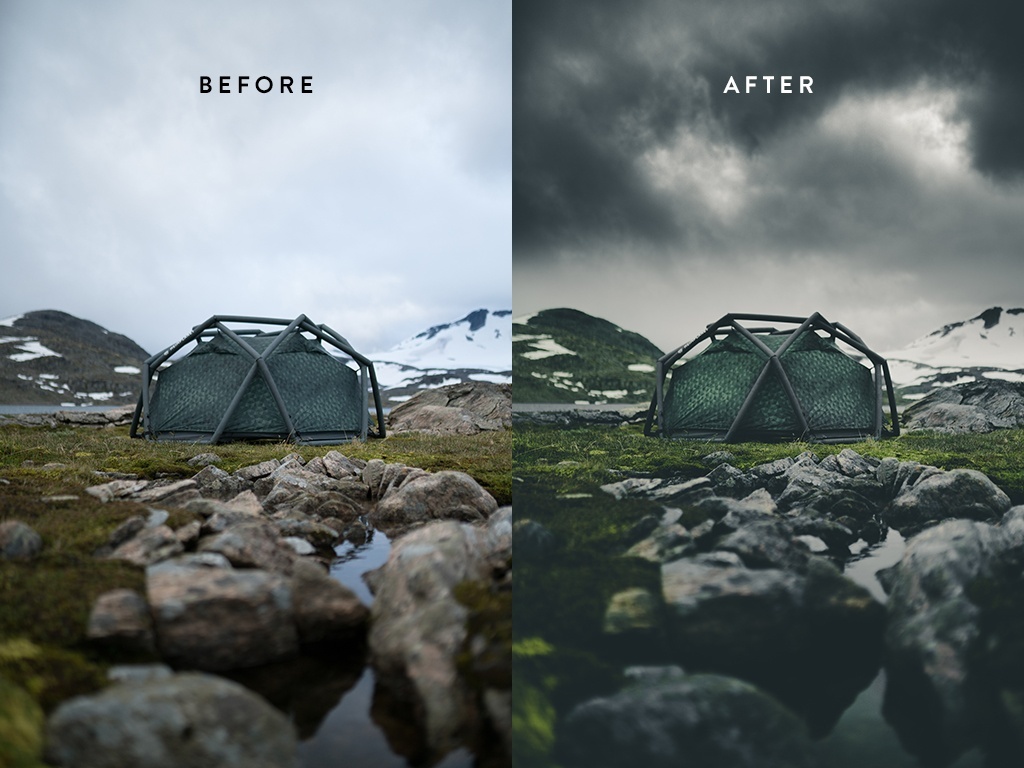 Green Look Lightroom Preset by SVB
GREEN LOOK LIGHTROOM PRESET by Simon von Broich
This is my new Lightroom Preset which I created for Norway and all green places out there.
You can find a lot of examples on my Instagram: www.instagram.com/simonvonbroich
You can use this look as a foundation for shots made on cloudy days, ideally for Norway.
By doing some adjustments to your own shot's condition, you will be able to obtain great results.
RAW photos work best with this preset.
By purchasing this Preset, you will receive an .Irtemplate file which you can import to Lightroom.
I hope you'll like my new Lightroom Preset!
Simon von Broich
You'll get a 2.7KB .ZIP file.
More products from Simon von Broich