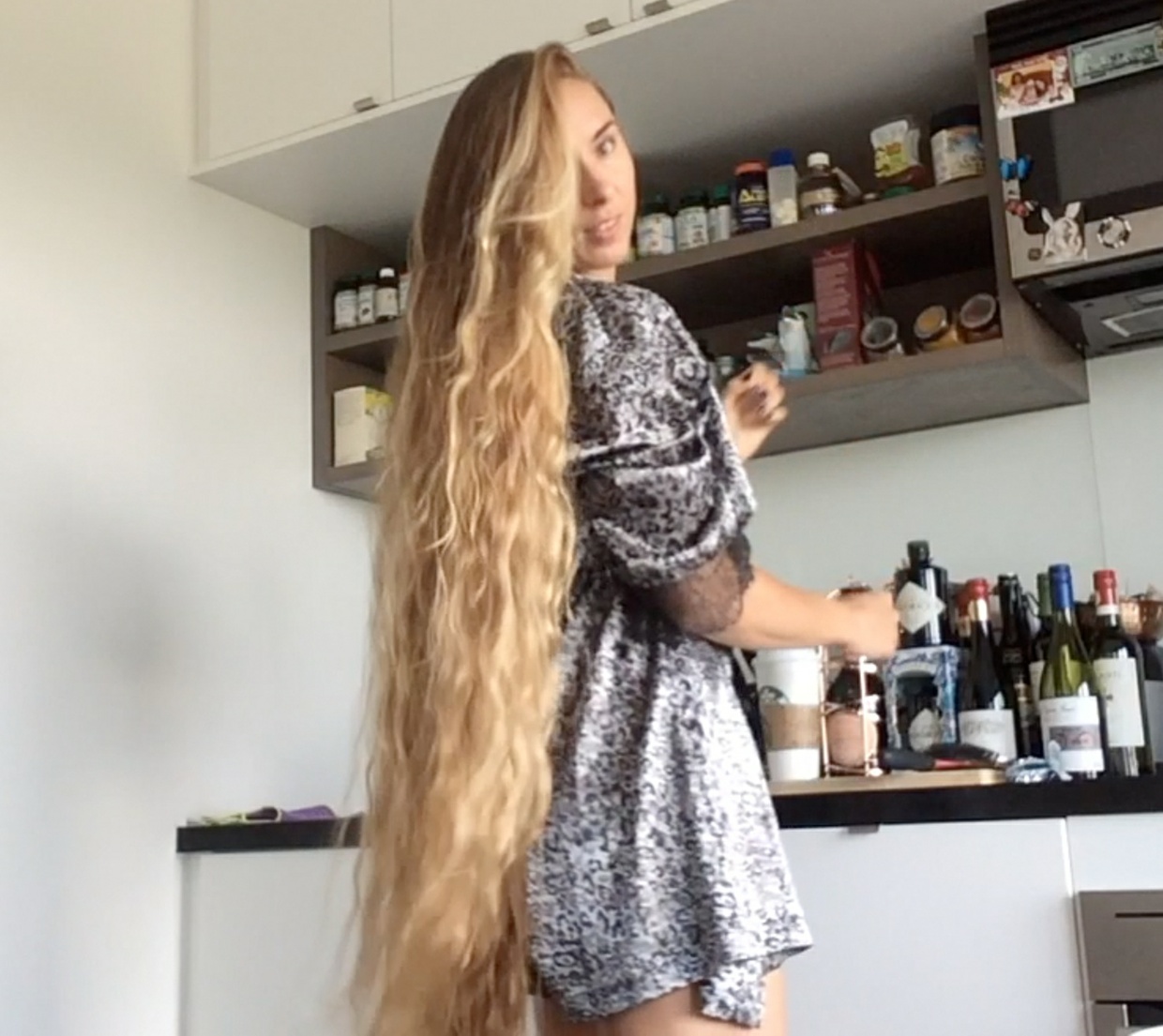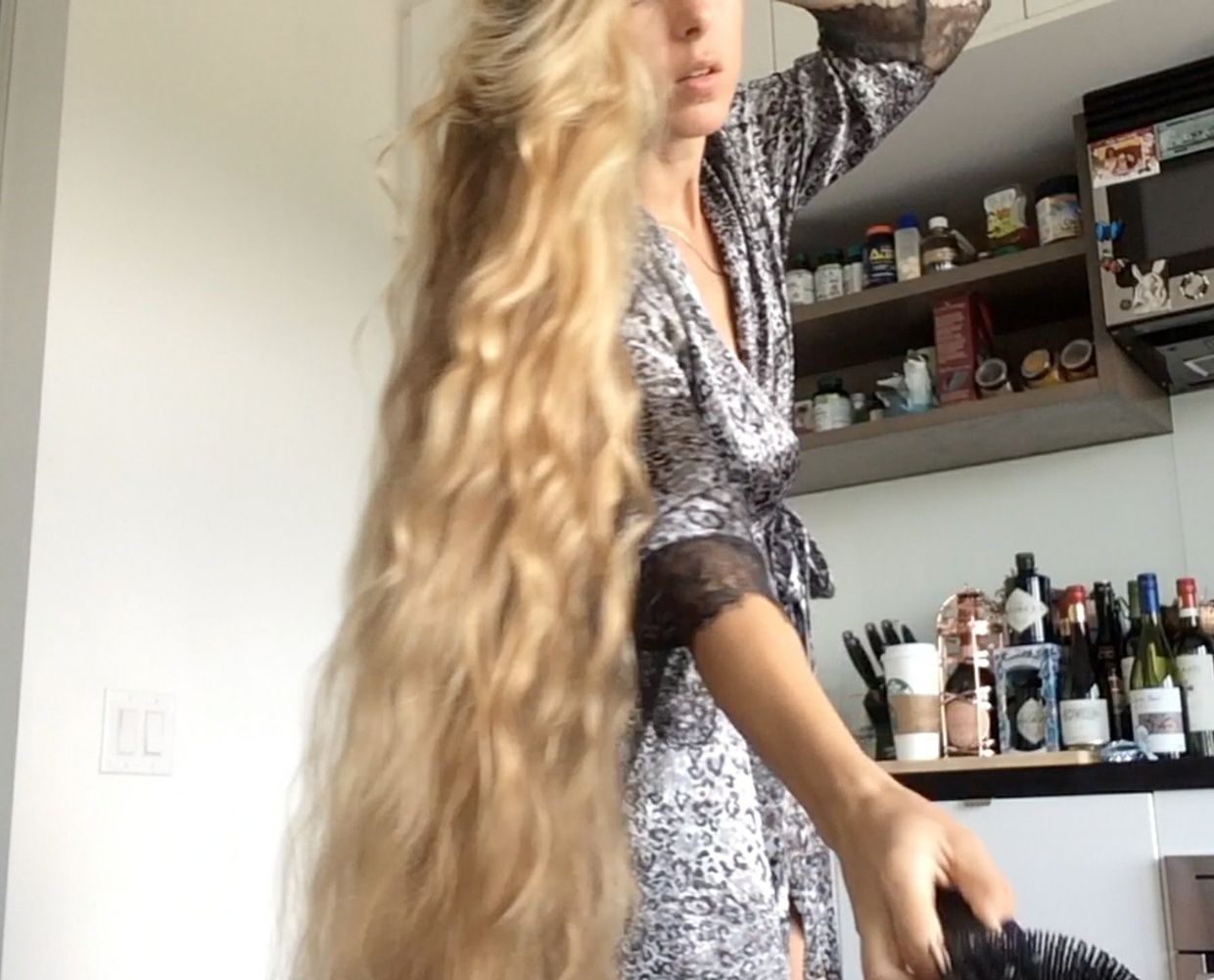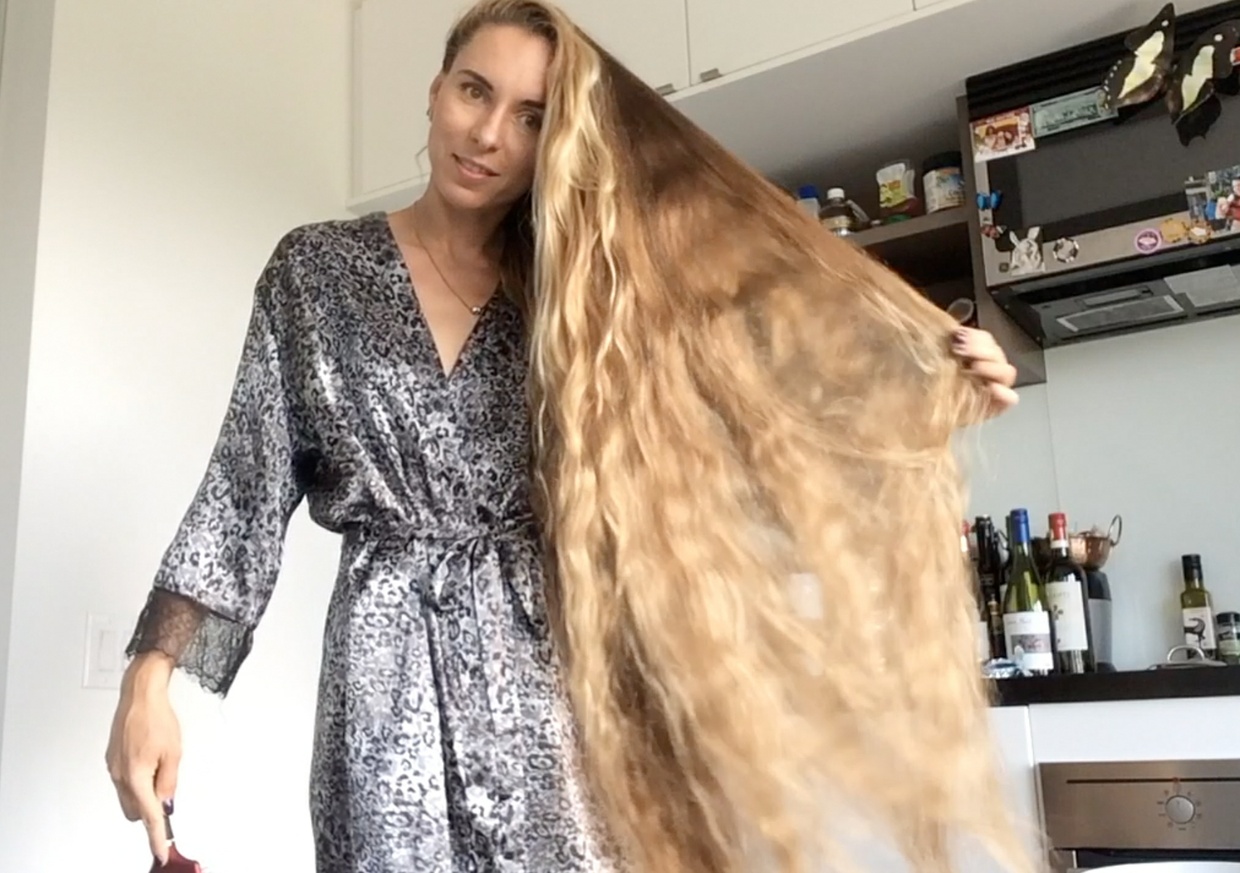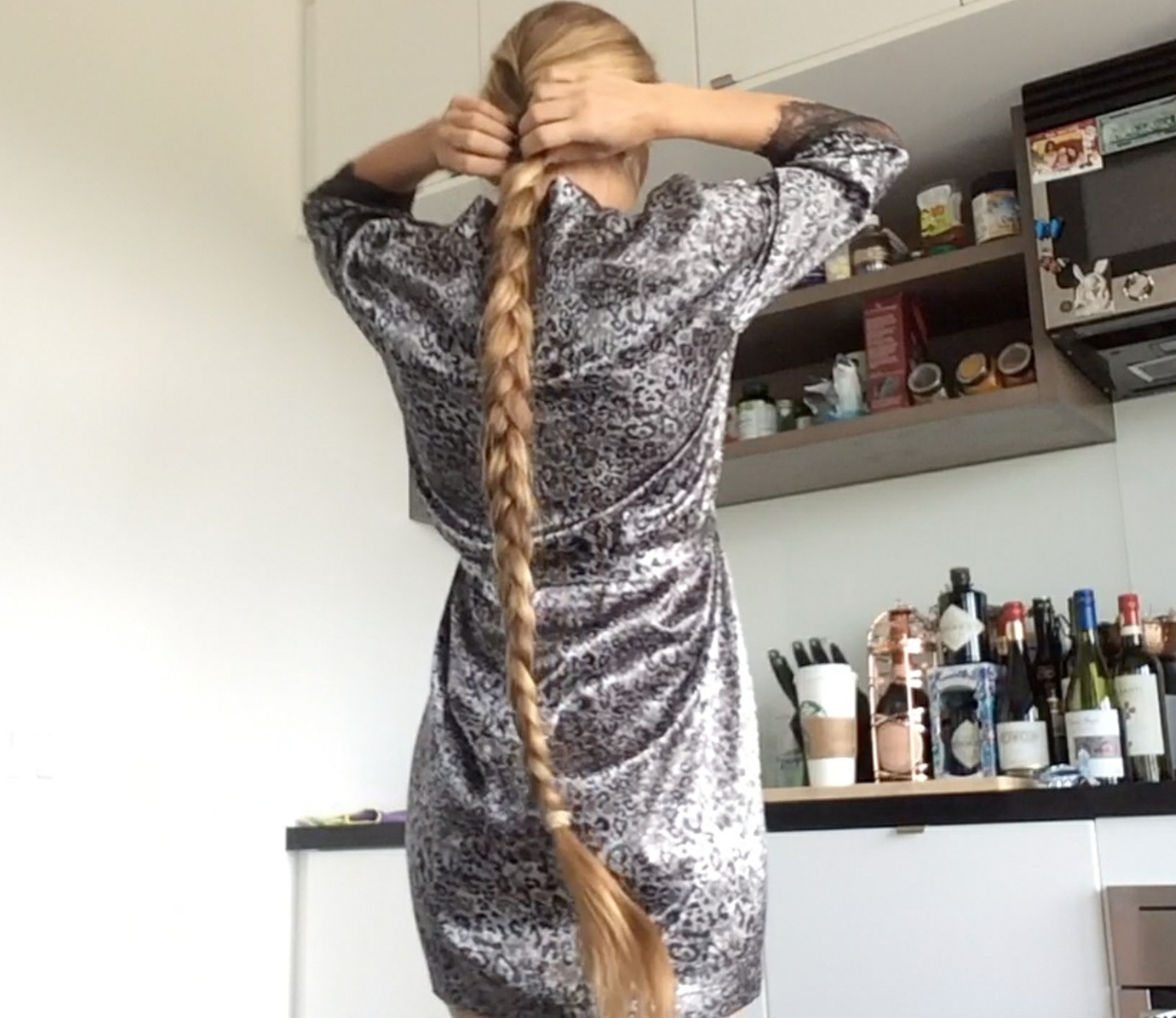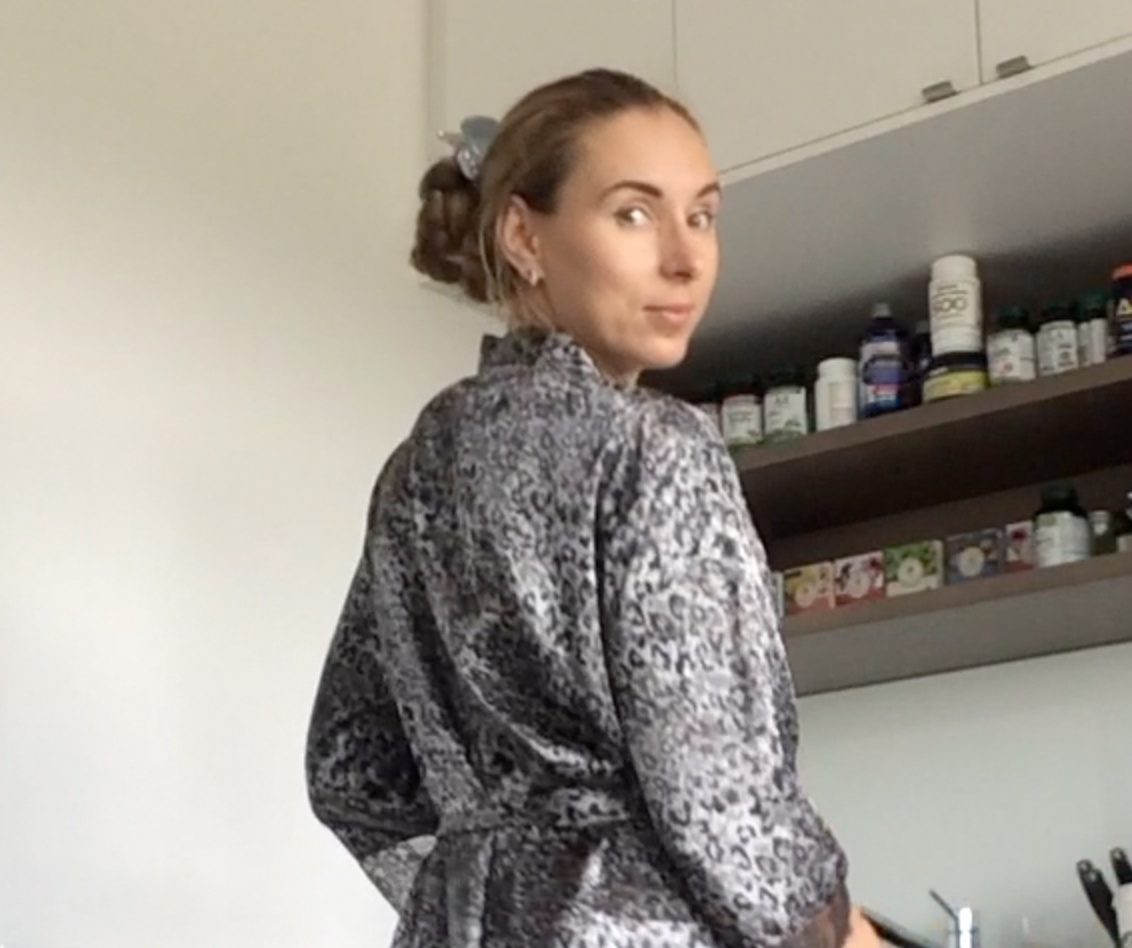 VIDEO - Rapunzel´s kitchen
Preview: 
https://www.youtube.com/watch?v=mxDN23qDQao
Rapunzel is in the kitchen, showing off her magnificent mane!
She loves showing off her golden hair, and who wouldn´t do that if they had knee length, perfect hair that is super silky?
In this video, she starts with a big braided bun held by a huge hair clip/clamp and when she releases the bun, out comes a super long, amazing blonde braid!
She then starts taking out her braid and brushing her hair.
She has slept with her braid over the night, so her hair is very wavy, and wavy knee length hair is so amazing!
Then after this, you will see a lot of different hairplay, hairswinging and she also braids her hair again and makes a crown of her own long braid before letting it down again.
In this video, you will see long hair play and display, hairswinging, braids, undoing of the braids, bun and bundrop, hairbrushing and running her own fingers through her hair.
This video is over 10 minutes in length.
If you buy this video within the first 24 hours, you will get a discount of 20%!
Discount code: discount
You'll get a 909.4MB .MP4 file.
More products from RealRapunzels