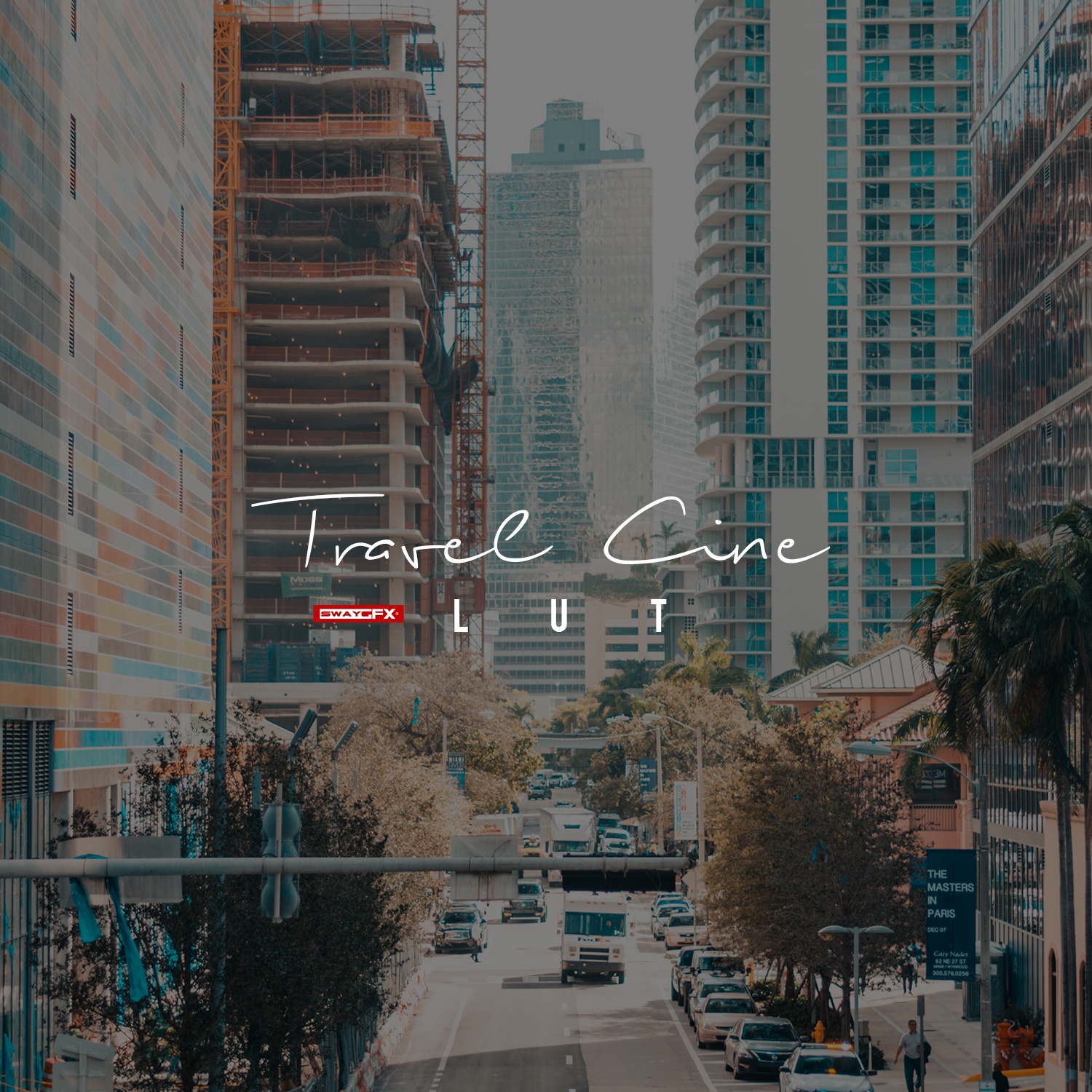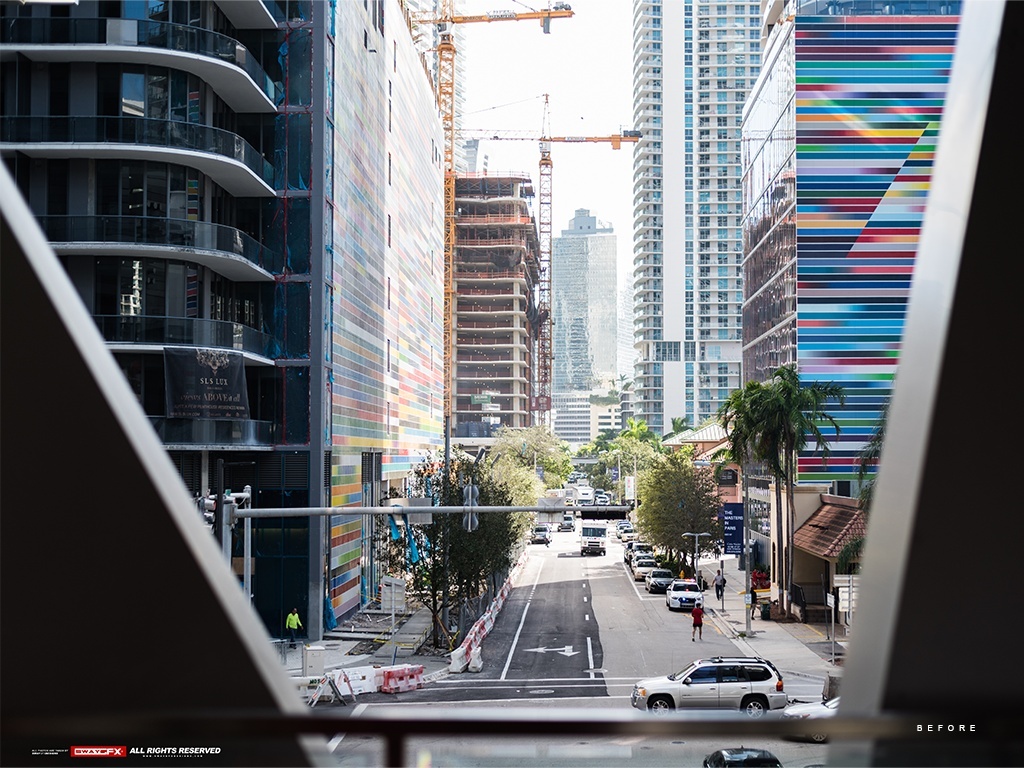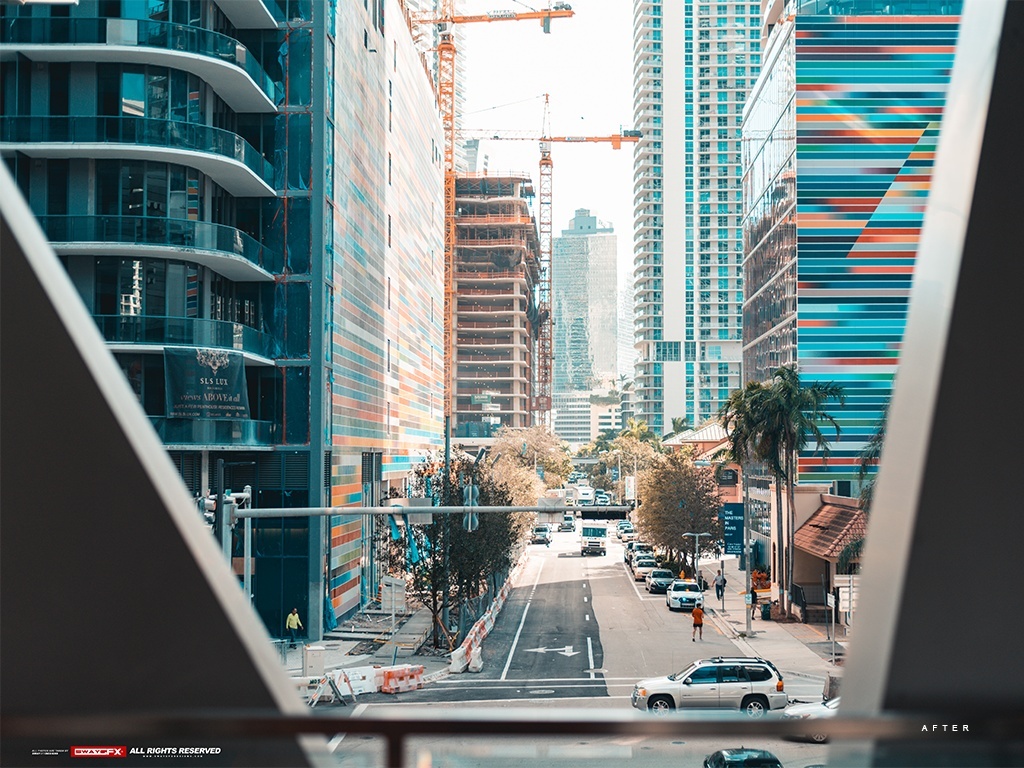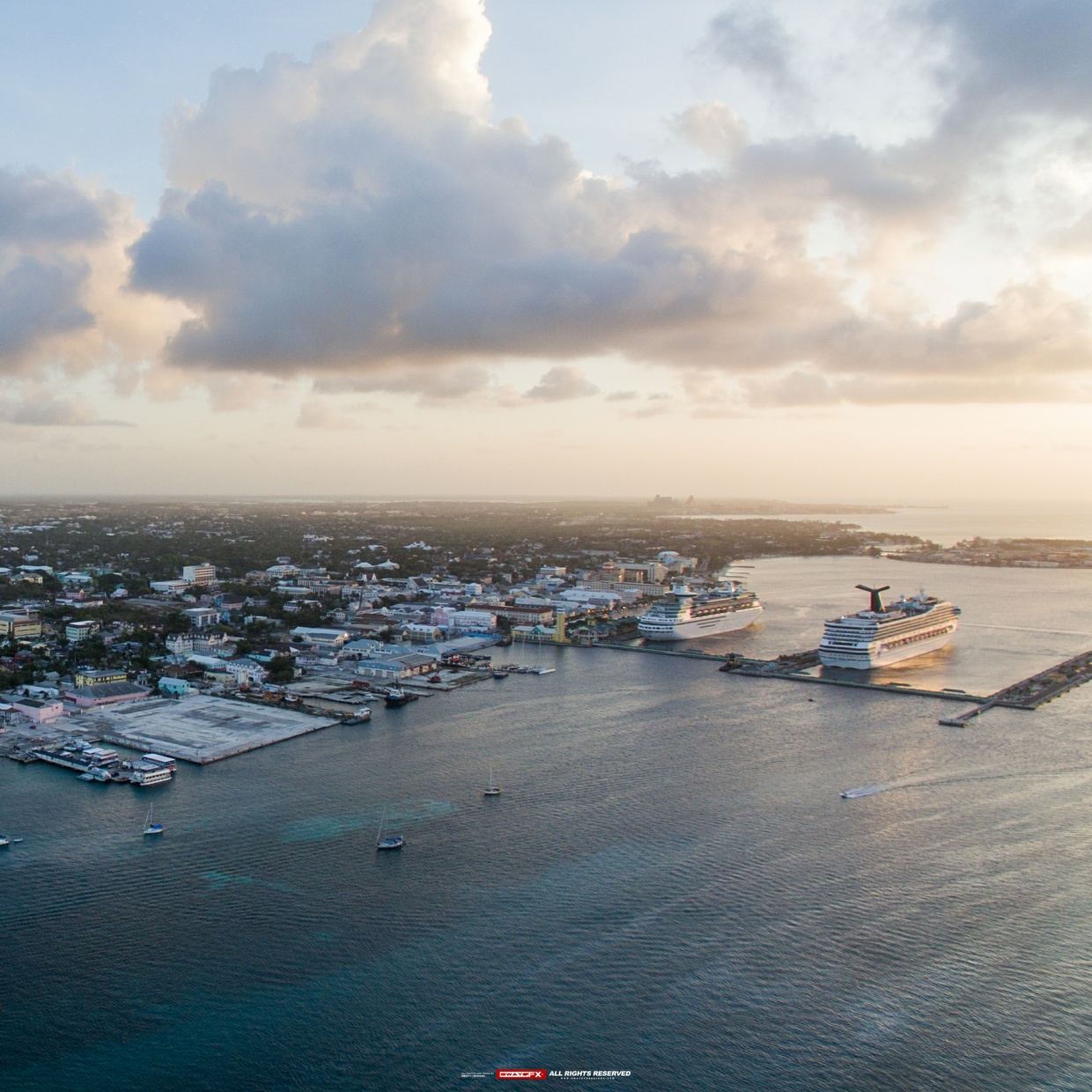 swaygfx™ ( Travel Cine ) - LUT
What is a LUT ?
subscribe for tutorials -
youtube.com/c/swaygfx
A LUT (Look Up Table) is essentially the modifier between two images, the original image and the displayed image, based on a mathematical formula.
- Fully Optimized for picture profiles Slog-2, Cinestyle, & Cinelike-D
- Works on any flat profile
- Luts are for Premiere Pro CC+ & Speedgrade
- Works with Final Cut Pro X using LUT Utility
Having trouble or Want to say thanks!?
contact -
[email protected]
You'll get a 6.8MB .CUBE file.