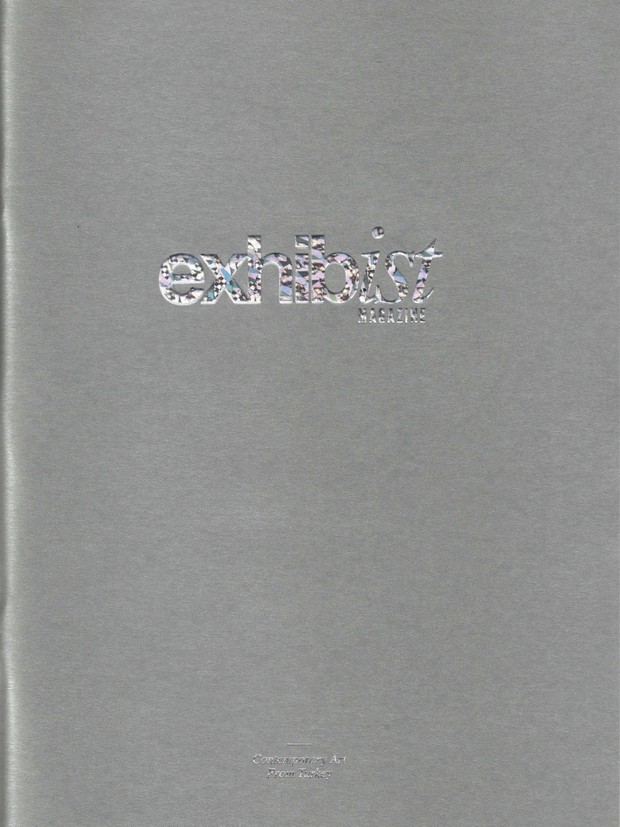 Exhibist Magazine Issue 9

Issue 9 has a special focus on Turkey's Cultural Status Quo.
The magazine features interviews with Mari Spirito, director and curator at Alt Art Space Istanbul, Paul McMillen, curator, communication expert and artist based in Istanbul and Vasıf Kortun, Director of Research and Programmes at SALT. Merve Ünsal's essay Thinking of Hope Through Images of Women features works by Ceylan Öztürk and Işıl Eğrikavuk, while another essay focuses on Bahar Yürükoğlu and Sinem Dişli. The focus section of the magazine introduces new spaces and galleries in Istanbul and Artist Collectives from Turkey.
 
This issue also features established artists from Turkey such as Özlem Günyol & Mustafa Kunt, Aslı Çavuşoğlu, Şener Özmen, Nasan Tur, CANAN and Halil Altındere. 
 

 
 
You'll get 1 file (29.2MB)
More products from Exhibist