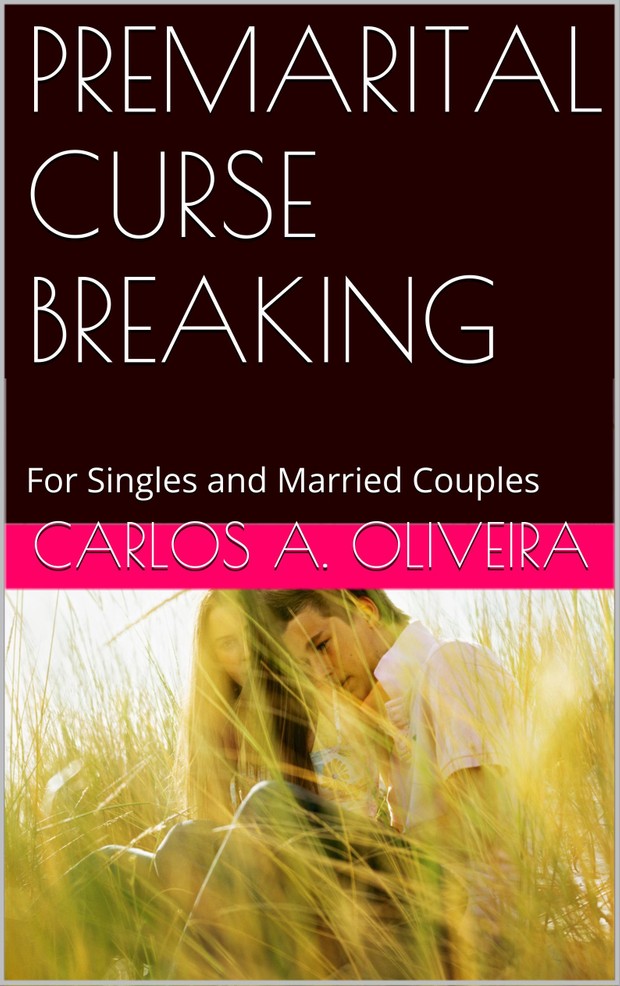 ((( HOT ))) PREMARITAL CURSE BREAKING E-BOOK by Brother Carlos Oliveira
((( INSTANT DOWNLOAD! - SECURE PAYPAL™ PAYMENT PROCESSOR )))
***Pay With Credit/Debit Cards Through PAYPAL™ at The Green Button Above!
Never ever marry anyone without both of you first undergo Premarital Curse Breaking.
Why unite and combine your spouse's curses and yours, from both sides of your families, when you can go into a marriage life curse free? Crimes, homicides, suicides, robbery, premature deaths, incurable diseases, alcoholism, corruption, drug dependency, poverty, sexual promiscuity and perversion, pedophilia, insanity, depression, domestic violence, adultery, divorce, etc..., are all results of generations of curses residing in the family bloodline.
What can you do today to change this reality? What can you do today to make a difference in your children's lives to make sure they will have a safer and a better future than you have?
Start today, cast all curses and demons out of yourself and family and keep them out, forever.
This pdf ebook is compatible to Derek Prince 's curse breaking, Win Worley teachings, Frank Hammond 's Pigs in the Parlor, Charles & Frances Hunter 's books, Bob Larson 's Spiritual Warfare Book & Bill Banks 's cds, dvds & books.
***PDF Reader is required for reading this eBook. Your device may be already equipped with Adobe PDF Reader. FREE download at
http://get.adobe.com/reader/
in case you need it.
Find Spiritual Help at
http://gotdemon.com
You'll get 1 file (325.5KB)
More products from BROTHER CARLOS' PRAYER VIDEOS **Pay With Credit Card Via PayPal™