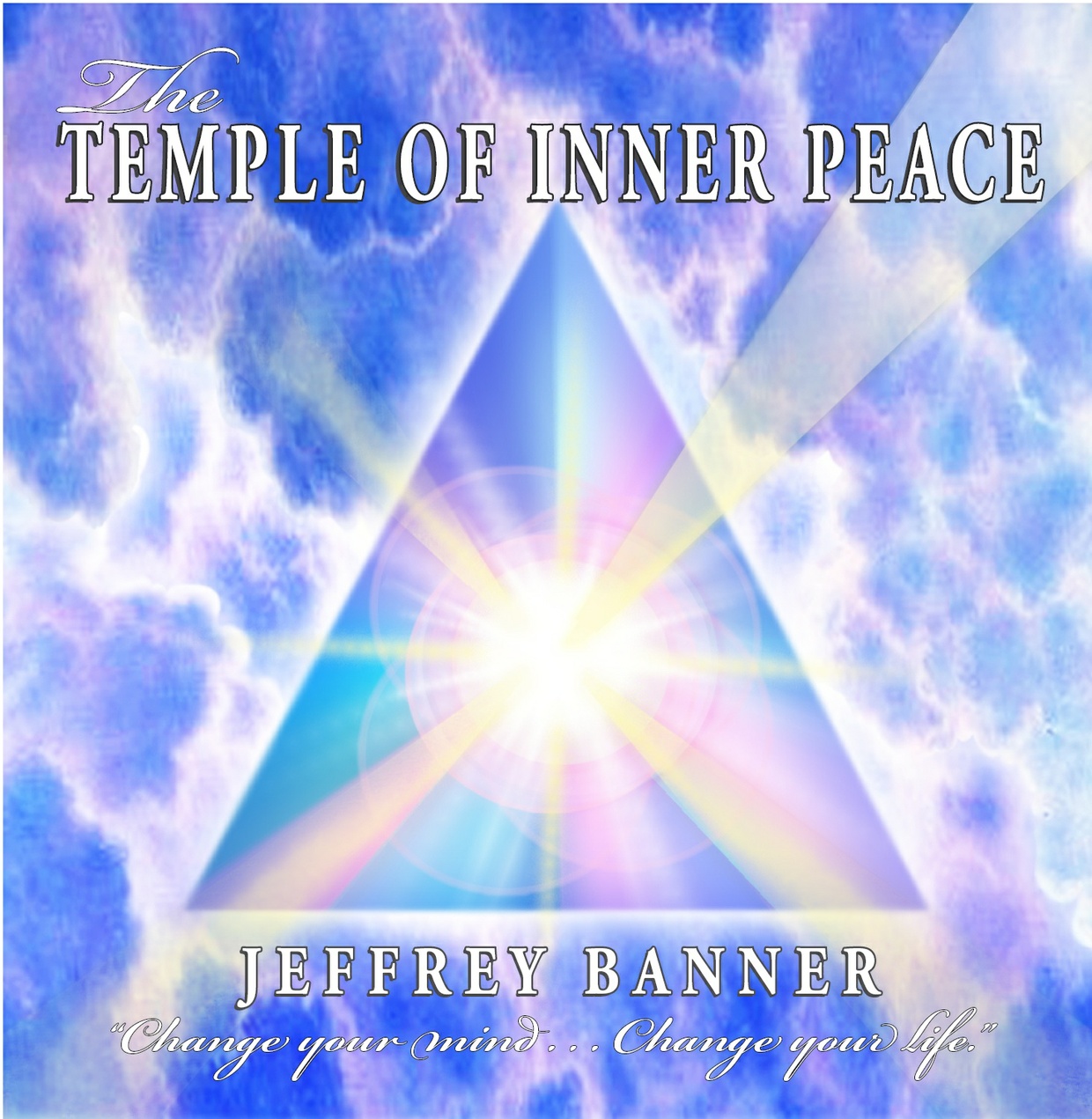 The Temple of Inner Peace
The temple of inner peace is a relaxing and powerful program that will guide you into the sacred light of peace that is within you and transport you to a higher dimension.
Life was never meant to be a struggle everything in your life is the result of your thoughts and beliefs which are moving through your life shaping and creating your reality...moment by moment.
Your mind has unlimited power to create anything that you wish to have and with the groundbreaking cutting edge hypnosis methods contained in this program you will tap into that power and make your mind your ally in the creation of your greatest masterpiece...your life.
The suggestions which are based on universal truths and the highest spiritual teachings on the planet are delivered directly to the subconscious mind for deep immediate and lasting change.
With the introduction of these universal truths new thought patterns will emerge bringing with them the creation of a new reality in which all of your most cherished dreams can manifest.
With the power of inner peace you hold the master key that can unlock any door you wish to open and give you the clarity and strength you will need to make all of your dreams come true.
Wherever you are in your life right now remember that it is all an illusion, one that you have chosen on some level to create and one that you can chose to change if you wish
to.It
is time to leave the all of the worries and demands of daily life far behind you now, and journey into the temple of inner peace.
A warm and pleasant voice guides you into a deeply relaxed and healing place.
You don't need any special training to come on this journey only an open mind and your imagination...
You'll get a 38.5MB .MP3 file.