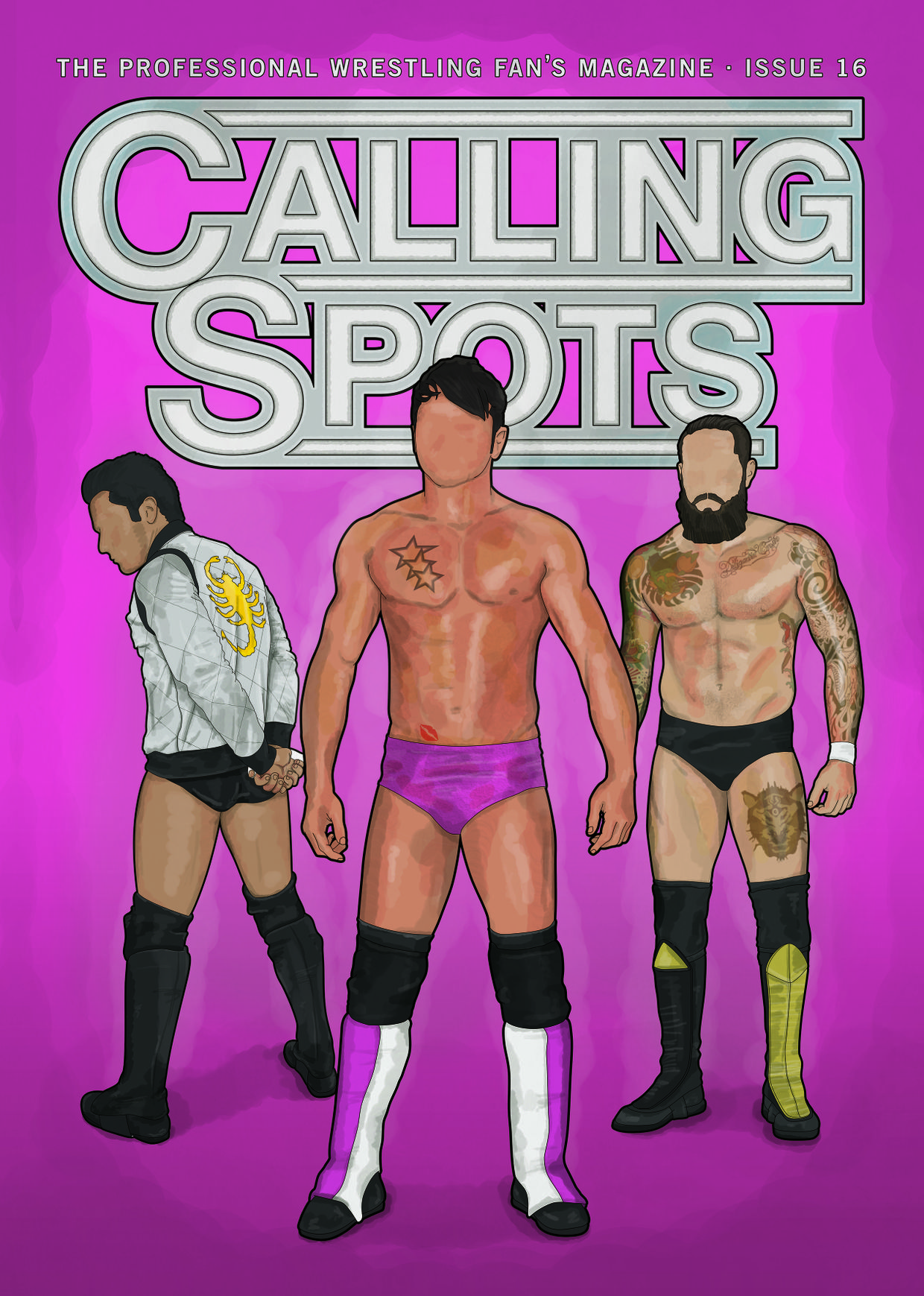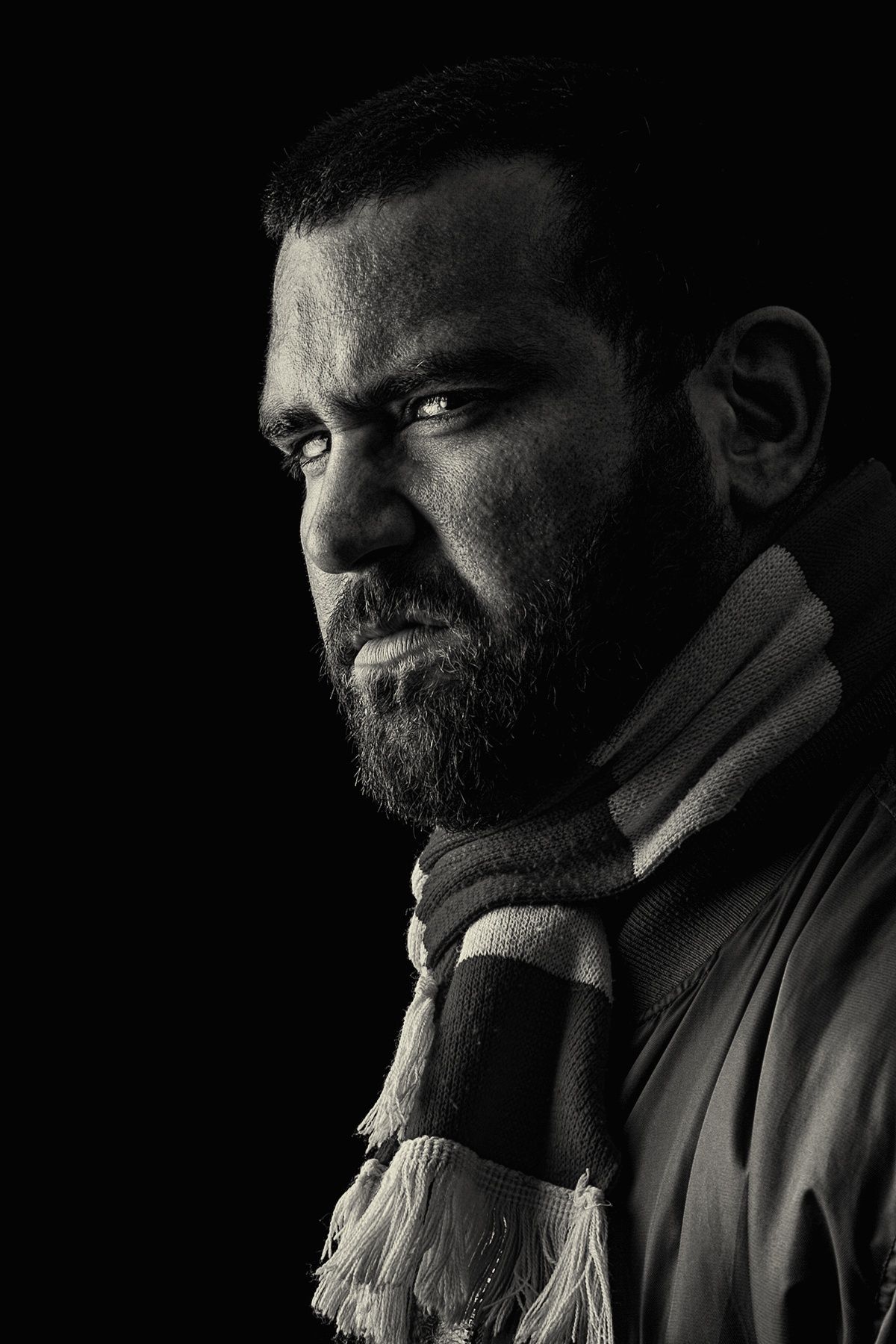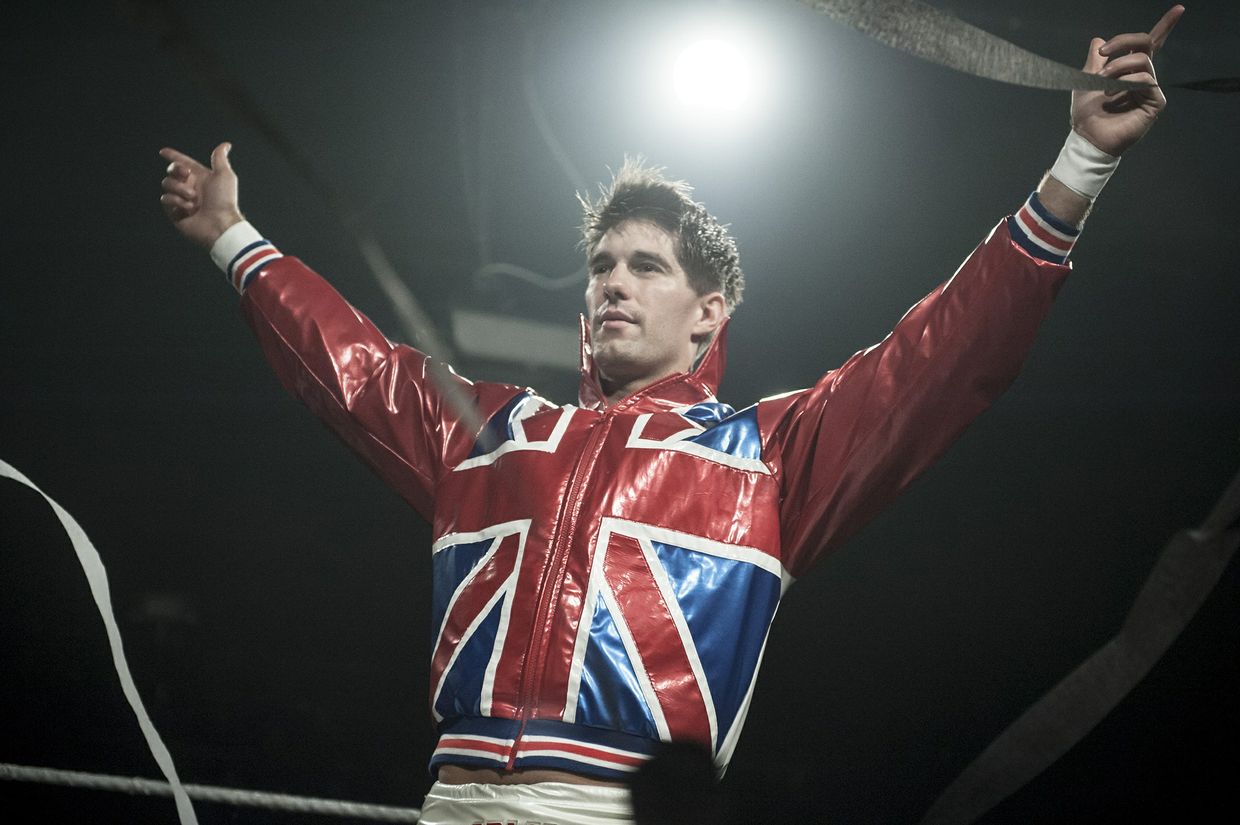 Calling Spots issue 16
Don't call it a comeback – We look at the fascination with comparing the current British wrestling circuit with the World of Sport days. East End Butcher – James Musselwhite's wonderful Portrait of a Wrestler photography and interview series continues with Sha Samuels. The Perils of Improvement – Attitude Era Podcast and How2Wrestling Podcast host Kefin Mahon muses over wrestlers who were the shits but then actually tried to get better at the old wrestling. Top 10 Hunks in wrestling – No description needed as Jo Graham assess the important things in the business. The Art of Professional Wrestling Commentary – In a truly insightful piece, Calling Spots talked to some of the most prominent and skilled wrestling commentators from around the world to find out The Summer of '96 – New Generation Project Podcast's Stewart Brookes takes an analytical journey back to the summer of 1996 to reflect on the impact of two event that were merely two weeks apart – Hulk Hogan joining the nWo and Austin declaring "3:16 means I just whipped your ass" at the King of the Ring – on the wrestling landscape of yesteryear.
You'll get a 30.2MB .PDF file.
More products from Calling Spots - The Professional Wrestling Fan's Magazine