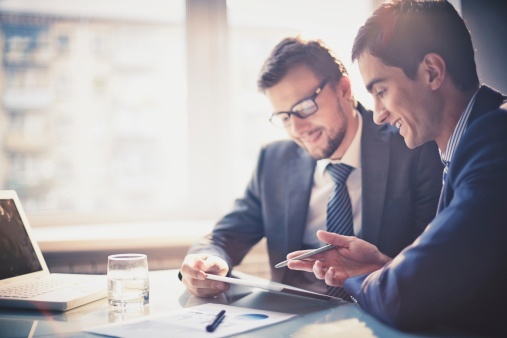 Small Business Mentoring service
Having a top coach by your side can change your life


Coaching is very much tailored to the individual. Even though you have access to a decades' long tried and proven international platform containing a wealth of knowledge and information, everyones needs are different. We figure out together what that looks like.

It all starts with a conversation where we spend a couple of hours together so we can figure out if there is enough synergy between us to forge a relationship and work together.

During this meeting you will get a great taste of what it is like to work with me, a multiple awarded, "Diamond" business coach with over 10 years of experience coaching all sorts of business owners in all types of different businesses. Do you want more profits, more time, a great team, or all of it? We will get a good understanding of where you are at and where you'd like to be.

At the end of this meeting we should well and truly feel excited about the prospect of working together. If not, that's OK too. This is an important and valuable relationship that is going to take you to new heights, in your business and life, and will only work when we are both committed to do whatever it takes.

Coaching can be weekly or fortnightly, depending on your circumstances. You will get your very own time slot for our sessions. Sessions can be face to face, through Skype, phone or a combination of these, whatever works is what we do.

Coaching can be with just you, your business partner or team members. Together, separate, mixed, it really doesn't matter. It will be whatever the situation requires and gets the best results!

We discuss, plan, strategise and set goals for the following session so we are always moving forward. Even though it is reassuring that we have a framework of business best practises in the background to work with, we deal with any topic that is relevant to the situation at hand.

I will make sure that you have absolute razor sharp clarity and focus on where you are going and that you have a short, medium and long term plan to follow with goals that truly inspire and excite you.

I will hold you accountable to do whatever you need to do in order to get to where you want to be. I will be your sounding board, your "business partner", someone you can bounce ideas off and entrust with whatever is on your mind.

Have a read of what some clients have to say about it. Having a great coach by your side is truly a remarkable experience. You should try it. It can change your life.
You'll get a 80.0bytes .TXT file.
More products from thomasknows