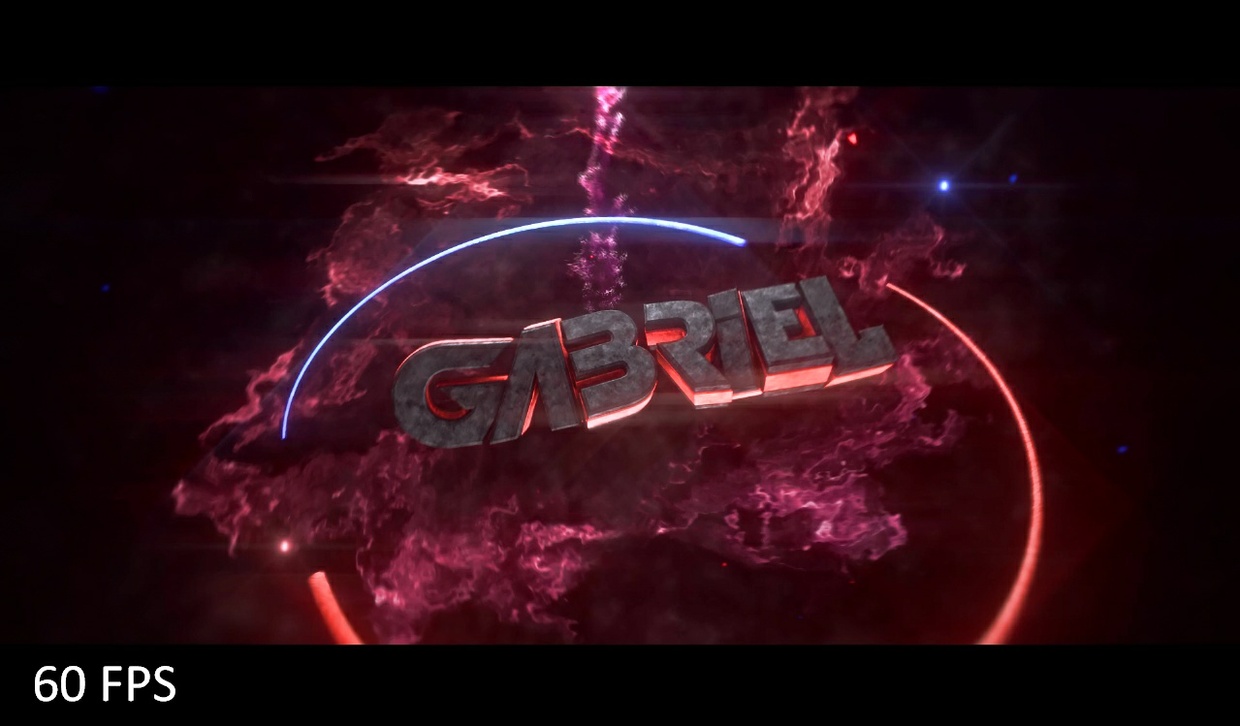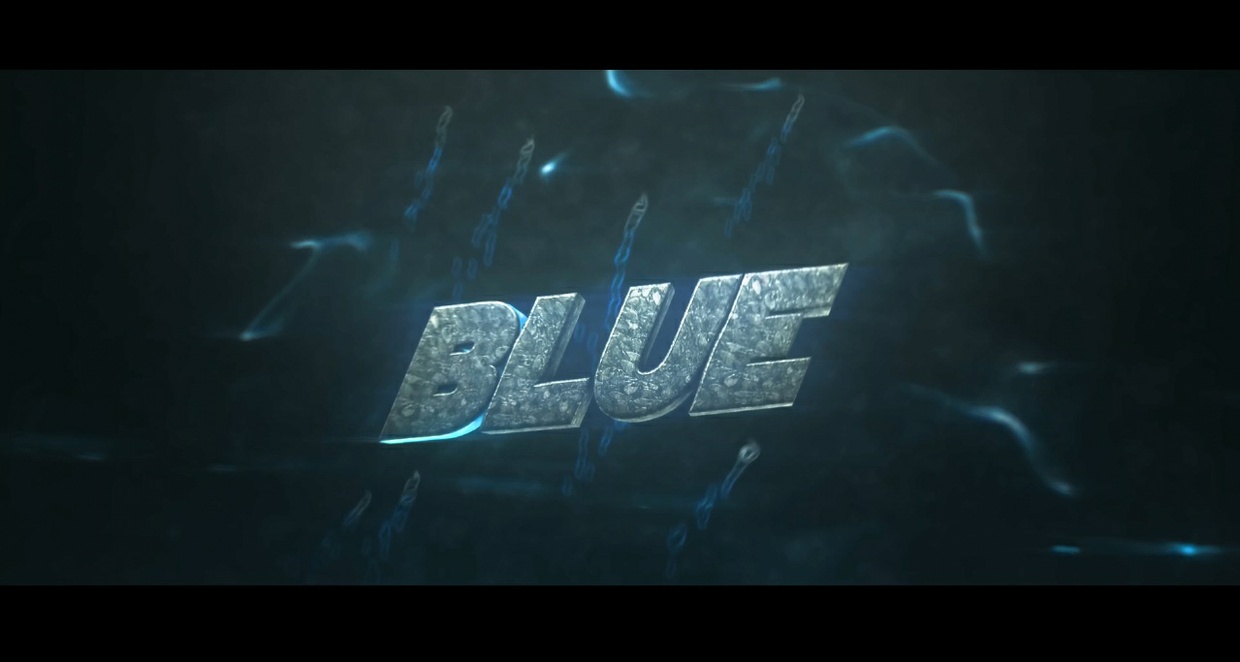 3D TEXT INTRO (1080p60 FPS)
Ao adquirir o arquivo .txt por favor entrar em contato no skype que está constado dentro do arquivo e enviar um print do arquivo e o comprovante que confirme a compra.
Caso gostar do meu trabalho indique para outros amigos :D

---
Store of PhasmaFx When purchasing please .txt file contact on skype which is featured in within the file and send a file and print the voucher confirming the purchase.

If you like my work indicate to other friends: D
You'll get a 651.0bytes .TXT file.
More products from PhasmaFx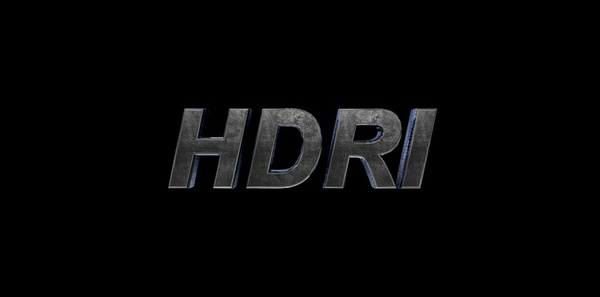 15% OFF