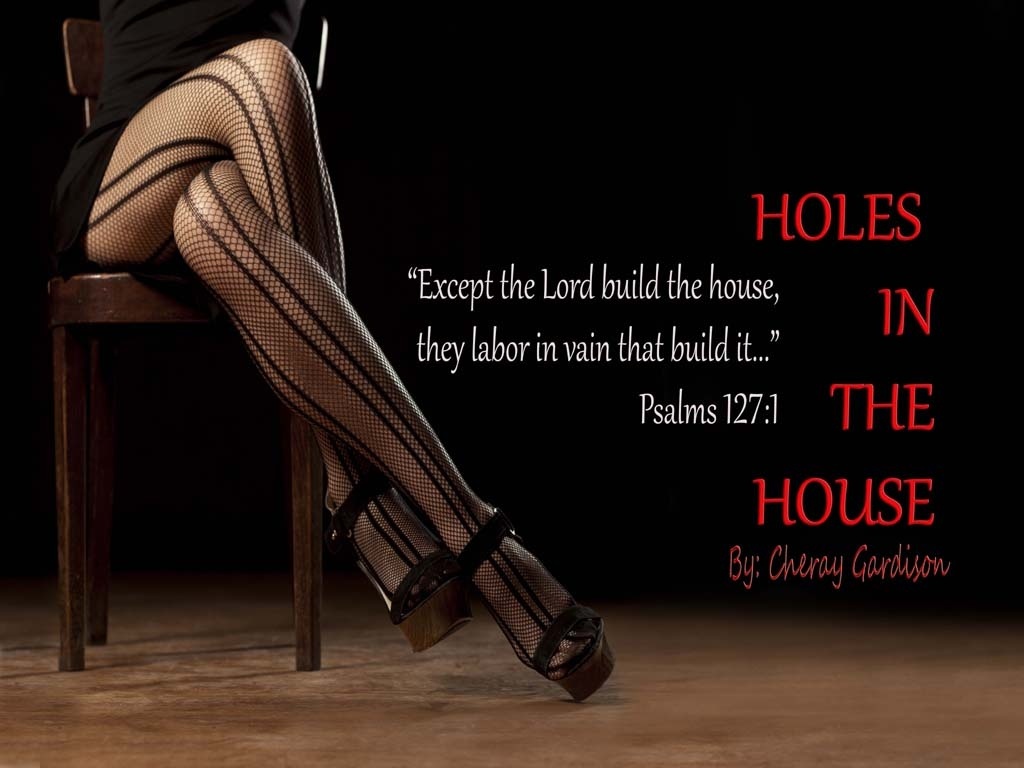 HOLES IN THE HOUSE
What do you do when what you've been doing ain't working?  Years of begging the wife for sex AIN'T something to look forward to forever and ever...

Join is in a pickle!  He's done what any good Christian man would do and still nothing!  So he's found a solution for his dilemma.  Her name is Delores.  And she is willing to do what Sheila, his wife, WOULDN'T DO!
You'll get a 1.4MB .PDF file.
More products from BOOK FISH