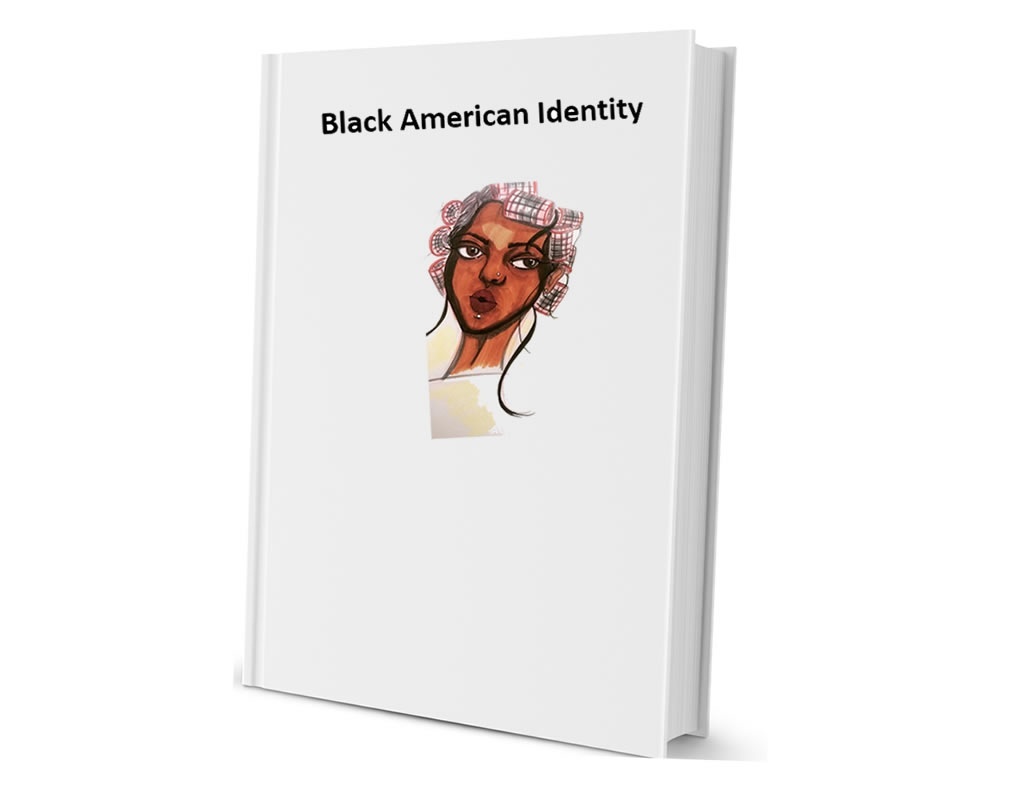 Black American Identity
No Apologies

Black
lives matter, I am not going to apologize for saying that. I was raised as a
Christian; I'm not going to apologize about that. I am a Black man in the
United States of America; I'm not going to apologize for that. In fact, I am
illuminated, quite melanated and radiantly bright and unapologetically Black.


Raised as a Christian

As Christians we
learned that the bible is "the word of God Almighty", "the truth". We learn
that the truth is considered "the sword of the spirit". The book of Ephesians talks
about the armor of God i.e. the breastplate of righteousness, shield of faith,
the helmet of salvation and so forth.

The piece of armor which stands out is the sword of the
spirit. This piece is significant because it is the weapon of the armor. Yes
the sword is a defensive tool however the sword is also designed to be an
offensive weapon. The weapon is made so that it can strike the enemy down.


This sword is double-edged. The truth can open you up and
reveal your inner most self. As such, the truth can also pierce the foe, open
up the beast and expose the true enemy.


So as we discuss the Black American identity, we should proceed with truth.
You'll get a 1.7MB .PDF file.