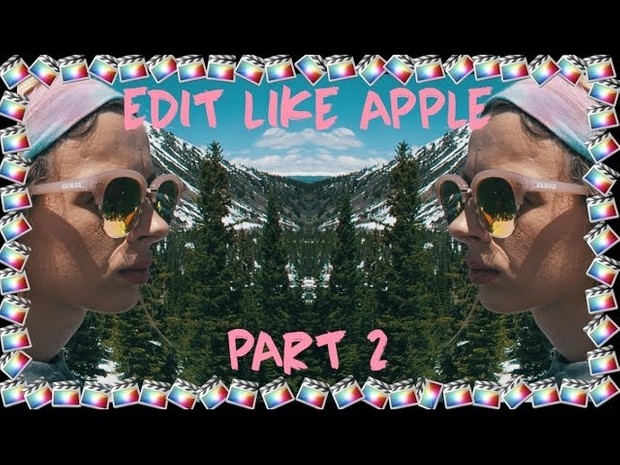 Edit Like Apple | ZOOM & FAST PAN Final Cut Pro X Transitions | Part 2/5
Day 2 of How To Edit Like Apple with some free downloads for you. Let me know what you think in the comments below and tag me in the edit you make with the downloads so I can see what you make. Enjoy using them.
Check out the video here:
https://youtu.be/Ky-TxCfshGY
How to install Effects for Final Cut Pro X: 
https://youtu.be/T4SCa_fXFkU
Please do not re-sell these products.
You'll get 1 file (27.1MB)