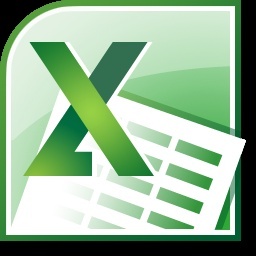 Net Revenue Scenario
Scenario 1: Net Revenue Scenario
Your clinic provides four kinds of services:
Comprehensive initial medical consultation is priced at $250
Established patient limited visit is priced at $75
Established patient intermediate visit is priced at $125
Established patient comprehensive visit is priced at $250
Question: The profile of your patients is such that the average collection rate is 75%. Assuming you have 100 visits of each type each month, what amount of new revenue will you generate in the next 12 months?
You'll get a 9.3KB .XLSX file.
More products from Number1Tutor