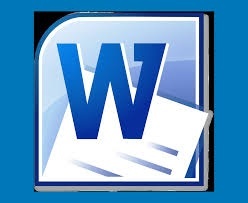 Primary Source Analysis Assignment SOLVED
Primary Source Analysis Assignment

Open the linked PDF file below and thoroughly read the primary source. After you have read and understand the source you will then compose a response to the following questions. Be sure to cite the page numbers (or sections) of the source in parenthesis (MLA in text citation) each time you refer to ideas that come directly from the source, or if you use word for word phrases from the source. Your response should be in your own words.
You'll get a 16.7KB .DOCX file.