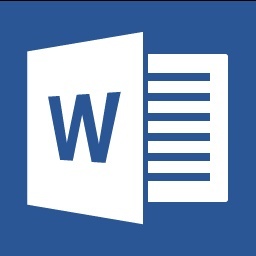 BUS 435 Week 8 Discussion 1
      Discussion 1: "The Nature of Organizational Control." Students will respond to the following:

 

o   Discuss two (2) important aspects of organizational control. Which aspect is most important for organizational success?

 

o   Describe the seven (7) key components of a performance management system.  Are any of the components more important than the others? Why?
You'll get a 9.8KB .DOCX file.
More products from www.courseworkguru.com