Insane Layer Styles Pack! 75+ Styles
Info: Includes 82 different layer styles to choose from. They range from Neon, Retro/80's, Colourful Rainbows & much more! Theres 5 folders altogether with 3 sections, each filled with 24 random colourful styles, and two other folders. Many versions of every colour of the rainbow is in the pack to fit your style and needs. When purchased and downloaded you recieve an 86.7 MB (91,005,042 bytes) PSD File which can be opened to all the layer styles. 

To see the folders check the second picture in the gallery for this product.

Note: By purchasing this item, you understand that this is an electronic item, and will not be refundable in any way. The purchaser understands that his or her email is correctly linked to the PayPal used for the payment.
You'll get 1 file (86.8MB)
More products from Reptic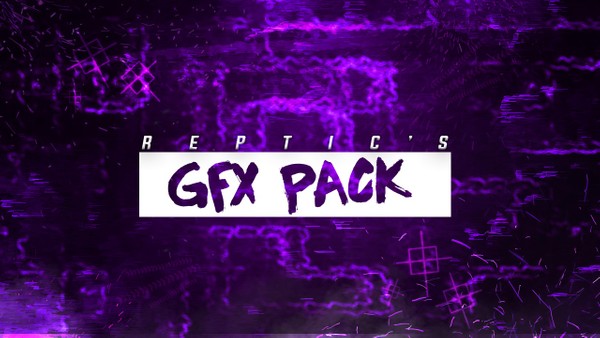 0% OFF