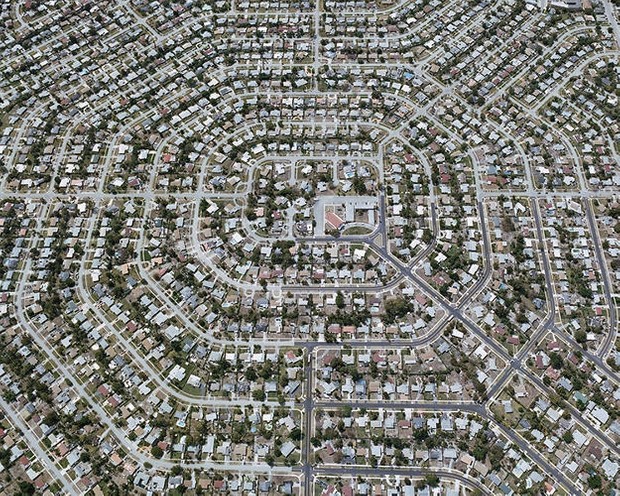 MP3 Audio: 2-HOUR NEIGHBORHOOD CLEANSING PRAYER by Brother Carlos
MP3 Audio: 2 HOUR SPIRITUAL NEIGHBORHOOD CLEANSING PRAYER by Christian Exorcist Brother Carlos Oliveira - Get help @
http://www.brothercarlos.org
You can turn your home into a NEIGHBORHOOD LIGHTHOUSE by playing this MP3 audio, at least ONCE A WEEK, every week. YOU DO NOT HAVE TO LISTEN TO THE 2-HOUR AUDIO PRAYER, JUST LET IT PLAY THE WHOLE 2 HOURS DURING THE DAY OR AT NIGHT WHILE SLEEPING, WITH A LOW VOLUME, IF YOU'D LIKE TO.
My prayer videos and audios are not substitutes to personal prayer, they are just another spiritual tool to be used to force demons and curses out, just like Paul's handkerchiefs that drove out demons and healed sick people (Acts 19). They work!
If you were to play heavy-metal satanic music in your house, all day, everyday, even without listening to them, what do you think would happen?
Demons hate what is "anointed", "holy", dedicated to the LORD, therefore they do feel tormented when prayers are being played regularly in a home.
You'll get 1 file (179.6MB)
More products from Brother Carlos' HOUSE CLEANSING and CURSE BREAKING Prayers. ***Pay with PayPal™