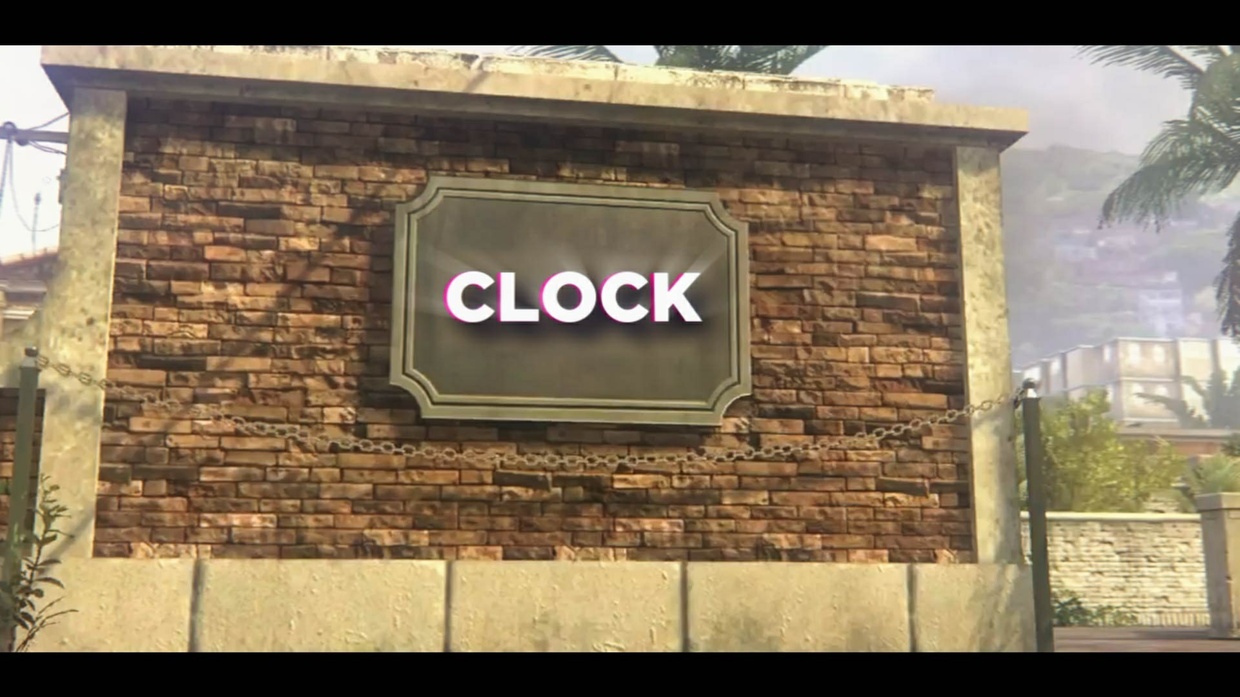 Clock Project File (Includes everything!!)
Hope you guys enjoy this project file if you're having trouble with downloading it or any trouble in general or any questions, add me on the following:


Skype: Pitball99


Instagram: Savageedits1

Plugins Needed:
- Twitch
- RSMB
- Magic Bullet Looks
- Gen Arts Sapphire
(If you need help getting any of the follow DM me on Instagram.
You'll get a 1.5GB .ZIP file.
More products from SavageEdits