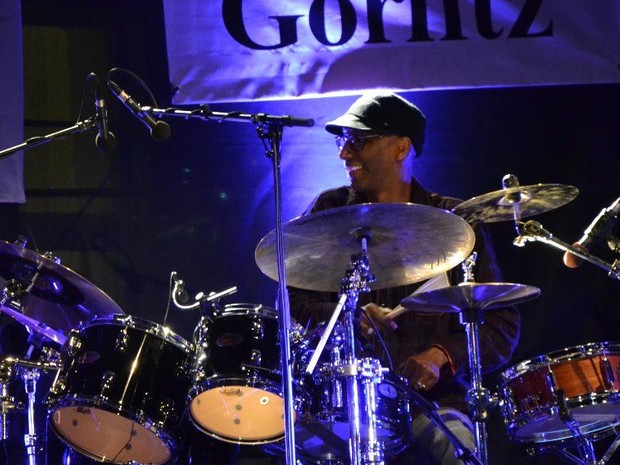 Omar Hakim '7 Years Of Good Luck' Drums Play-along
Detailed Transcription of this awesome groove in the style of Omar Hakim.

CONTENT

MP4 - HD quality Video, Original speed and Slo' Mo' sections included.

PDF - Colour coded 'expanded' 4 stave Drum Chart -
Easy - view, exponentially improves reading.

. Accessible for learning whether you read or don't read music.

. 'Slo Mo' Video - follow the notes at a 'sensible' pace before increasing tempo.

. Provides you with an achievable challenge in dexterity and coordination.

. Mixed Media system increases likelihood of storage in long term memory.

. Compatible with Windows PC & Mac Platforms, iPhone, iPad(s), iTouch

. SECURE download to your personal hand held device in moments

GUARANTEED
to raise your drumming game!


You'll get 1 file (17.9MB)
More products from Dean McCormick