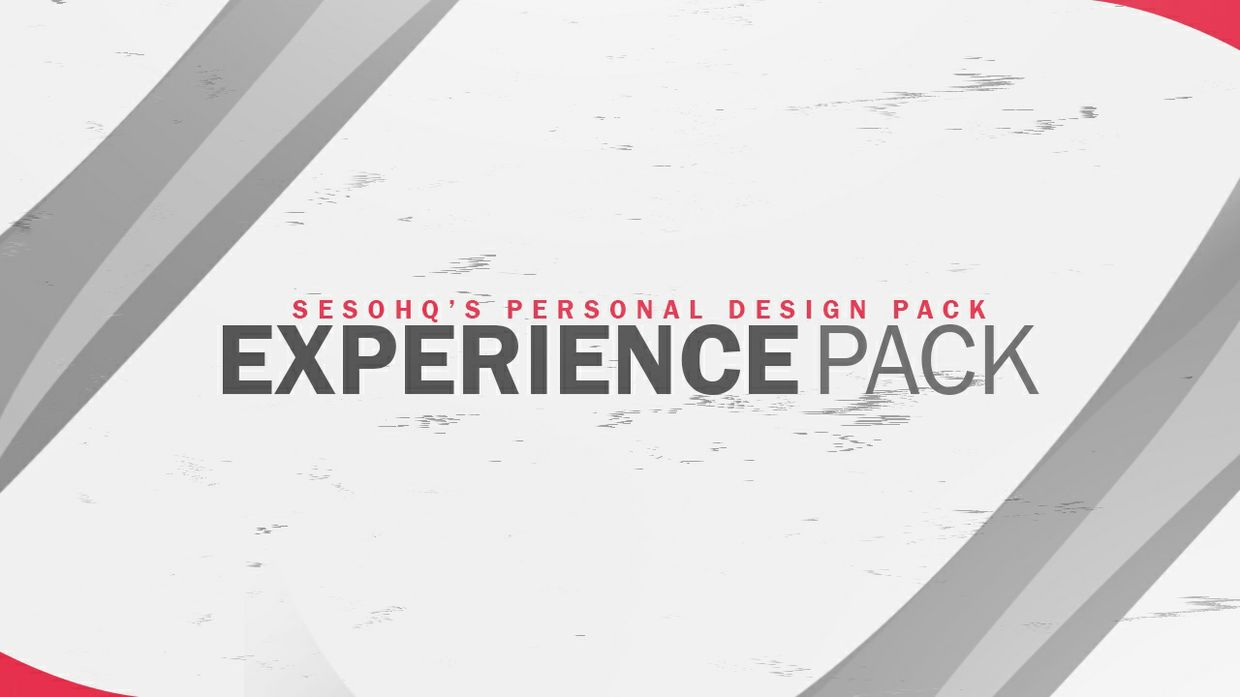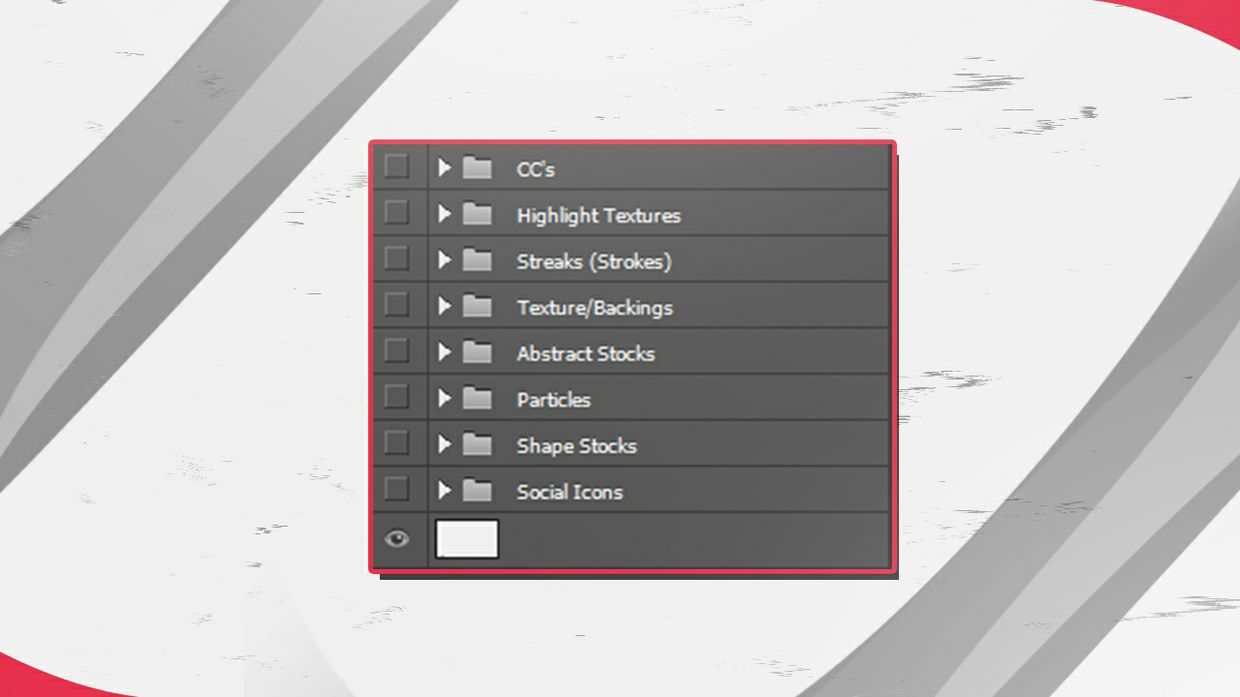 Experience Pack
This is my [SesOHQ] personal exclusive pack. This product will update every so often with frequent stocks and improvements to come. New groups will be added, new stocks will be created, and the price will never change.
The way to product updates is as simple as checking your email when a update comes out, and the link will be available.
* All stocks are created by the user, and no one should take these stocks as there own.
You'll get a 49.9MB .PSD file.
More products from Sesohq