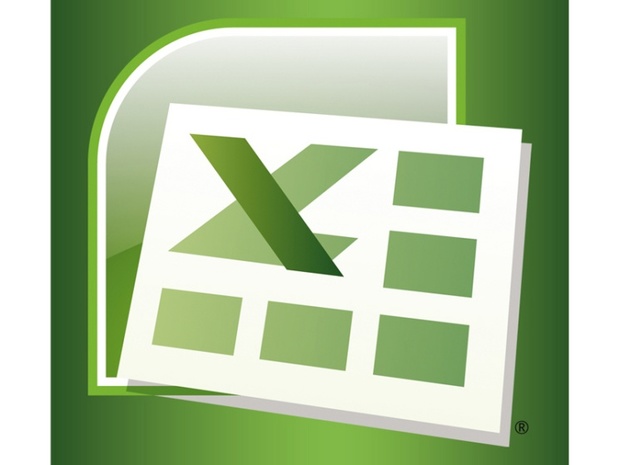 College Accounting: Chapter 17 Mastery Problem - Eddie Edwards and Phil Bell own and operate
College Accounting
Chapter 17 Mastery Problem
Eddie Edwards and Phil Bell own and operate The Second Hand Equipment Shop. The following transactions involving notes and interest were completed during the last three months of 20--:
Oct 1. Issued a $6,800, 60-day, 10% notes to Mac Farm Equipment for purchase of merchandise.
15. Received a $2,000, 60-day, 12% note from R. Chambers in payment for sale of merchandise.
Nov 1. Discounted the note received from R. Chambers on October 15 at Merchants National Bank. The discount rate is 14%.
1. Borrowed $5,000 from First National Bank on a three-month, non-interest bearing note that was discounted at 10%.
20. Received a $4,000, 90-day, 9% note from L. Revsine in payment of an account receivable.
30. Issued a check to Mac Farm Equipment in payment of the note issued on October 1, including interest.
Dec 10. Issued a $3,000, 90-day, 9% note to Remak Tractors to extend time for payment of an account payable.
16. Received notification from Merchants National Bank that R. Chambers has dishonoured his note. A check is issued to cover the note plus a $20 bank free that must be paid to the bank.

Required:
1. Prepare general journal entries for the transactions.
2. Prepare necessary adjusting entries for the notes outstanding on December 31.
You'll get 1 file (15.9KB)