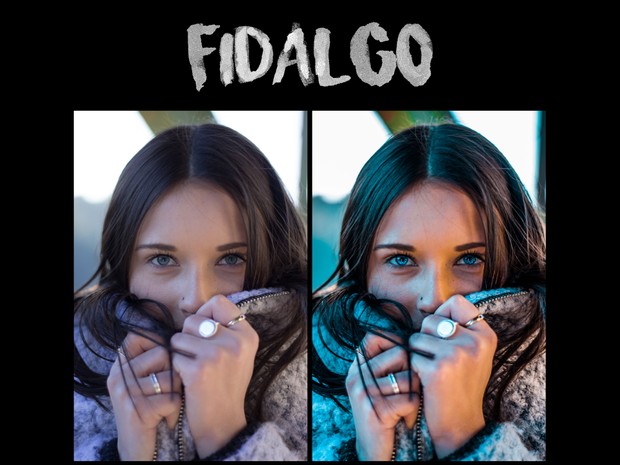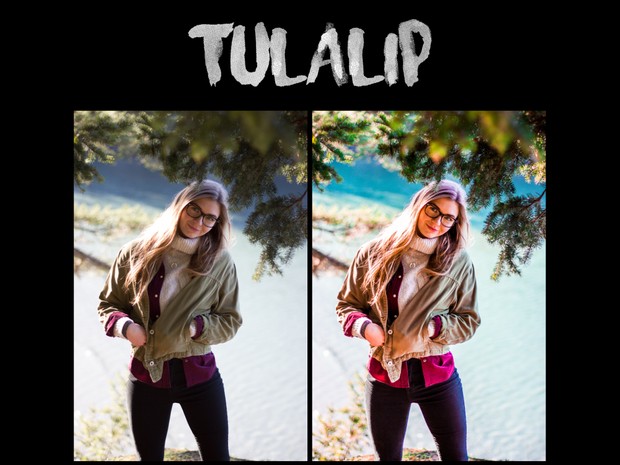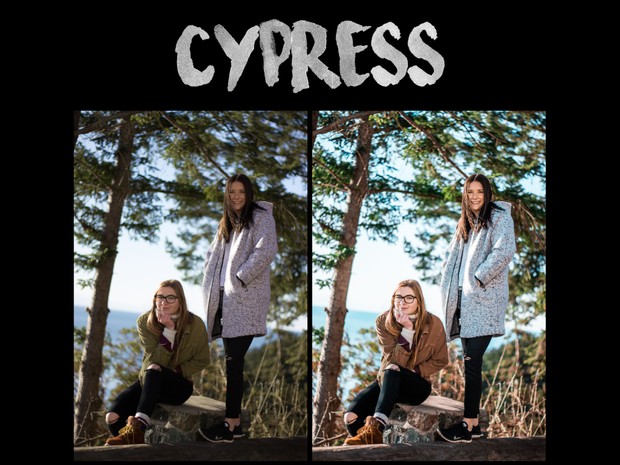 Rodriguez Reel Lightroom CC Presets [Pack 1]
MAKE SURE your Lightroom is running the latest version of Adobe CC
These presets are intended to run on Adobe Lightroom CC.
INSTRUCTIONS:
This bundle contains three presets that I use on a regular basis to edit my instagram photos.
- Fidalgo has a nice orange teal cinematic feel
- Tulalip accents the red and green tones in your photo
- Cypress gives a faded cinematic look
Make sure you are shooting in RAW on your camera. Once you have imported your photos, select a filter and then adjust the TEMPERATURE and EXPOSURE untill you have the look you desire. Temperature will shift the color hues across the spectrum. Exposure will bring out more detail in the shadows or highlights.
Here's a TUTORIAL on how to install the presets (Mac):
https://www.lightroompresets.com/pages/how-to-install-lightroom-presets
Don't forget to subscribe to my YouTube channel if you loved these transitions!
https://www.youtube.com/c/RodriguezReel
Also for more frequent posts, follow me on instagram:
https://www.instagram.com/rodriguez.reel/?hl=en
If Facebook's your thing, I have a page that I post to as well!
https://www.facebook.com/RodriguezReel/
If you have any questions or comments, feel free to message me on any of the social media above!
No refunds on purchase
$5
You'll get 1 file (3.6KB)
More products from Alex Rodriguez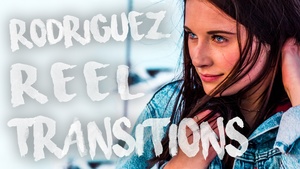 20% OFF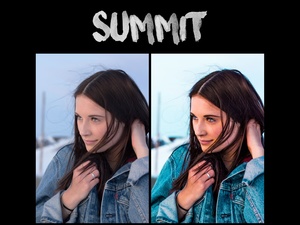 20% OFF