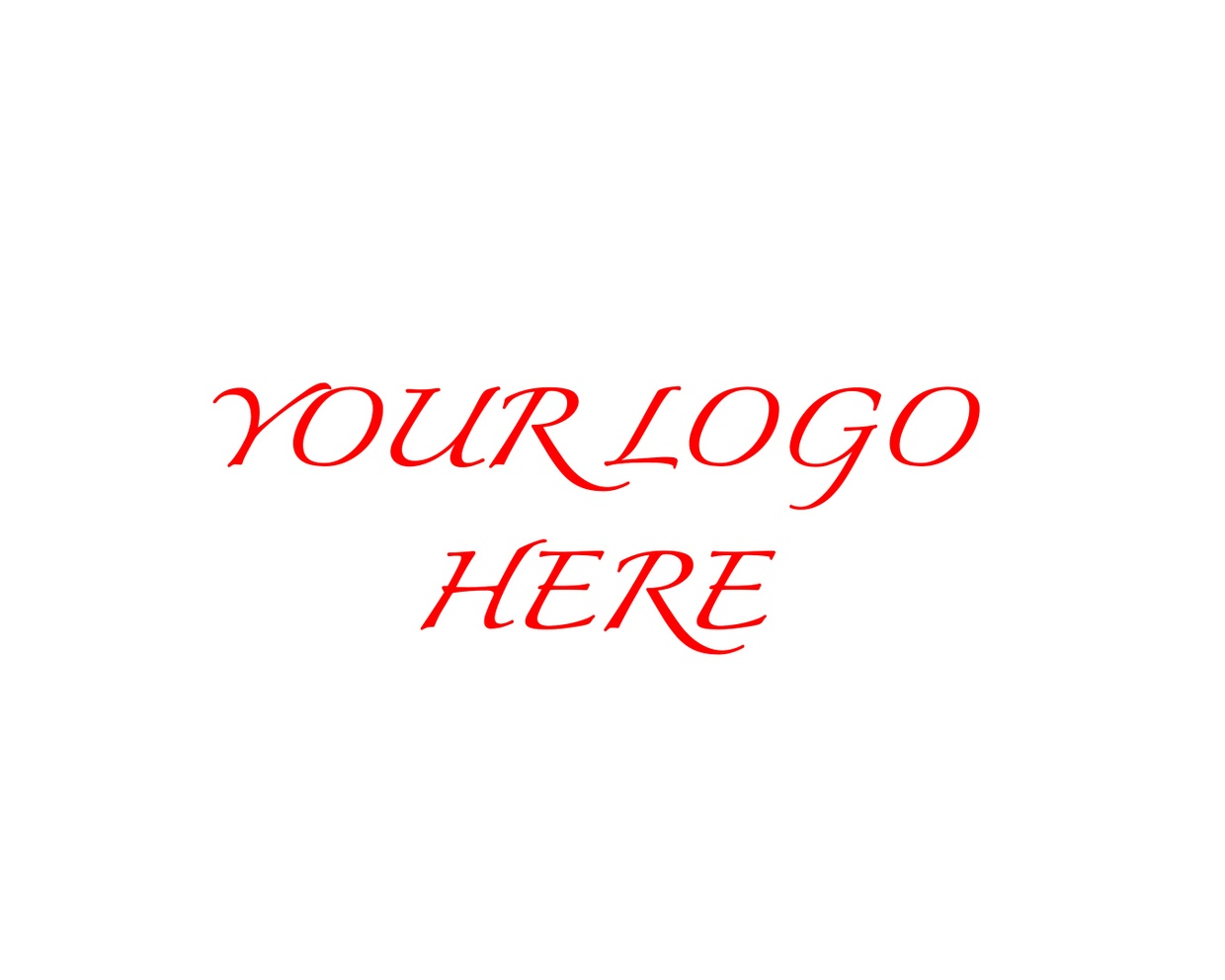 Logo for Business &, or Social use.
PLEASE READ BEFORE PURCHASING!!!!


This package is a logo, designed entirely based of your wants, need and requirements (specifications too) The designed logo would be sent as both a PSD file (Photoshop) & PNG file (Image)

Adding on, you will then get two separate folder:

One will have the designed logo on the specified background *(if no background is specified or requested at time of purchase and request, background will be either white or black. The second will be a transparent background which allows the logo to be used as a watermark ( To stop people copying your products or adverts etc) and or whatever else you wish to do.


---

The PSD file.

The PSD file is also sent, as stated above, to allow you to, make any changes if you see fit over the time of use, within the file, you will see everything clearly laid out from Font Text, to Font colour or Background. A user friendly approach is what I aim to provide.


---

The logo specifications


All logos designed and created (Unless specified) will be created in the dimensions of 8 by 10 with the dpi set to 310 for high image resolution, although the image is not a complete square you are able to fit the logo itself inside the required space no matter the platform you choose to use. In addition, working with those dimensions allows for quality to be retained when compressing and or scaling ( shrinking)
You'll get a 94.4KB .DOCX file.
More products from Muzarts