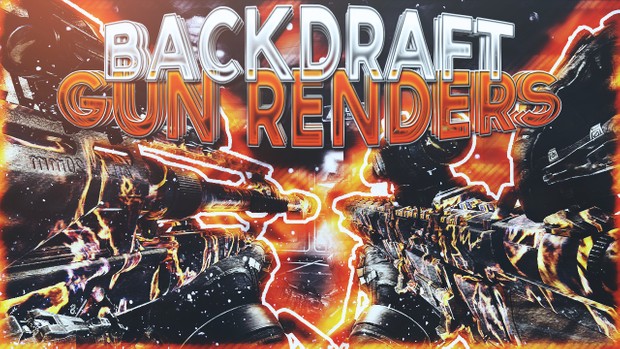 Backdraft Camo Render Pack
The new camouflage in Call of Duty: Advanced Warfare named Backdraft. Picture Renders for all Sniper Rifles (Including Reloading & unique Versions), all Assault rifles, SMGs, & Pistols. If you wish to want more drop be a tweet!

These renders are usually used for Thumbnails, YouTube Banners, Twitter headers & can be used more much much more!

All renders are 1080p & Captured on the XBOX ONE!

Happy Designing!
You'll get 1 file (42.0MB)