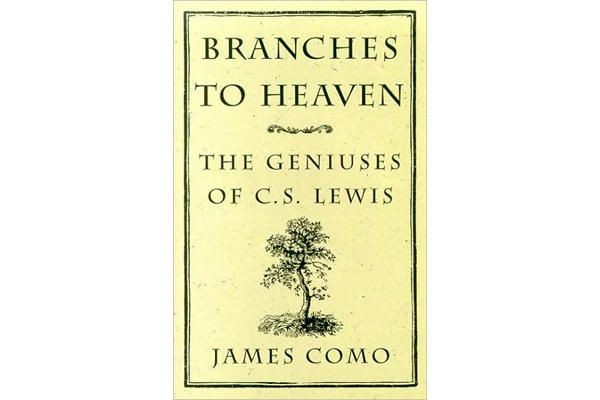 Branches to Heaven (and a PDF of "His Fugitive Voice")
Branches to Heaven: The Geniuses of C.S. Lewis by James Como.
According to Lewis scholar Thomas Howard: "Professor Como is an enormously astute critic and scholar of immense integrity. This is a different book on Lewis. It has a substantial thesis. It is not another panegeric by a votary. It belongs on the shelf of serious twentieth-century literary criticism and scholarship."
You can own a brand new copy of this classic book for 80% off the list price!
The book will be mailed to your address provided from the website form.
As a bonus, while you wait for your book to arrive, you will be emailed a link for a FREE download of James Como's paper "His Fugitive Voice" which was delivered last year to the C.S. Lewis Foundation.
Questions? - email
[email protected]
You'll get 1 file (1.4MB)
More products from Winged Lion Press