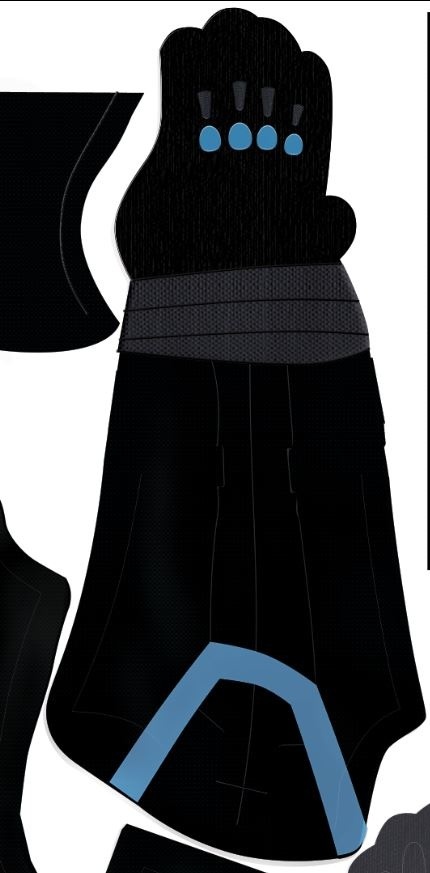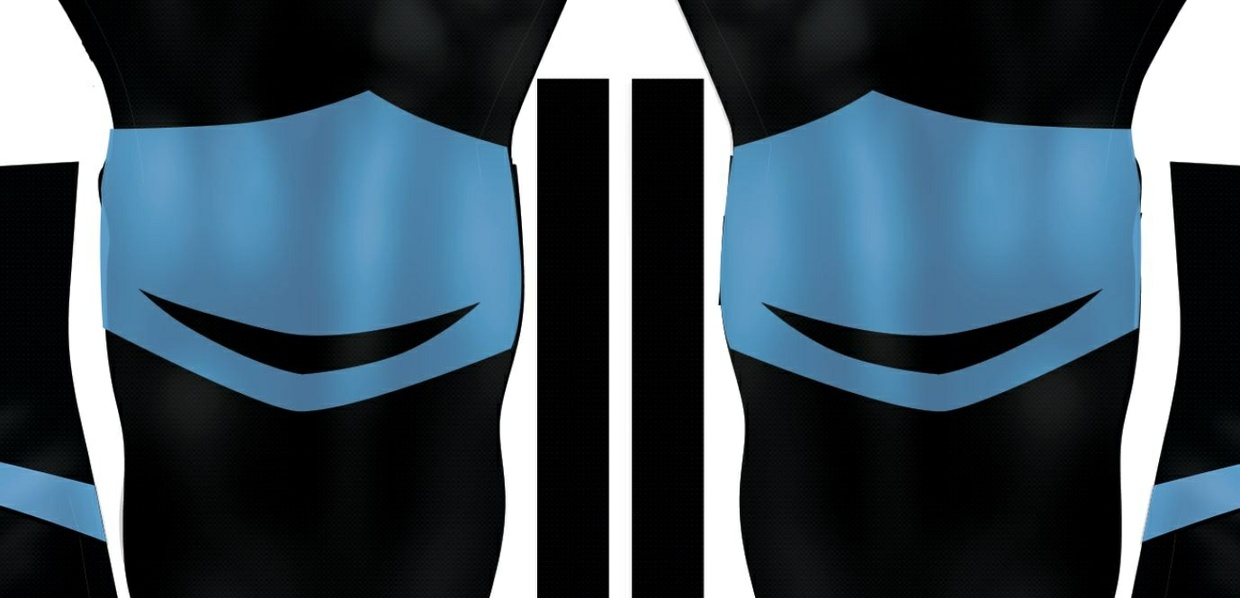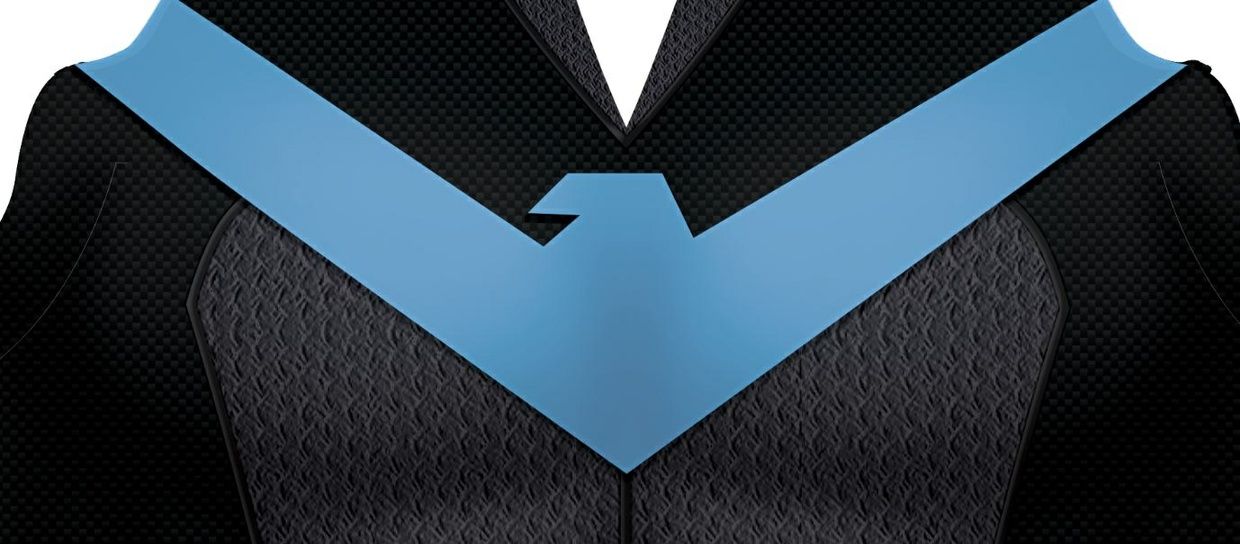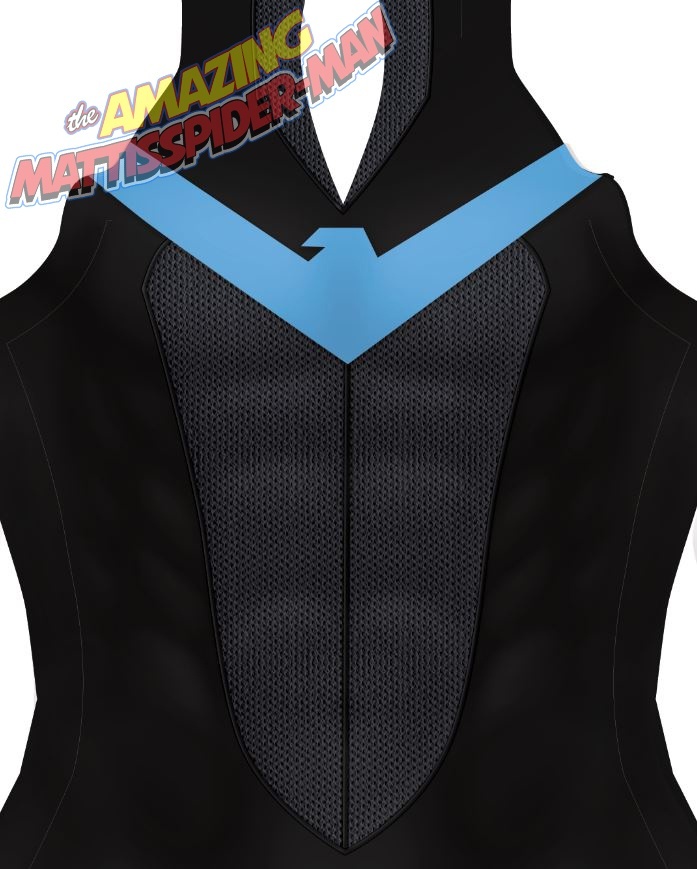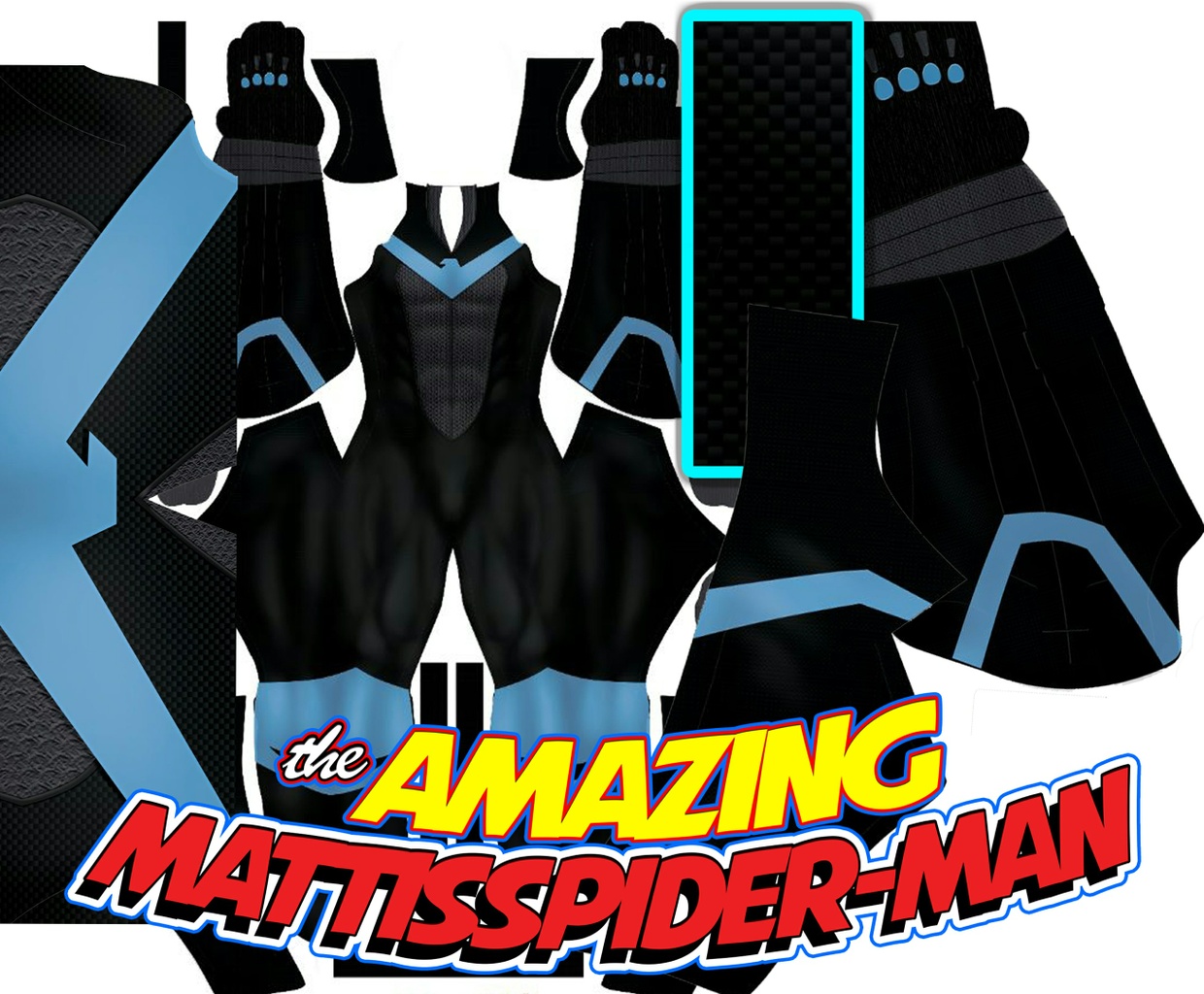 Nightwing Rebirth
This is the digital file ONLY!
Her you see, the Nightwing rebirth suit from the 2017 comic reboot. There have been some creative takes with this like the greay stomach, which is inspired by the young justice TV show!
Thanks for purchasing this!
P.S if you want a great quality suit with even Greater customer service go to
www.zentaizone.com
and ask them to print the suit for you! Use the code 'mattfan' to get a 10% discount!!
You'll get a 116.8MB .JPG file.
More products from MattIsSpiderman