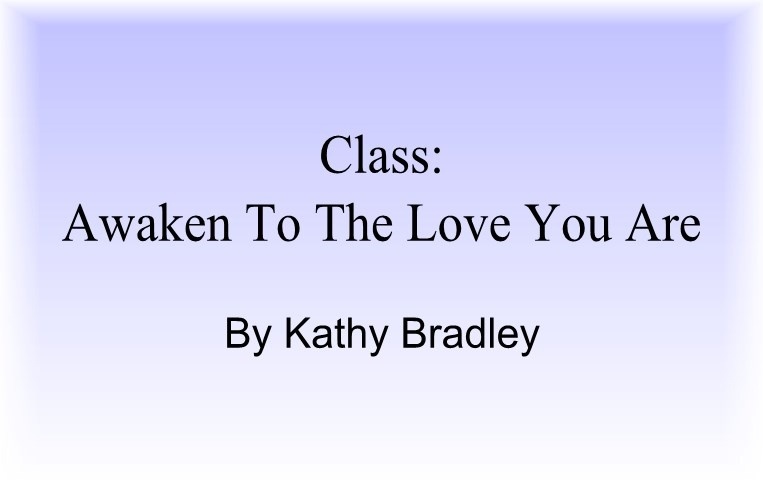 Awaken to the Love You Are
Self love will show the way to awakenings and transformation. Techniques and Tools to bring you to a centered, calm place.
*How to set boundaries.
*Recognize the habits stopping you from finding the happiness you seek.
*Release the energies that no longer serve you. This will create a path to peace, harmony, and joy.
*Replace limiting beliefs with uplifting, powerful choices.
*Develop a daily practice of self-love.
*Learn the Amazing tool which helps you establish, define and hold your space - with humor and grace.
Format: MP3 download and PDF Tool, "The Rose" free download:
https://sellfy.com/p/epfT/
You'll get a 30.1MB .MP3 file.
More products from kathybradley