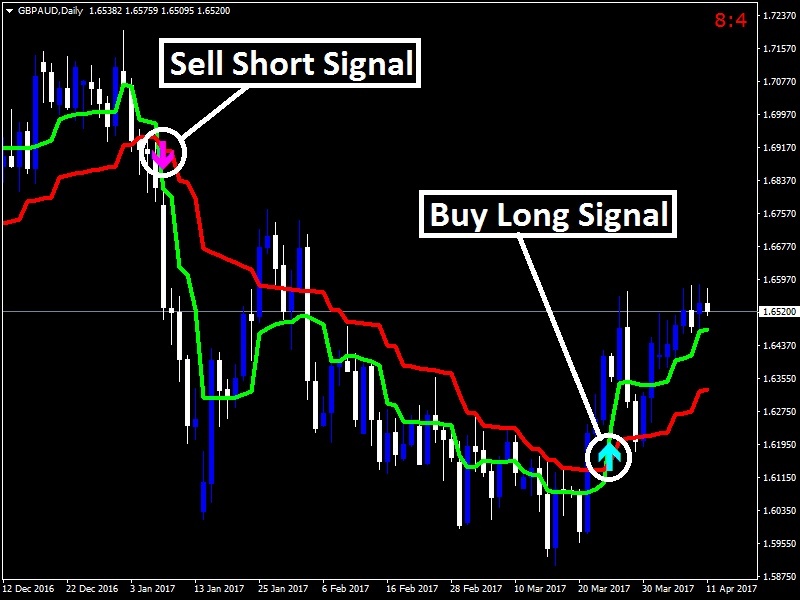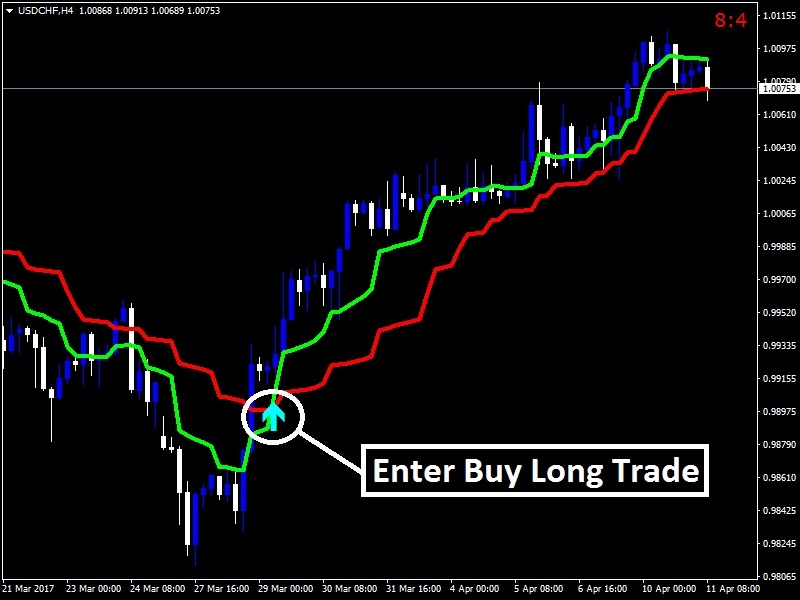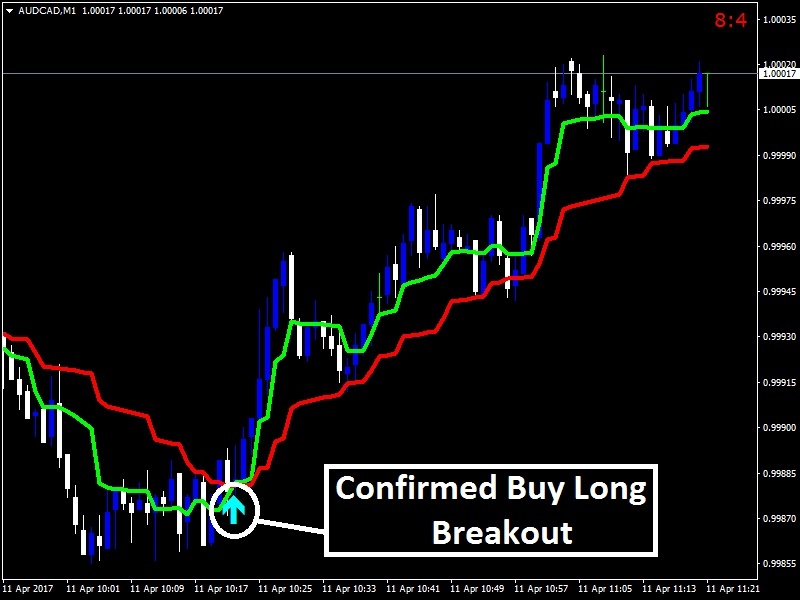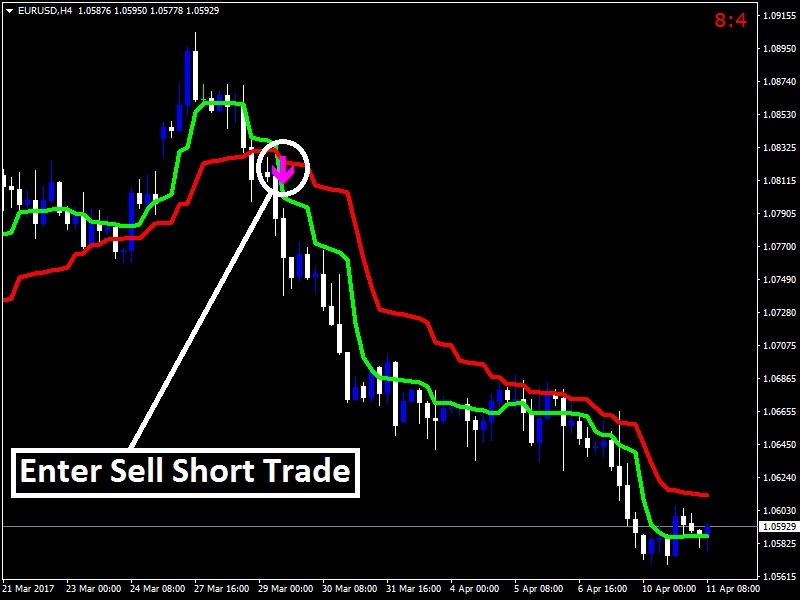 Forex Alien Force Indicator
This "Alien Force" Indicator NEVER Repaints, and Generates Extremely Fast & Accurate Non-Discretionary Trend Reversal Signals…
The secret: Clever algorithm that combines Price Action and Market Timing strategies to bring you the most accurate (and arguably most profitable) indicator you'll ever use.
This "Alien Force" indicator helps you identify trend reversals — quickly and accurately.

The secret behind its accuracy is the fact that the indicator COMBINES price action and multiple sophisticated market timing algorithms to determine these significant turning points in the markets.

That way, you can be sure you have the best chance to join the trend with perfect timing, and hopefully extract more profits from the trend than anybody else.

Once the Alien Force indicator has spotted a reversal, it clearly displays these Buy or Sell alerts on your charts… showing you exactly where possible reversals may occur.
You'll get a 1.3MB .ZIP file.
More products from Binary Options Systems.