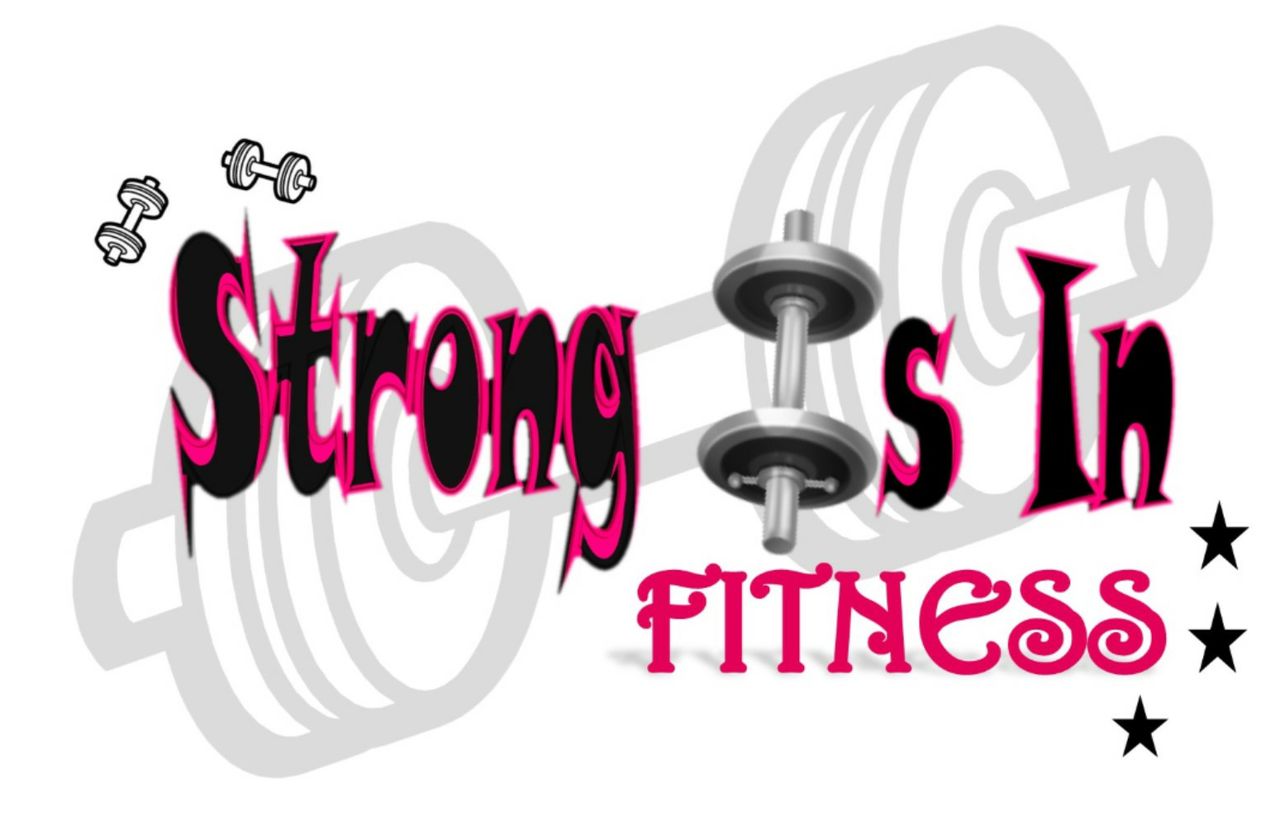 30 Day Meal Plans
If you are looking for help when it comes to eating healthier, this is a great option!!! Not only do you get a month's supply of meal plans, but you also get healthy recipes!! These meal plans are set up to show you all the different healthy food options available to you so you never feel bored and get a chance to try new things. You also learn how to balance out your meals and space your food out throughout the day to prevent you from getting too hungry. With these plans not only will you learn to live a healthier lifestyle, but you will also be providing your body with better fuel and nutrients. Not to mention still enjoying carbs, choc, and the occasional steak!!
hOAV
$50
52d2c35181069b4feaa9282e
You'll get a 9.3MB .DOCX file.