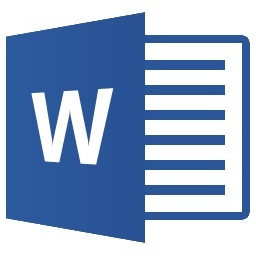 In workshop One, we laid the foundation for understanding both leadership and Scripture..
General Instructions
In workshop One, we laid the foundation for understanding both leadership and Scripture. Now that we've done both of those things, we can focus on biblical examples of leadership.
Please read the devotional provided in Workshop Two and answer the following questions:


To what extent do you view your Christian walk as things you must do to earn God's favor first and foremost, as opposed to seeing it as surrendering to the Lord and learning to rest in His power?


What are some of the differences in these two perspectives, first in terms of heart attitudes and secondly in terms of living out your life?


Online Instructions
Post your thoughts in the discussion forum titled Workshop Two Devotional.Feel free to respond to other students' thoughts that enlighten you.
Question 2
Group Discussion: Biblical Profiles of Leadership
Compare and contrast Old Testament examples of leadership with New Testament ones. 
General Instructions
In Workshop One, each team was assigned a list of biblical figures, based upon the required reading from the Servants of the Servant text, for study and analysis. In this assignment, each of you will present your findings after analyzing the assigned biblical figure for leadership practices, attitudes and behaviors. Then, each of you will compare those behaviors to leadership practices, attitudes, and behaviors of other biblical figures. The primary division will be Old Testament figures vs. New Testament figures. The required reading for this assignment is: 


Servant of Servants, chapters 3-13 and 17-21 (Note: FOCUS your individual reading on the specific biblical leader that is assigned to you by the instructor. Consider your goal to become an expert on that one leader. You may be interested in skimming the other leader profiles as well.)


Reviewing Leadership, pp. 35-42


Workshop Two PowerPoint Presentation


Online Instructions


The class will be divided into two groups. One group will discuss leadership practices, attitudes and behaviors of leadership as derived from Old Testament figures, and the other group will do the same with New Testament figures. This assignment breakdown will be based upon the assignments given to each team by the professor during Workshop One.


Students will post individually and respond to the posts of people in the other group. For instance, if a student has been assigned to the "Old Testament" group, they will only respond to the "New Testament" group, and vice versa.


Respond to and critique two posts of their classmates, which will result in a submission of at least three posts—one original post and two response posts.


Also post on other discussion threads.


Submit your original posts in the group to which they have been assigned.


The required reading, including the "Workshop One" Power Point presentation should be part of your discussion.


$7
You'll get 1 file (18.4KB)
More products from Sleektutorials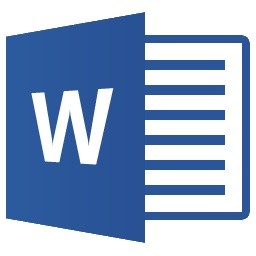 15% OFF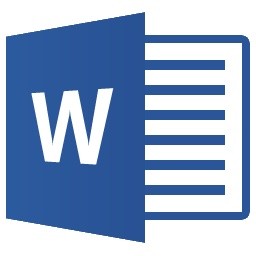 15% OFF